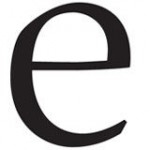 elevateNV
Apr 03 2017 . 5 min read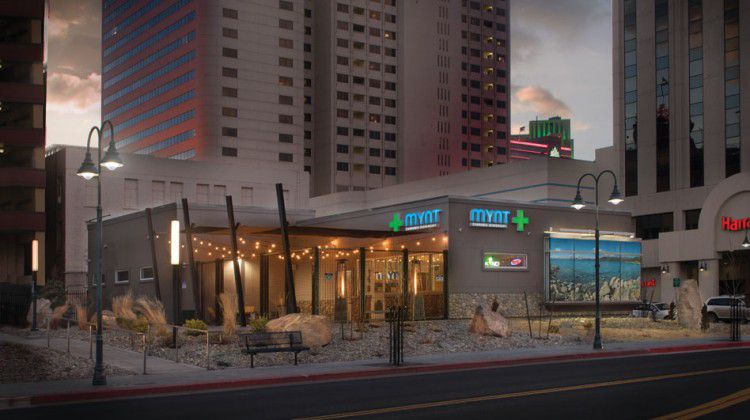 Top Selling:
Strains
All things OG (Top Notch carries several OG phenotypes), Headcheese, Girl Scout Cookies, Tropicanna, Snoop Master, Strawberry Lemonade, Moon Rocks and King Louis
Concentrates
Cannavative Honeycombs, Moxie products, Matrix shatter, Bhang sticks, O.penVape, activated CO2 drippers, Silver Sticks and MPX concentrates
Edibles
Top Notch specializes in carrying high dosage edibles, including its popular 400-500 mg chocolate bars. Other best sellers are gummies (Cannapunch, Valhalla, Cannavative, Shango), Kiva chocolate bars, Evergreen Organix products, Verts, Cheeba Chews, Canna Punch, Dixie Elixirs, AMA 4 twenties, RSO and capsules
Range of products
Mynt carries premium flower, concentrates, extracts, edibles, tinctures, capsules, topicals, suppositories, pet treats, and dab pens. Mynt's focus remains making the many therapeutic benefits of cannabis available to those in need. To that end, Mynt offers high-potency CBD and THC products, including tincture, capsules, suppositories and edibles, all designed to alleviate symptoms associated with various medical conditions.
Background
The team at Mynt has spent their lives building and nurturing relationships and opportunities in Nevada. As Nevadans, born and raised, the leadership team at Mynt has turned their attention to medical marijuana for the purest of reasons: they believe in the therapeutic value of cannabis, and its service to not only patients, but to the community as well.
Mission Statement
As both a company and a dispensary, Mynt works tirelessly to make cannabis legally accessible and socially acceptable. Believing in patient dignity, Mynt is committed to supporting the community members they serve.
On-Site Physician
Mynt works closely with Dr. Sean Devlin who, during the last decade, has compassionately and actively recommended medicinal cannabis, and continues to educate his patients on its safe and appropriate use. Mynt is planning to host the first of many upcoming seminars relating to cannabis education with Dr. Devlin as a featured presenter.
Unique Attribute
In addition to a team comprised of local professionals, Mynt sought out individual experts from the cannabis space to create a group that is second to none in knowledge and expertise. Pair that with the highest-quality products in the market, and patients can be confident in every purchase and every experience made and had at Mynt. Additionally, Mynt is the only dispensary in downtown Reno.
Medicine Source
Mynt has partnered with a trio of northern Nevada companies -- Tahoe-Reno Botanicals, Tahoe-Reno Extracts and Kynd Cannabis Company -- to source its medicine. The dispensary also carries medicine from other licensed cultivation and extraction facilities from throughout the state.
Customer service philosophy
Mynt places the needs of its patients first. To that end, they're building customized programs that will empower their patients through thoughtful education and the most extensive product line in the state. Knowledge is power, and Mynt believes in making the right information easily accessible to those who need it.
Educational programs
Mynt is in the planning stages of scheduling monthly education seminars that will be open to the public. They are also scheduling regular vendor spotlights during which vendors will be invited to educate patients directly on the benefits of their products. In addition, Mynt is planning a 4-20 event featuring a series of speakers and industry vendors.
Staff education
All staff members must complete an extensive budtender training program, which includes education from both vendors and industry professionals. Dr. Devlin also spent time educating Mynt's staff about the benefits of cannabis.
Charitable endeavors
Mynt works closely with Mainstream Marijuana Association, which endeavors to educate veterans on the benefits of medicinal marijuana for PTSD and other combat-specific issues.