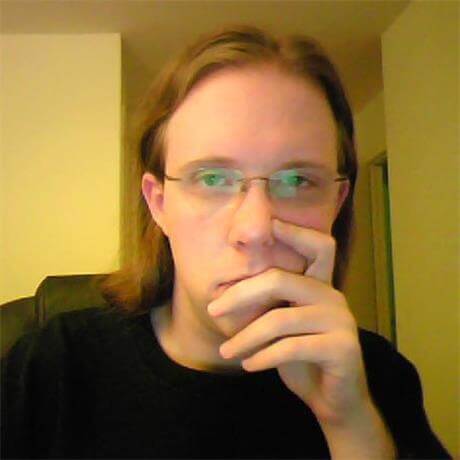 Josh Bell
Mar 06 2020 . 5 min read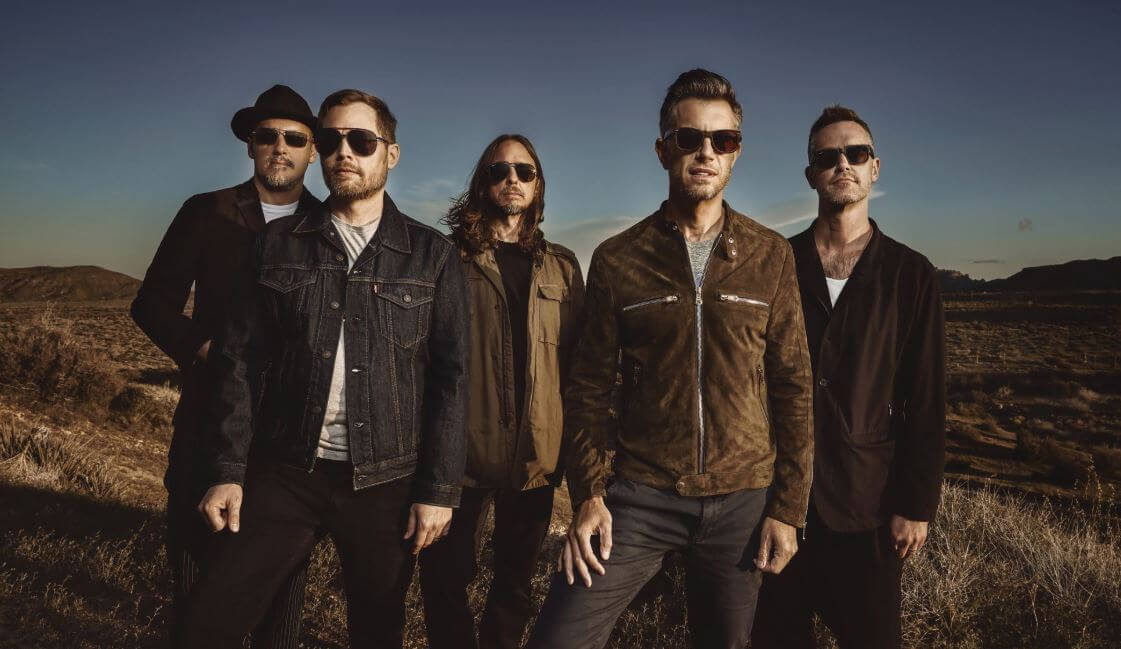 For the members of veteran alt-rock band 311, cannabis isn't a bandwagon to jump on. It's been an integral part of the band's lifestyle since the members first came together in their hometown of Omaha, Nebraska in 1988. 311 has been promoting cannabis use and performing at cannabis festivals for years, well before launching their own line of cannabis products in 2016. "It kind of makes us elder statesmen of a certain ilk in that community," says bassist Aaron "P-Nut" Willis, one of the group's founding members.
Willis and his bandmates are not only elder statesmen of cannabis; they're also elder statesmen of rock, recently celebrating their 30th anniversary as a band and still going strong. Casual listeners probably remember 311 best for their string of alt-rock radio hits in the 1990s, including "Down," "Come Original," "All Mixed Up" and "Don't Stay Home," but the band has cultivated a massive following in the ensuing decades outside of the mainstream, pursuing a career more similar to jam bands like Phish and Widespread Panic than alt-rock contemporaries like The Offspring or Incubus (although 311 has recently booked co-headlining tours with both of those acts). The band's music combines elements of rock, reggae, funk and metal, for a sound that was completely unique on '90s rock radio, and remains so today, allowing 311 to fit comfortably on a variety of touring and festival lineups.
Thanks to relentless touring and an improvisational approach to concerts (rotating up to 80 or 90 different songs in a given tour), 311 has the kind of fans who follow them around, attending multiple shows on each tour and keeping track of set lists to spot rare covers or deep cuts. "Music's too fun to have it canned and have it all be three-and-a-half-minute little pop songs," Willis says. "We can take you somewhere."
For Willis, guitarist Tim Mahoney is the trailblazer of that musically adventurous spirit. "His tones that he pulls off, and the time that he takes into making the crunch ride and making the dreamy as dreamy as possible is something to witness," Willis says. "I know he's got his own circle of fans that appreciate what he does and the details that he puts into it."
For hardcore 311 fans, the most important holiday is 311 Day, an event held every other year on March 11 (or 3/11, if you will), in which the band packs a massive number of songs, from the popular to the obscure, into a single concert (or, these days, a few concerts), as a thank-you to all the fans who support them. "It really started from the fans getting together on March 11 and having listening parties and stuff," Willis explains. "It happened so much, in such a cool way, organically, from our point of view, that we turned it into an event." The first 311 Day concert was in 2000 in New Orleans, and the event moved to Las Vegas in 2010, after which the two cities have generally alternated.
This year's 311 Day is a three-night event at Park Theater, a smaller venue than some of the arenas that have hosted past events. That allows for a more intimate connection between the band and fans, and the three-night structure (the longest 311 Day yet) gives the musicians even more of a chance to branch out.
"It has a wow factor of 10 on a scale of 10 for any attendee," Willis says of the venue. "It just makes it fun for the audience, and it makes it easy for us to say yes, because we can bet on it selling out." With fans coming into town from all 50 states, 311 Day is a sort of combination 311 fan reunion and convention, and Vegas is the perfect place for that. "Vegas is just an inevitable place to put on an epic, fantastic show," Willis says. "It's magic."
Vegas is also a place where 311 fans can have access to legal cannabis, something that the band supports both casually and officially, with its Grassroots Uplifter line of vape pens and CBD products. Frontman Nick Hexum is the driving force behind the band's cannabis operations, but all of the members actively participate. "Nick is very involved, especially on the business side, trying to find the right fit for our ideas and just having the name behind it and having it be a product that we are really proud of," Willis says. "That's his world, but we're all into trying it all out. Those are fun meetings."
The rising popularity of CBD led to the recent expansion of 311's cannabis business, and Willis hopes to see Grassroots Uplifter grow at a measured pace, always reflecting the band's values. "[That's] something we're really excited about as a new product," he says of the CBD line. "It's good for everybody, or so it would seem." The expansion of legalization helps 311's businesses in cannabis and in live performance, and it's a relief for the band's fans, too. "We're just happy to have people be arrested less for it," Willis says.
"It's been the go-to," Willis says of cannabis' place in the band's creative process. "It's a stress reliever, a creative little nudge in the right direction, if the right direction is the unknown." For a band that's all about being bold musically, that nudge into the unknown is key. Whether it comes from cannabis or from getting lost in the music, 311 fans go on a journey with the band during every concert. "At the end of the day, we're going to make you sweat and dance if you come to the show," Willis says. "It ends up being fun because of the audience. They bring the party every time."
311 Day. March 11-13, 8:30 p.m., Park Theater at Park MGM, $200-$300.