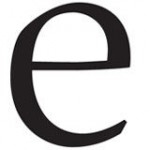 elevateNV
Dec 09 2016 . 3 min read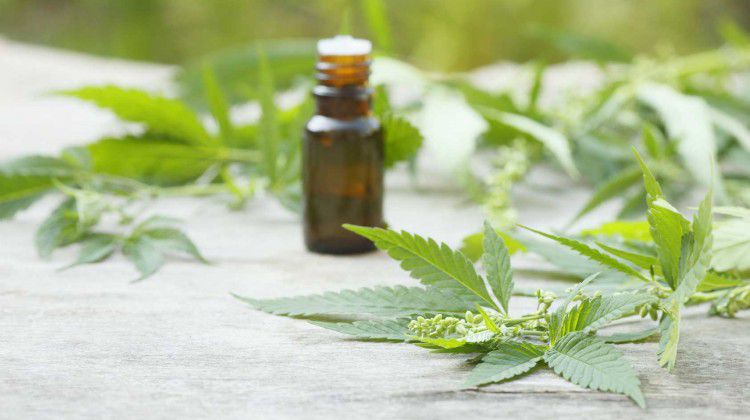 WHAT HAPPENS NEXT?
Last month Nevada voters legalized adult use marijuana -- passing the ballot measure known as Question #2 by a margin of 54 percent. This means starting January 1, adults 21 and older can legally possess up to 1 ounce of cannabis or one-eighth ounce of cannabis concentrate in the state of Nevada. However, even though adult-use goes into effect next month, there will be no place to legally purchase cannabis.
There are several scenarios in the works as to exactly
when Nevada residents will be able to buy cannabis from a legal dispensary.
The state's medical marijuana dispensaries are overseen by Nevada's Division of Public and Behavioral Health, but a different department, the Nevada Department of Taxation, will be regulating adult use cannabis. Although this means a new agency has to get its bearings on the cannabis industry, they aren't wasting any time getting to work.
"The Department is already working to develop temporary regulations," said Deonne Contine, executive director of the Nevada Department of Taxation, with regard to developing a task force to provide guidance on issues related to the passage of question 2. "We intend to hold a public workshop very early in 2017 and then have our temporary regulations adopted so we can begin issuing licenses."
The temporary regulations will allow the department to begin issuing licenses while they complete the lengthier process of developing permanent regulations, which ultimately need to be reviewed by the Legislative Counsel Bureau.
In addition to workshops, the Department of Taxation plans to leapfrog off of the state's existing medical marijuana program. "Because the medical (marijuana) program is up and running, the framework is already there," department spokeswoman Stephanie Klapstein told the Las Vegas Review-Journal. "It's just a matter of getting the regulations going."
Contine is confident moving forward. "With the medical marijuana program in place in Nevada since 2014, we have expertise in the state on how to establish and carry out the regulations," she said. "We've also consulted with the industry in Nevada and looked closely at the regulation model in Colorado. We have a good foundation to do this right."
If everything goes according to schedule, the Department of Taxation could issue its first temporary licenses by summer 2017, Klapstein said.
State Senator Tick Segerblom also has a plan. With the 2017 session of the Nevada Legislature set to begin on February 6, Senator Segerblom is considering a bill draft that is similar to what Oregon did after its residents voted to legalize adult use cannabis in 2014. Oregon's medical marijuana dispensaries received waivers from the state to sell recreational products temporarily until retailers could be licensed giving lawmakers time to complete the full regulations. Segerblom believes such legislation could grandfather medical marijuana dispensaries in quickly so residents have immediate access to lab tested and state regulated cannabis rather than turning to the black market.
A final scenario to consider involves the Paiutes. The Las Vegas Paiute Tribe, in partnership with New Mexico-based medical marijuana company Ultra Health, has licenses for cultivation, production and two dispensaries and is scheduled to begin selling medical marijuana in January. While the Paiutes and Ultra Health will be operating in Southern Nevada, they won't necessarily have to follow the same set of guidelines laid out by the state and local jurisdictions because they are a sovereign state that governs itself. In turn, they could begin selling adult use cannabis on their own timeline.