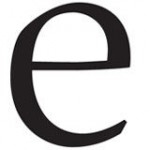 elevateNV
Jun 13 2016 . 4 min read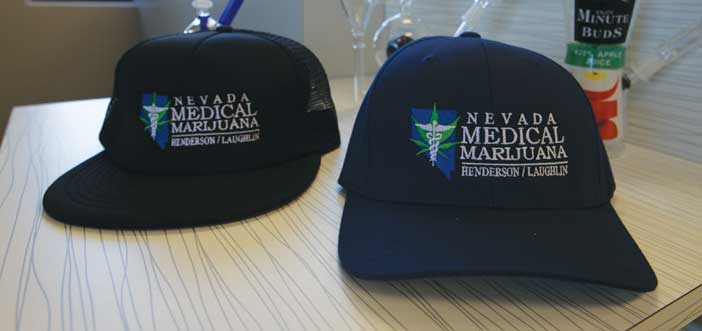 Top Selling:
Strains
Skywalker OG, Cherry Diesel
Concentrates
Giddy Up Live Resin, Kabunky Shatter
Edibles
Nevada Medical Marijuana carries Kabunky dark, milk and white chocolate bars and Kabunky multi-flavored lozenges as well as a line of sugar-free products. All of Nevada Medical Marijuana's edibles are manufactured through an agreement with Sweet Elements, confectionary consultants to Nestlé's Disney General Mills and Sunkist.
What is their mission?
ToNevada Medical Marijuana (NMM) is not only committed to providing quality state-regulated and tested medical marijuana in flower, extracts, edible and infused products to valid medical marijuana patients, but also to educating new patients on how far the industry has come and the healing properties of cannabis as an alternative solution to pharmaceuticals, especially with the current opiate epidemic.
Patient Philosophy
NMM strives to dispense a better quality of life for all of its patients, which the dispensary achieves by identifying the strains that best target the patient's ailment and, in turn, recommending a patient-specific strain that has the most positive affect. NMM bud-tenders work with each patient to educate them on the methods of consumption and the effects of medical marijuana.
Staff Education
The staff at Nevada Medical Marijuana is trained by the dispensary's general manager Chris DeGraff. "I take this very seriously," explained DeGraff, who has been in the industry for over 5 years and managed dispensaries in Colorado. "I make sure all my employees are fully trained on every single product that comes through our doors. At the end of the day, we are dealing with medicine so we need to make sure our bud-tenders are highly trained."
Customer Service
From the time they walk in the door to the time they leave, NMM's patients are treated the same, relays DeGraff. "Our staff finds out how the patient likes to medicate, their experiences from the past and what works best for them. Medical marijuana affects every person differently so we find out what product works for them the best," he explained.
Unique Attribute
Located in a professional medical complex, NMM is staffed by some of the most knowledgeable bud-tenders in the state, according to DeGraff. "The relationships our patients have with our bud-tenders are unique. If you have been here more than once, we know you by name," he said. "Our dispensary is a place where anybody, young or old, can come and the bud-tenders selling it to them are very knowledgeable of our products."
Special Educational Programs
DeGraff and his team are working on a series of how-to videos to educate patients about topics such as dabbing, rolling a joint, and keeping medicine fresh. NMM will also be starting a monthly cooking class featuring chef demonstrations for patients who want to learn about making infused butter or oil to use in their food.
Noteworthy Experts
Van McConnon, a nationally recognized cannabis cultivation expert, runs NMM's grow facility. Jason Emo, closed loop innovator and founder of EmoTek Labs, is also on the NMM team.