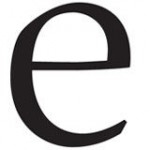 elevateNV
Aug 04 2017 . 3 min read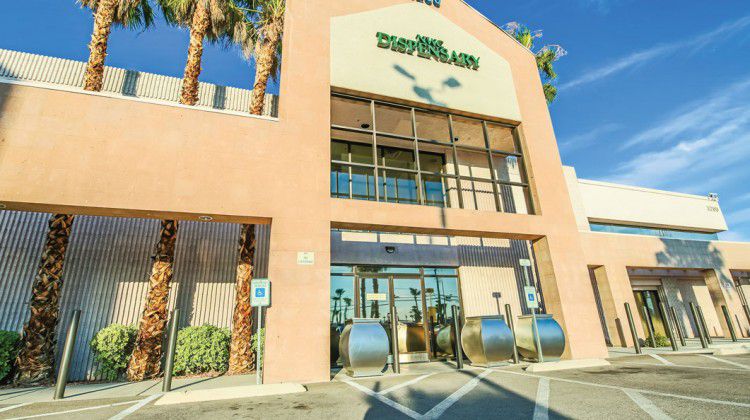 Top Selling:
Strains
Face on Fire by Nature's Kindest
Concentrates
DoSiLarry Live ROSIN by Nature's Kindest  
Edibles
Pucks by CannaPunch
Guiding Mission
The philosophy of Nevada Wellness Center is to deliver the highest quality of marijuana product to its patients thus enhancing their quality of life. 
Topical(s)
2:1 Lotion by Remedy 
Medicine Source
Nevada Wellness Center is a dispensary only – so the NWC team is enormously proud of the great relationships they have built with their vendors. 
Range of Products
Nevada Wellness Center plans to carry all available marijuana products including transdermal patches, bath salts, menstrual tablets, and menstrual oil because the dispensary's top priority is specializing in patient care.
Customer Service Philosophy
Nevada Wellness Center offers the highest quality service to its patients and vendors believing that when people are comfortable and enjoy their environment great things happen.   
Staff Education
Nevada Wellness Center is one of the few dispensaries that gives their consultants a test before they are able to consult with patients. The test includes state and city codes and marijuana questions as it relates to patient care. If the consultant is unable to pass the test, they are unable to consult. 
Unique Attribute
As the first to open in the city of Las Vegas and as one of the largest dispensaries in the state, Nevada Wellness Center takes pride in having one of the largest CBD (cannabidiol) selections in Nevada.    
Charitable Endeavors
Nevada Wellness Center believes in giving back and so feeds the homeless and provides secret gifts during the holidays to single parents in the community.
Medical vs. Recreational
For Nevada Wellness Center, the addition of recreational marijuana on July 1st hasn't changed the dispensary's prices, service, or wide variety of cannabis products.