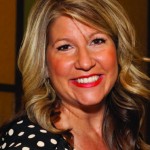 Beth Schwartz
Jun 30 2017 . 3 min read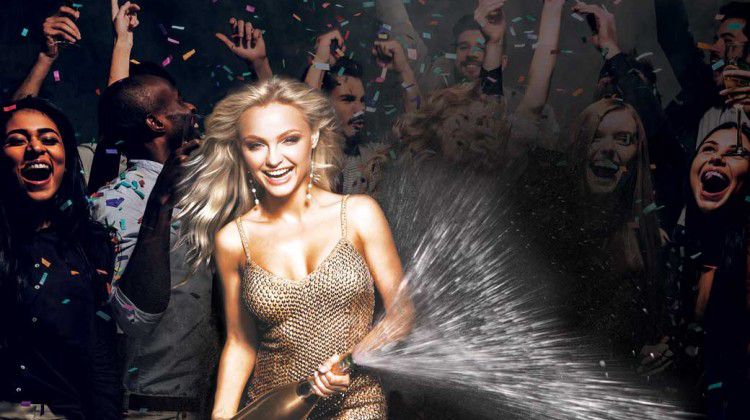 Seventeen years after cannabis first became legal for medical use in Nevada, dispensaries were beginning celebratory preparations for the July 1st opening of the recreational marijuana market. Although not without a last-minute party foul in the form of a court case brought by the Independent Alcohol Distributors of Nevada (IADON) against the Nevada Department of Taxation.
After filing a temporary restraining order against the Nevada Department of Taxation prohibiting it from enforcing an application deadline for marijuana distribution licenses, IADON made their case in front of Carson City Judge James Wilson on June 19.
The crux of the case began with IADON filing a complaint on May 30th, arguing that the November voter-approved ballot measure, known as Question #2, which legalizes cannabis in Nevada, gives liquor wholesalers exclusive rights to marijuana distribution licenses for the first 18 months of sales in the state.
Although alcohol wholesalers were to have exclusive distribution rights, in mid-March the Department of Taxation opened the licensing application process to the marijuana industry.
"Opening that distributor license up to everyone gives them a monopoly, and I don't believe the voters voted in a monopoly. It would allow them to become vertically integrated and handle everything from start to finish and none of us believe that's what the people voted in when they said regulate marijuana like alcohol," said Peggy Arquilla, IADON member and president of West Coast Wine & Spirits.
The Department of Taxation opened licensing to the marijuana industry because of concerns that there wouldn't be enough alcohol wholesalers to service the industry. Arquilla disputes that. "In reality one or two liquor distributors have more capacity to service 100 or 200 customers and the fact that there were 30 who expressed interest, we can all just kinda do the math and I think that answers that question."
During the May 15-31 application process, 93 applications were turned in for marijuana distribution licenses -- five were from liquor wholesalers and 88 were from existing medical marijuana establishments, according to State of Nevada Tax Department spokesperson Stephanie Klapstein.
As for how many distributors are necessary for the program, there is no way to forecast numbers because Nevada's medical marijuana program does not require distributors. Most medical marijuana establishments are handling their own transportation needs shuttling marijuana between cultivations, production facilities, and dispensaries or they are using Blackbird Logistics Corporation, which is currently transporting medical marijuana on behalf of approximately 60 facilities in the state.
It's of no consequence now. Five will have to do because just 10 days before the start date of recreational marijuana sales, Judge Wilson handed down his ruling in favor of alcohol wholesalers, granting liquor license holders exclusive distribution rights for the initial 18 months of the state's new marijuana industry.
Although some thought pot's coming out party was over before it even started, Blackbird will continue serving the medical market and will also be able to serve the recreational market. They have an alcohol wholesalers license and were one of the five companies who applied for a recreational distribution license.
Liquor wholesalers say they are also ready. "We have everything in place, our operation is extremely simple," said Bevi Beverages' Massimo D'Arrigo of the July 1st start date.
Everyone will know soon enough.