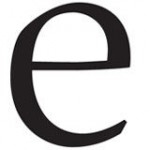 elevateNV
Dec 14 2019 . 3 min read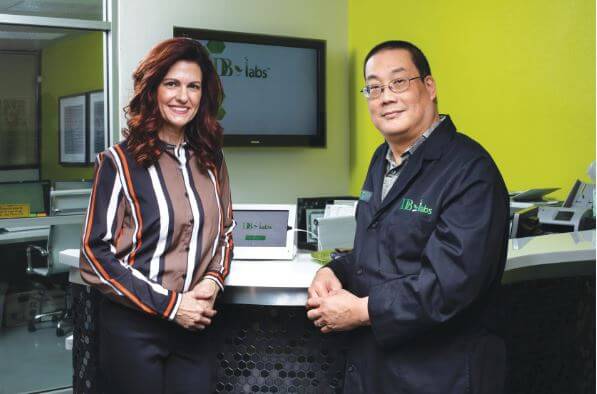 by Benjamin G.M. Chew, Ph.D.
Selecting the right laboratory for cannabis analysis can mean improved health and safety standards for the consumers of Nevada. The most important characteristics of a successful lab are a qualified staff, good equipment, integrity and verifiable results. As a leading state certified cannabis testing laboratory, DB Labs rigorously and accurately tests for more than 60 contaminants. All of the cannabis and cannabis products we test receive a thorough, in-depth inspection that ensures safety for even the most fragile patients.
Staffing
Trained scientists are essential to lab operations. Due to the wide variety of methods, it is critical to have staff who understand multiple testing techniques. Methods include microbiology, wet chemistry, chromatography, and mass spectrometry. Most chemists and biologists have specialized training and are experts in one, or perhaps two of these techniques.
In addition to mastering multiple techniques is the fact that cannabis is sold in a wide variety of forms and matrices. Flower, concentrates, drinks, tinctures, baked goods, confections, and topicals require specialized sample preparations prior to testing. This matrix can have a huge influence on the results. Staff must possess the skills and training to recognize and properly resolve any issues. This skillset is difficult to teach and only comes with experience and an in-depth knowledge of the underlying chemical interactions.
Equipment
There is an adage in the analytical testing world: "Fast, Accurate, and Inexpensive – Pick Two." While this is a gross simplification of the challenge, it still rings true today. If you want the analysis to be fast and accurate, it will be expensive. If you want it to be accurate and inexpensive, it will take longer.
Reliable equipment capable of meeting all of the required testing is essential. Instruments need to be designed for high throughput. While every analysis is important, pesticide testing is probably the most challenging method. States are adopting extremely strict pesticide limits on cannabis. Because pesticides encompass a broad range of chemistries, it can be challenging to be able to perform the analysis with a single instrument. This analysis will be the most expensive investment and will be the most prone to problems. Highly trained staff will help to mitigate the problems.
Integrity
The final key to a successful lab is integrity–both from management and staff. Independent testing labs are the key to a successful government regulated program protecting health and safety of consumers and patients. Labs must provide accurate results to
meet this challenge to build the public trust in the results. The reality
of a recreational market is that consumers are pushing for high
THC flower samples and failing samples cost the cultivator or producer money.
In spite of this, labs must be independent and must provide honest results. Any pressure to manipulate potency values or to utilize
faulty methods must be resisted. Public safety is critical, and lack
of trust in the Certificate of Analysis will doom the program. That can only happen when you have staff members who are honest and have integrity, along with a regulatory function with consequences,
and accountability for those who do not share such values. Not
only does the staff need to understand the limits of the method,
they need to be able to stand behind the data. Owners must also support the staff when a failure is determined and continue to support transparency.