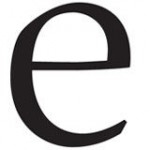 elevateNV
Nov 11 2019 . 5 min read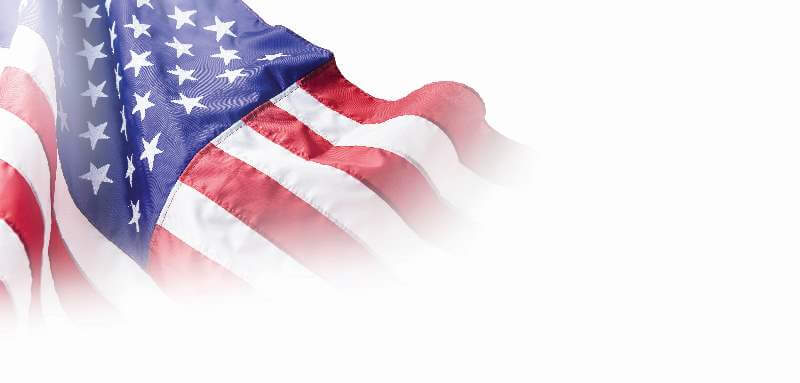 by A.J., @vegasbestbud
Let me start my column by thanking our courageous military personnel for their service. For the last eight years or so, I have tried to show my appreciation to members of our military by donating my free time and expertise to help veterans start their own home cannabis gardens. I have had a home grow for the last 11 years in Las Vegas. I have been licensed and working in cultivations in Southern Nevada since 2016 and am currently working at and helping to build a brand-new state-of-the-art commercial cultivation.
I would like to tell you about a new friend of mine, USMC Sergeant Russell. Sergeant Russell served in the Marines for five years before he was forced to take an honorable discharge. He was in ordinance supply, loading bombs and missiles on F-18 fighter jets. After being deployed to Bahrain, Kuwait, and Germany, he served at 29 Palms and Miramar in Southern California. Sergeant Russell now suffers from a torn labrum in his shoulder and has PTSD.
After leaving the Marines, he headed to the East Coast looking for work as a civilian. He spent some time there looking for a good job with not much luck. Next, Sergeant Russell moved to Oakland, CA and landed a job at a cannabis dispensary. He found that using cannabis instead of pharmaceuticals he was prescribed was very beneficial. He also noticed after using certain strains, his PTSD wasn't as bad. Unfortunately buying medical cannabis from a dispensary became quite expensive and eventually unaffordable. After hearing how inexpensive it is to grow medical cannabis versus buying, he soon became very interested in the process. His mother recently moved to Las Vegas. Soon after, Sergeant Russell followed—not only to be closer to his mother but to take advantage of Nevada's more reasonable cost of living.
This is where I come into the picture. Sergeant Russell reached out to me via Instagram to ask me for a consultation on how to grow his own medication. I responded by meeting with him and advising him on how to get started. His first hurdle
was to get a Nevada Medical Marijuana card. In order to grow
in Las Vegas "legally," you must have a medical card. Because
of his injuries, he had no problem being approved for his card.
Second, Sergeant Russell needed to buy the necessary equipment to get started. Because of the size of the room he planned to use for his grow, we decided on a 4' x 4' grow tent. I donated a light fixture, a fan and some clones. He ordered the rest of the necessary equipment online. Including the cost of the tent and garden nutrients, he spent under $700, which is less than buying two ounces of cannabis from a dispensary. His new 4' x 4' grow tent will produce one year's worth of medical cannabis in just one crop (three months). In other words, his ounce of medical cannabis went from $350-$400 an ounce, to approximately $70 an ounce.
After the initial monetary outlay for equipment, the cost of his future harvests will necessitate money only for nutrients and electricity. By the way, the next time you hear somebody complain about energy costs in Nevada, remember in California it is triple what we pay and is not always stable as Californians found out with PG&E's self-imposed power shutdowns in October.
In Nevada a 4' x 4' garden will probably run you about $100 a month for electric and about $50 a month for nutrients, or a total of $450 when multiplied over three months. In one garden you can easily grow one to two ounces per plant, multiplied by 12 plants (a medical patient in Nevada can grow up to 12 mature plants). In addition to the more attractive economics of having your own garden, you are now growing pesticide-free cannabis. The state of Nevada allows commercial cultivations access to over 80 pesticides for use on cannabis.
I would like to give a big shout out to a few of the best cannabis seed breeders in the world for generously donating their amazing genetics for veterans to use. Sincerest thanks to @oni_seed_co for his tasty Tropicanna Cookie crosses and @capulator for his hard-to-find MAC crosses. Both of these extremely generous breeders sent me over $1,000 each in seeds as soon as they heard it was for military vets to use.
Sergeant Russell is in the middle of his first grow and should be harvesting his first batch of medical cannabis by Christmas. I wanted to share this story with veterans especially those within an hour's drive of Las Vegas. Sergeant Russell reached out to me and trusted me. I invite any of you to do the same. I don't charge veterans for my consultation or knowledge. Even if you are in California, please reach out to me, I will come to you. I have a lot of seeds that need new homes. If you would like to speak with Sergeant Russell or have any questions for me, please reach out to Rookies123@aol.com or @vegasbestbud.