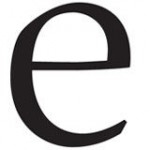 elevateNV
Sep 08 2017 . 4 min read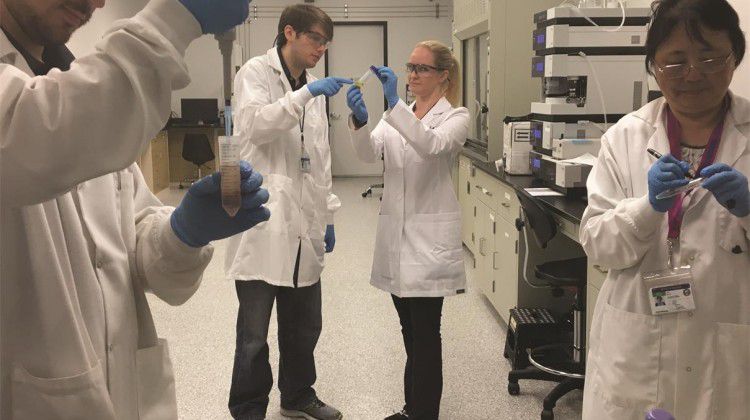 Practically a veteran in the industry, Brenda Perkins opened Arizona's first cannabis testing lab in 2011. Although that doesn't seem that long ago, measured in cannabis years, it's eons.
"When I started, the cannabis industry was so new there were hardly any labs operating. It was a very new science. We were still using GCs [gas chromatography] because we didn't fully understand the effects of decarboxylation and the benefits of testing using HPLCs [high performance liquid chromatography]. I have ridden the wave and been persistent and adaptive, improving cannabis testing despite the evolving industry and testing market. I'm well practiced, having owned and operated cannabis labs since prior to the introduction of testing for pesticides and residual solvents, before marijuana was required to be tested and treated as a true medicine and commodity," explained Perkins.
Because Perkins has grown with the nascent industry, she brings an unusual breadth of experience to Nevada's industry, and specifically to NV Cann Labs, where she is Scientific Operations Director/COO. "Because cannabis testing and laboratory practices are not foreign to me, my knowledge and know-how contributed to NV Cann Labs being the only lab in the State of Nevada to pass all of its proficiency testings on the first attempt. I am excited to share with cultivators and production kitchens to help them better craft their products."
Along with experience, Perkins also brings a new level of customer service to the clients of NV Cann Labs. "I may be a laboratory scientist, but I enjoy educating others about my science. I work with our clients and help them get to where they need to be, and I can assist my client regardless of whether issues arise with the plant, concentrates, edibles, etc. because I have extensive experience in every aspect of cannabis. I've worked hand in hand with all the owners of the dispensaries in Arizona -- from how to rearrange their grow rooms to get a consistent plant, how to then concentrate it, and how to then decarboxylate it to have a desired potency and then eventually put it into an edible form," detailed Perkins.
"If someone brings me in a concentrate sample and they think it should be at 75% THC, and it's only at 50%, I am going to go back to the producer and suggest we take a step back and go over his process. The bottom line is I want my clients to have the best products. I'm going to do everything in my power to help grow and develop desired products, in an ethical manner."
Perkins also has goals beyond the laboratory setting. She wants to increase the quality of products and processes throughout the industry. "Nevada intentionally has the strictest industry -- we watched and noted the market, business, and consumer issues, etc., with other states. I am excited for the state audits, as they become more defined, to reflect the standards the state sought enforce, to not only ensure safe products for consumers, but also to uphold ethical operations and eliminate and decrease risks and liabilities for the marijuana entity owners.
"In the meantime, NV Cann is already practicing and anticipating heightened scientific practices. For instance, the mandated ISO certification will not be standard because I don't think ISO certification doesn't go far enough. I run NV Cann with a focus on best scientific practices and methods, and ISO certification is a very surface level certification that doesn't really dive into a standardization that is needed for our quality control and calibrations. I am really trying to take this to a whole new level."