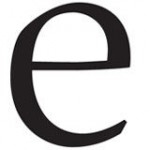 elevateNV
Apr 12 2016 . 1 min read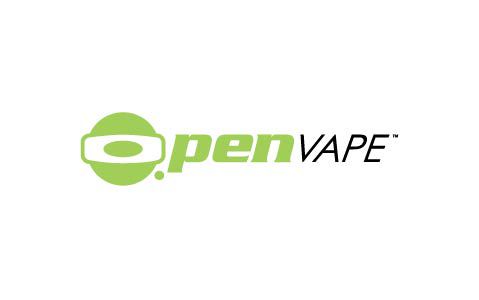 Denver-based O.penVAPE, in partnership with Nevada medical cannabis company TGIG, has begun producing and distributing O.penVAPE's CO2 extracted cannabis oils in Southern Nevada dispensaries.
Demetri Kouretas, CEO of TGIG, said its relationship with O.penVAPE will make it possible for patients to obtain cannabis oil processed through CO2 extraction, a pure and safer form of cannabis oil.
His company has begun wholesaling O.penVAPE products to dispensaries that include Euphoria Wellness, Inyo Fine Cannabis, Nevada Pure and the Grove.
"Employing the science and technology that O.penVAPE has perfected, we are manufacturing superior cannabis oil for customers who have been requesting a way to ingest cannabis in safer measured doses," Kouretas said, adding that TGIG has already produced O.penVAPE Reserve pure-oil and O.penVAPE strain-specific CO2 extracted oils in 250 mg cartridges.