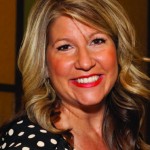 Beth Schwartz
Mar 01 2016 . 3 min read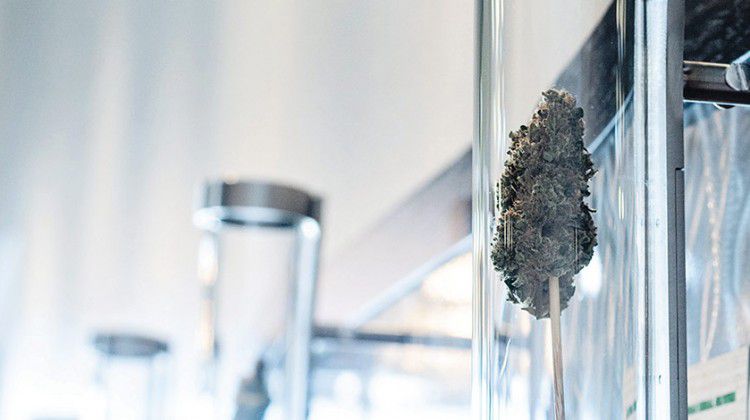 Top Selling:
Strains
Tangerine Dream
Concentrates
Super Lemon Haze Wax
Edibles
Evergreen Organix Coconut Macaroons
What is their mission?
To help elevate the industry to a higher standard and spread knowledge about the emerging scientific understanding of cannabis.
CBD Lotion
Mary's Medicinal and Apothecanna CBD Pain Relief lotions
What kind of products?
Concentrates, vape pens, pre-rolls and flower as well as accessories such as vaporizes, grinders, and storage containers.
What is unique about them?
The dispensary has a healing services room called the Community Oasis where they host educational programs and different functions including yoga, meditation and nutrition classes. Oasis also plans to hold regular events in the 1,000-square-foot space such as the chance for patients to meet farmers to hear about their growing style or listen to attorneys discuss patients' rights.
How educated are their staff?
"We research the terpenes that are prevalent in the strains we carry. We have also been doing research on the lineage of the different indicas, sativas and hybrids, and what strains were bred to create them. The generalized effects have all been researched and we put them in a flashcard deck for every patient consultant to use when they are on the floor to reference. We also want patients to know what farm their medicine comes from and the methods they use to grow it. We want our patients to be informed," explains Ben Sillitoe, CEO/general manager of Oasis.
What does the place look like?
"Every strain is so unique and pretty, it kind of makes sense to display them each on their own," Sillitoe says of the way Oasis has artfully displayed strains of cannabis in glass vials and mounted them to the dispensary's wall.