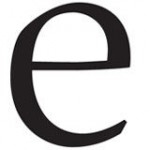 elevateNV
Dec 09 2016 . 3 min read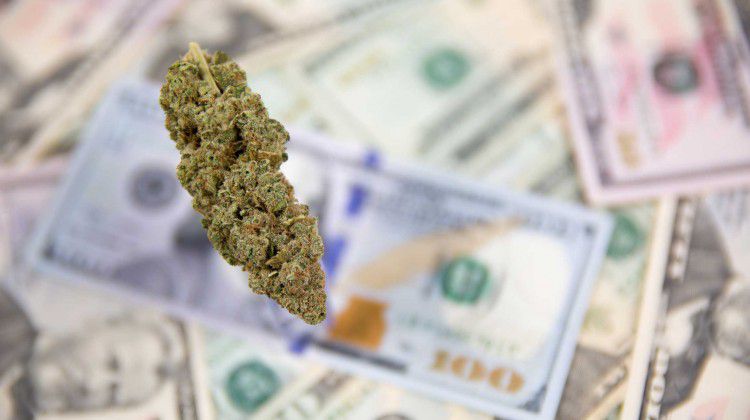 Dixie Brands launches in Nevada
One of the biggest brands in the cannabis industry now has products lining the shelves of Nevada's dispensaries. With operations in Colorado, California, Arizona, Washington, and Oregon, Dixie is now selling its mints, chocolate bars, tinctures and topicals throughout the state.
Tripp Keber, CEO of Dixie Brands, and his team choose Nevada to set up shop for two reasons. One was the likelihood that adult-use would pass in November and the other has to do with Nevada's tourism base. "I fundamentally believe that it is likely Nevada could be the epicenter of adult-use tourism associated with cannabis. That, coupled with the fact that we found an amazing partnership with Silver State Wellness, is why we came here," explained Keber. "Certainly, we fundamentally believe that just like a Gucci or Louis Vuitton or José Andrés that it is important to have your brand represented in a state like Nevada. This is clearly one of our flagship facilities."
With 15,000 square feet of operating facility, Dixie will be introducing products into the Nevada market in two phases. During the second phase, Dixie will be rolling out its flagship elixir product and a line of higher dose chocolates.
Noting that one of the founding principles of Dixie is testing, Keber said, "In the state of Colorado, for example, and certainly in Nevada and even in California, all of our products are tested typically no less than three times. In many cases, like Colorado, it's five times because we are testing for microbials, pesticides, etc. Testing, for us, is incredibly important. It's a commitment we have made from day one -- even prior to the testing requirement that was being implemented in a state like Colorado. So, for us, it was just business as usual."
NEW DISPENSARIES OPEN THROUGHOUT SILVER STATE
Top Notch THC is now open at 5630 Stephanie Street in Henderson, topnotchthc.com. The Clinic, theclinicnevada.com, has opened across from the Palms at 4310 W. Flamingo Avenue. Shango Las Vegas officially opened its doors last month and is located at 4380 Boulder Highway, goshango.com. Jardín Premium Cannabis Dispensary is now open at 2900 East Desert Inn Road. In Northern Nevada, Rise dispensary has opened in Carson City at 135 East Clearview Drive, risedispensaries.com.
Industrial hemp Takes Root in Tonopah
One of the first hemp crops to be grown in Nevada since the cultivation of hemp became legal on January 1st was harvested in October. The 43-acre hemp crop in Tonopah, Nevada was grown by Agri-Tech Farms with support from Hemp, Inc.
"This was an experimental grow in an area not commonly known for farming, so this was a very unique situation. To our surprise, it did really well to be grown in high desert climate and it appears a significant amount of seed can be yielded from it, and as you know, the seed can be of great value," said Bruce Perlowin, CEO of Hemp, Inc. "Growing hemp is part of our strategic business model and with the success of this first groundbreaking industrial hemp grow, we're really excited to grow more, especially for CBDs."
"I think Agri-Tech Farms will get a lot of demand for the seed. Right now, there's a lot of experimentation with hemp farming going on. Factors such as seed shortages, poor germination rates and just plain inexperience have prohibited many of the farmers from yielding a full crop," said William Billings, CEO and founder of Colorado Hemp Project. "You have to remember, hemp farming is a new business area, a relatively new adventure for farmers."