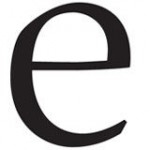 elevateNV
Nov 02 2017 . 2 min read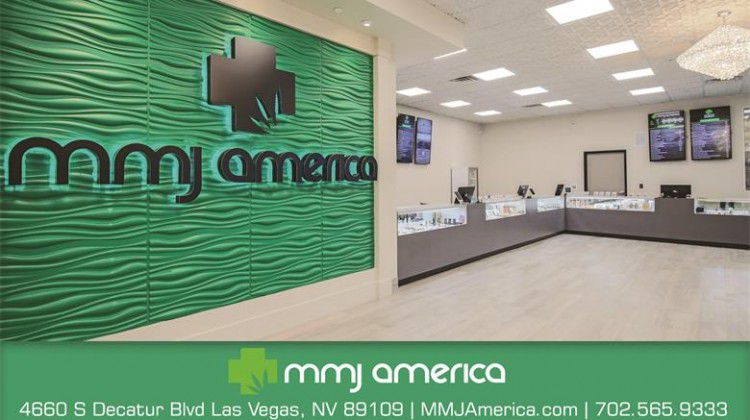 Henderson goes rec
Dispensaries in the city of Henderson are now open for recreational business. As of October 20, the Henderson City Council gave the green light for Henderson's medical cannabis dispensaries to start selling adult use marijuana. The five dispensaries are The+Source, Essence Cannabis Dispensary, Nevada Medical Marijuana, Jenny's Dispensary, and The Dispensary. Applications for all but one dispensary were approved by a vote of 4-1 on October 17, with only Councilman John Marz voting against them.
Top Notch cannabis company awards $5K grant to HIV/AIDS charity program
Top Notch The Health Center (THC), a Las Vegas-based minority-owned cannabis dispensary and cultivation business, announced its sponsorship of a $5,000 grant to the Community Outreach Medical Center's (COMC) HIV/AIDS "Holistically Positive" program.
This pioneer program will be open to all 8,800 Ryan White HIV/AIDS patients living in Southern Nevada and will focus on the positive effects of cannabis in alleviating some of the symptoms of HIV/AIDS patients. Grant money will be used to fund cannabis evaluations for medical cards, cannabis education workshops, product consulting, and a scholarship.
Cura Cannabis Solutions expands to Nevada
Vape and oil maker Cura Cannabis Solutions announced a major expansion throughout the West. Cura's Select branded CBD (cannabidiol hemp oil) cartridges will be available in cannabis retailers in Nevada, Oregon, and California. Select CBD vape cartridges are pre-filled with hemp-derived CBD oil and mixed with essential oils that can help consumers with anxiety, chronic pain and inflammation, and sleeping issues. Founded in 2015, Cura has grown from a 15-person operation to an over 125-employee workforce in just over a year with four processing facilities in Oregon, two in California, and one in Nevada.
Medamints now selling in Nevada
Colorado-based Medamints have arrived in the Silver State. Medamints are mint flavored edibles made with a blend of peppermint and organic vanilla combined with premium cannabis CO2 oil in variations of sativa, indica and hybrid. Other Medamints flavors include chocolate and exotic chai.