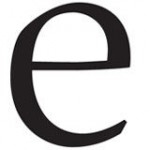 elevateNV
Feb 03 2016 . 4 min read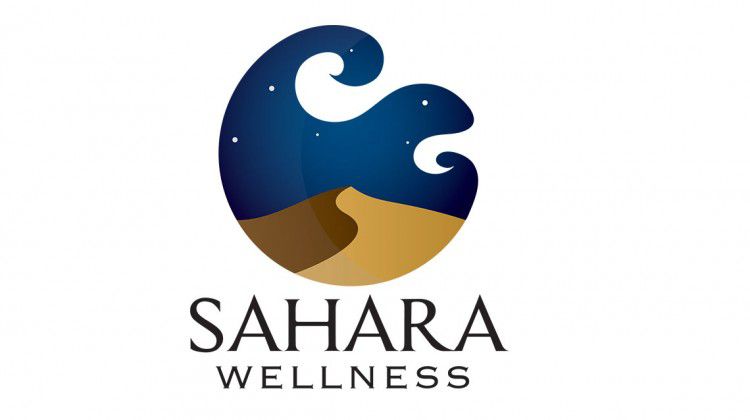 Oasis in the desert focuses on patient experience "A patient-focused, destination experience," is how Ben Sillitoe, CEO/General Manager of Oasis Medical Cannabis, describes the newly opened dispensary located at 1800 Industrial Road. "We are centrally located and that makes us close to many neighborhoods so most people are driving from somewhere to get here," Sillitoe explains of his use of the word destination. "It also ties to the people visiting Las Vegas because we are a destination. We are somewhere you might find worth while driving 20 minutes to get to." As for the dispensary's patient focus, Sillitoe wants Oasis to be an example of how dispensaries should operate. "We want to help elevate the industry to a higher standard and spread knowledge about the emerging scientific understanding of cannabis." One step toward that higher standard is the dispensary's employment of patient consultants rather than budtenders. "We don't believe the term budtender is positive to promoting the image our industry so desperately needs," explains Sillitoe. Another patient initiative is the display of test results and terpenes next to every strain. "We try to approach each patient from the standpoint of what they are looking for. We don't advise on THC content, but, instead, on the desired effects of the conditions they are trying to treat so we try to match strains to those conditions. "For instance, we found that people who have arthritic pain have really been responsive to a CBD line we carry," says Sillitoe, noting that Oasis carries everything from CBD tinctures, patches, pills, topicals and sprays to concentrates, vape pens, pre-rolls and flower. "Our goal is to make sure each patient feels like they have an individual experience that makes them feel truly cared for," explains Silliotoe. "We customize the experience so it suits them. We feel out each patient and give them the experience that they want." Oasis Medical Cannabis oasismedicalcannabis.com 702.420.2405 1800 Industrial Road Las Vegas, NV 89102 ALTRUISTIC MISSION SHINES THROUGH AT SAHARA WELLNESS With a guiding mission of striving for a healthy balance of mind, body and spirit as related to its patients, Sahara Wellness dispensary has opened, coincidentally enough, at 420 E. Sahara. With the dispensary's mission in mind, Brenda Gunsallus, general manager/co-owner of Sahara Wellness, remarked, "We are going to want to spend some time with our patients. We would like to get to know all of our patients, help them with their needs, find out about their conditions, and serve them. We are committed to that." Sahara Wellness is also committed to high quality products that range from high CBD and high THC strains to CBD lotions, topicals, and edibles. "We will be carrying a variety of quality products to treat various illnesses and conditions," Gunsallus enthused about the product being supplied by growers that include Deep Roots Harvest, Green Life Productions and Las Vegas Herbal Growers. "We want to be able to help everybody." Gunsallus concluded, "We have the compassion to help a lot of people. I know that word is used a lot but that's why our group got into it. We are committed to the patients and the community and their needs." Sahara Wellness www.420sahara.com 702.478.5533 420 E. Sahara Las Vegas, NV 89104 NOW SERVING PATIENTS
The Source dispensary
, located at 2550 S. Rainbow Blvd., opened its doors to patients in December. Menu available at thesourcenv.com.
Nevada Medical Marijuana
dispensary has two locations open. One is in Henderson at 3195 St. Rose Parkway and the other is in Laughlin at 1975 S. Casino Drive. Visit nevadamedicalmarijuana.com.
Thrive Cannabis Marketplace
opened its 2755 W. Cheyenne Ave location located in North Las Vegas in January and plans to open its 1112 S. Commerce Street location this month. For more information, visit
www.thrivenevada.com
.
CannaCopia
, located at 6332 S. Rainbow Blvd., opened in late January. Visit cannapcopialv.com for hours and products.