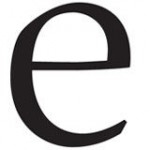 elevateNV
Mar 14 2016 . 2 min read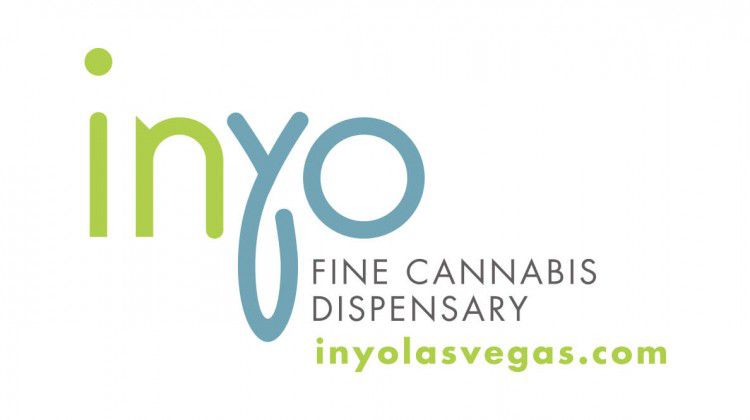 Essence Vegas to open three dispensaries
Essence Vegas, a medical marijuana dispensary and treatment facility, has announced the opening of three locations in the Las Vegas Valley, including the first and only location on the Las Vegas Strip. Essence Vegas opened its west-side location, located at 5765 W. Tropicana Ave., in mid-February and subsequent locations will open on Las Vegas Blvd. and Henderson this spring. According to a press release, the goal at Essence Vegas is to guide patients toward a complete understanding of the benefits of medical marijuana in healing chronic and debilitating conditions with all services being performed by highly-trained consultants and an on-site nurse who will be available to discuss dosing and best practices with patients. Essence Vegas' three locations include: Essence – West at 5765 W. Tropicana Ave., Essence – The Strip at 2307 S. Las Vegas Blvd. and Essence – Henderson at 4300 E. Sunset Rd. Suite A2 & A3. For more info., visit
www.EssenceVegas.com
or phone 702.901.4581.
Inyo Fine Cannabis Dispensary to partner with Veterans Village
Inyo Fine Cannabis Dispensary, which opened last fall, has announced a community partnership with Veterans Village, a 24/7 crisis intervention facility in Las Vegas for veterans and their families. The partnership solidifies Inyo's commitment to house a veteran for a full year. "It costs $20 per day to house a veteran and Inyo's contribution goes directly to benefit veterans in need," said Arnold Stalk, president of Veterans Village. "We have partnered with Veterans Village for special events in the past and were privileged to see the great work they do with our treasured veterans. We are so pleased to make this commitment and we look forward to continuing to work with our community partner," said Greta Carter, a partner at Inyo Fine Cannabis Dispensary.