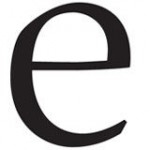 elevateNV
Oct 06 2017 . 4 min read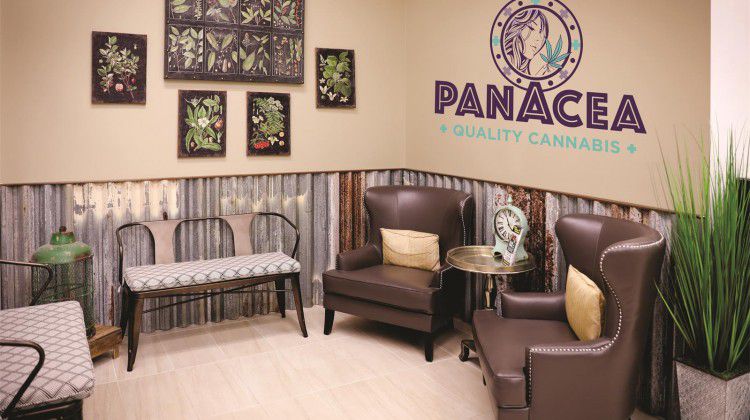 Top Selling:
Onsite Medical Assistance
Panacea does not have a physician onsite, but they do have a partnership with Jen Shepherd R.N. who can help patients finetune what is necessary to manage symptoms and treat nearly every malady presented. Following a consultation with Nurse Jen, patients receive a voucher for $50 worth of product at Panacea. In addition to Nurse Jen, Panacea dispensary manager Tino is an expert on everything canna from primary and secondary terpenes to obscure cannabinoids. Between their guidance and the extensive training provided to personnel, Panacea looks forward to serving all medical patients in need of guidance and product selection.
Unique Attribute
Located in a primarily residential area, away from the Strip and casinos, Panacea understands that its patient and client base are locals and repeat customers. With a strong belief in the state's medical program, Panacea encourages those with physical maladies to seek the counsel of a medical expert to become a medical marijuana cardholder. At Panacea being a medical cardholder means white glove, front-of-line service so there is more benefit than just professional advice and tax savings.
Customer Service Philosophy
Panacea owes its livelihood to its patients. Valuing their input, the staff at Panacea listens to their concerns, celebrates their victories, and builds lasting relationships with those patients who are frequent visitors.
Patient Education
Panacea is in the process of creating an educational program for its base that includes serious topics on medicating and micro-dosing, obtaining a medical card, and possibly looking at some cooking classes for the second quarter of 2018.
Staff Education
Tino is Panacea's resident expert. He has an intensive curriculum that Panacea is in the process of turning into a training program with tests, real world experience and hours on the job to create a certification program. The goal is to create an environment of well-educated budtenders capable of answering the most obscure medical recommendation adeptly. Informed patients are satisfied patients and Panacea looks to provide its client and patient base with the best resources for optimal health.