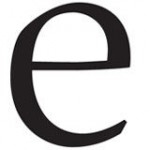 elevateNV
Aug 08 2016 . 2 min read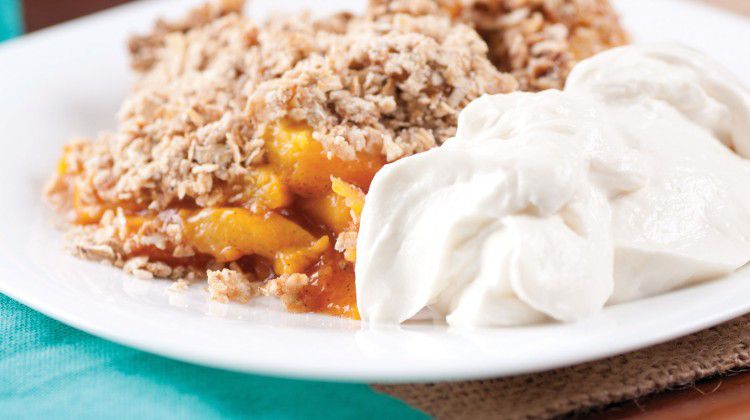 BY JAMIE LOCKWOOD OF EVERGREENORGANIX.COM There's not a tastier way to Celebrate National Peach Month than with a quick and easy peach crisp. The nutritional benefits of the juicy fruit are peachy keen. Encased in a velvet skin, peaches are packed with potassium which can help reduce anxiety and hair loss as well as prevent muscle weakness and poor memory. In addition, peaches are loaded with fiber, which can help prevent colon cancer and lower cholesterol levels. Rich in vitamin A and C, peaches boost the immune system and make a great natural moisturizer, which is probably where the term "peaches and cream complexion" comes from. Enjoy! [one_half]
INGREDIENTS
Mix the following in a bowl until evenly combined. 6 peaches, cut into chunks juice from half a lemon 1/4 cup melted cannabutter (dosed to your liking to yield 12 servings) 1 teaspoon vanilla extract 2 Tablespoons flour 1 Tablespoon corn starch 1 teaspoon ground cinnamon 1/4 teaspoon ground nutmeg 1/2 teaspoon salt 1/4 cup sugar 2 Tablespoons brown sugar [/one_half] [one_half_last]
FOR THE TOPPING:
In a food processor or with a pastry cutter, blend the following until crumbly. 1 stick of non-infused butter 1 cup oats 1/2 cup flour 1/2 cup brown sugar 1/2 teaspoon salt [/one_half_last]
DIRECTIONS
Spread evenly into an 8"x8" pan coated with pan spray or butter. Spread topping evenly over filling. Bake at 400° degrees for 25-30 minutes. Cut into 12 pieces.
Please remember when cooking with medicinal cannabis you are cooking with a medicine and the medicine amount and portions of the food ingested should always be taken into consideration. Always start out with small portions or doses and wait 30 minutes to an hour before eating any additional portions of food that has been medicated.