As we roll through April and celebrate all things 420 this month, the team at elevate started fantasizing about things missing from the cannabis marketplace. Granted the fanciful ideas we came up with are daydreams that fall far outside of regulatory parameters, we still think they would be a high-point in our daily lives. To follow are just a few things from our CBD-infused dreams that would bud up our world.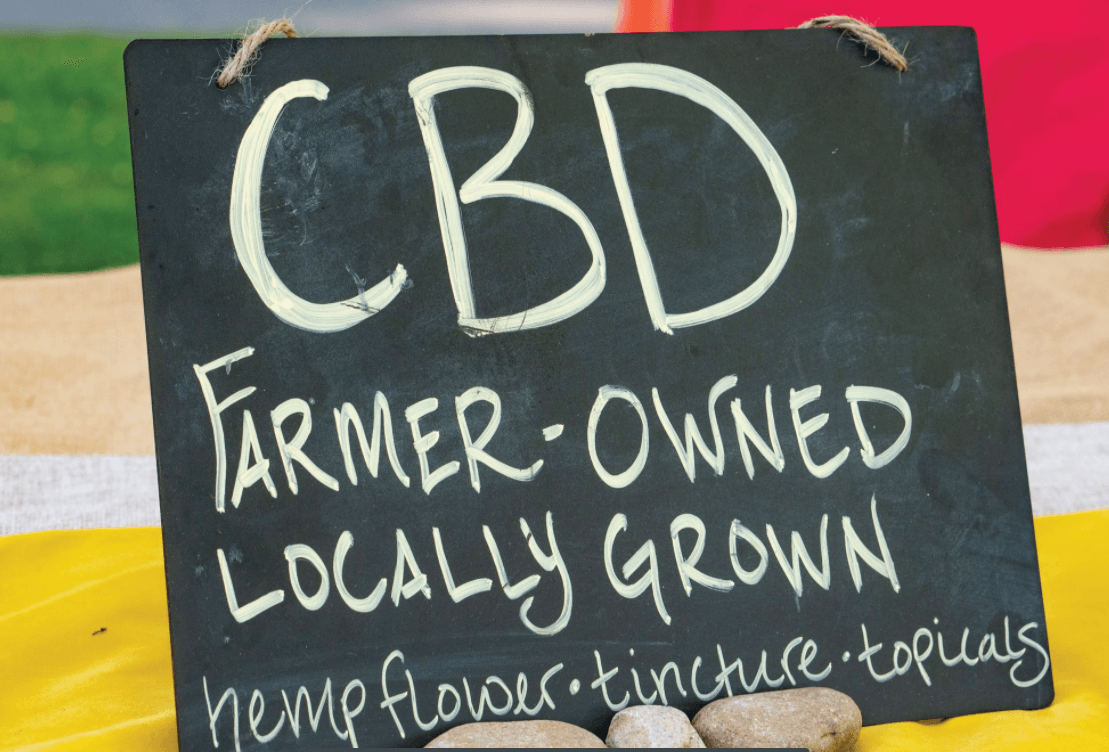 Pharm to Table
How about a farmers' market where you could peruse tables of freshly picked cannabis straight off the farm and buy a bundle? Just like you would buy a carton of farm fresh eggs, a box of juicy strawberries or cherry tomatoes, it would be dreamy to buy fresh bunches of cannabis. Whether you are juicing cannabis leaves for your morning drink or need it for a canna dinner party you are hosting, shopping at a cannabis farmer's market is an idea that has big appeal.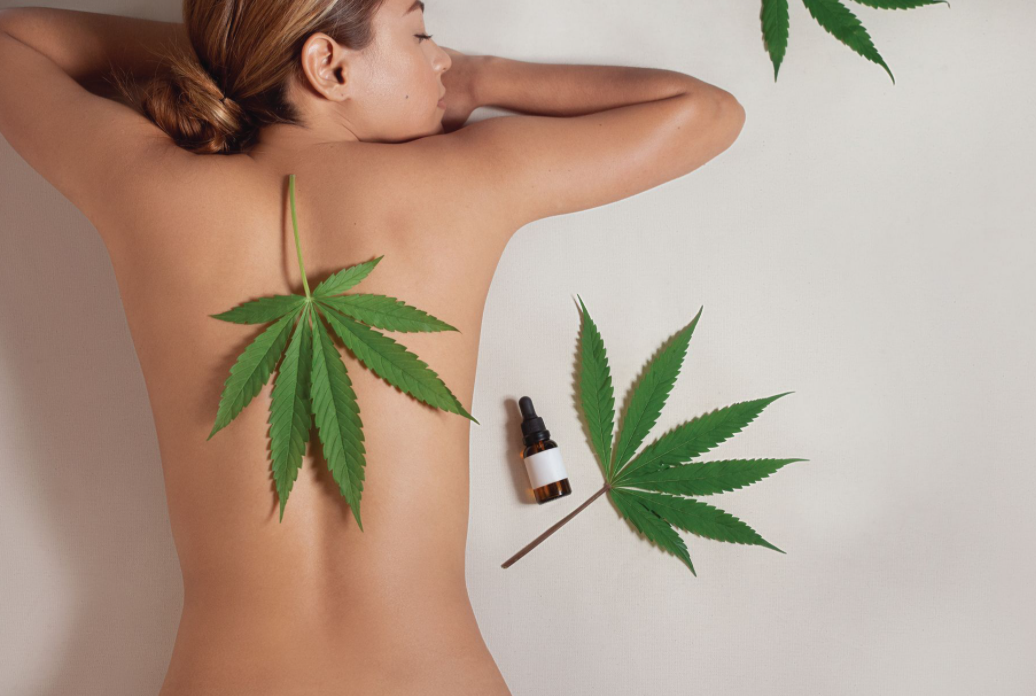 CBD Spahhhh….
Just imagine it, a spa where your body would be drenched in the healing benefits of cannabis from head to toe. Upon arrival at the spa, guests would begin to decompress by enjoying a tasty cup of terpene-infused water with a hint of limonene (lemon) or myrcene (mango). Then guests would continue to unwind by selecting from a list of cannabis services such as CBD facials, massages, manis and pedis. Upon completion of their treatment, spa-goers could step into a relaxing sauna where CBD-infused steam awaited them to cap off their visit.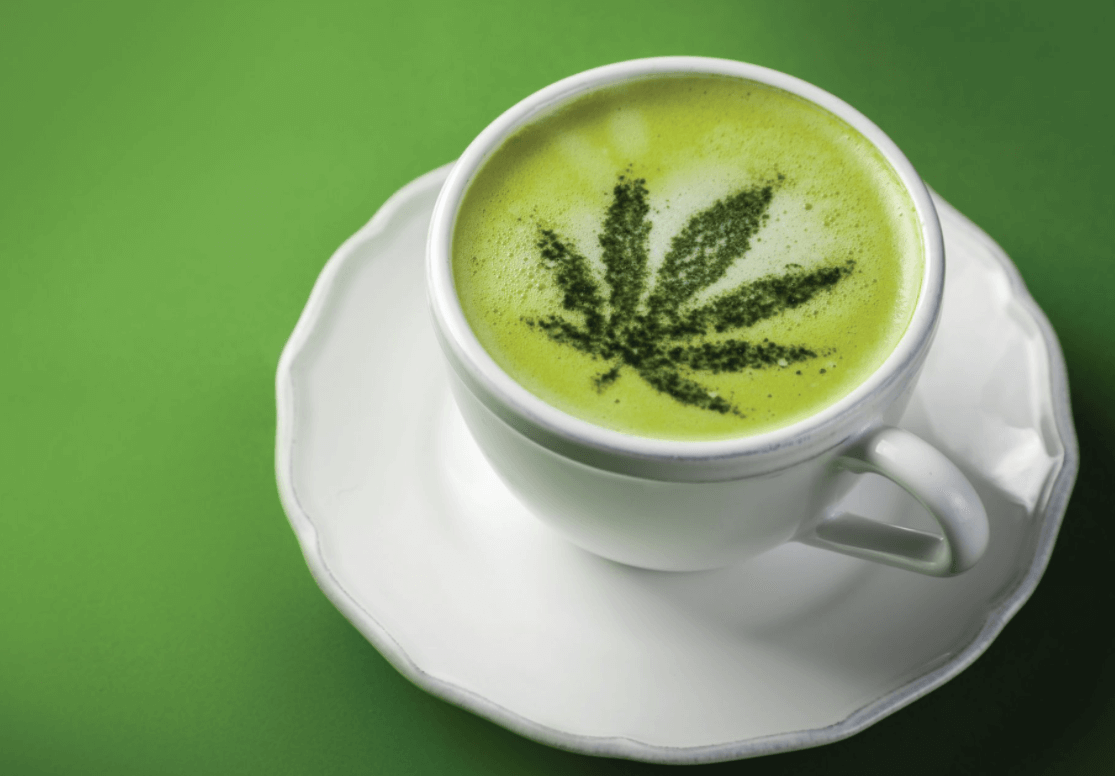 Rise & Shine
Local coffee shop Makers & Finders, located in Downtown Las Vegas and Downtown Summerlin, offers a Deconstructed CBD Latte that comes with a side of CBD elixir (60mg.) But why stop there? We need a shop where the entire menu is canna-coffees ala Amsterdam. We can't think of anything that would be more popular. Studies reveal that when combining cannabis with a small amount of caffeine, the mixture can prolong the effects of cannabis. Additionally, one thing cannabis and coffee have in common is that they both deliver euphoric effects by increasing levels of dopamine in the body.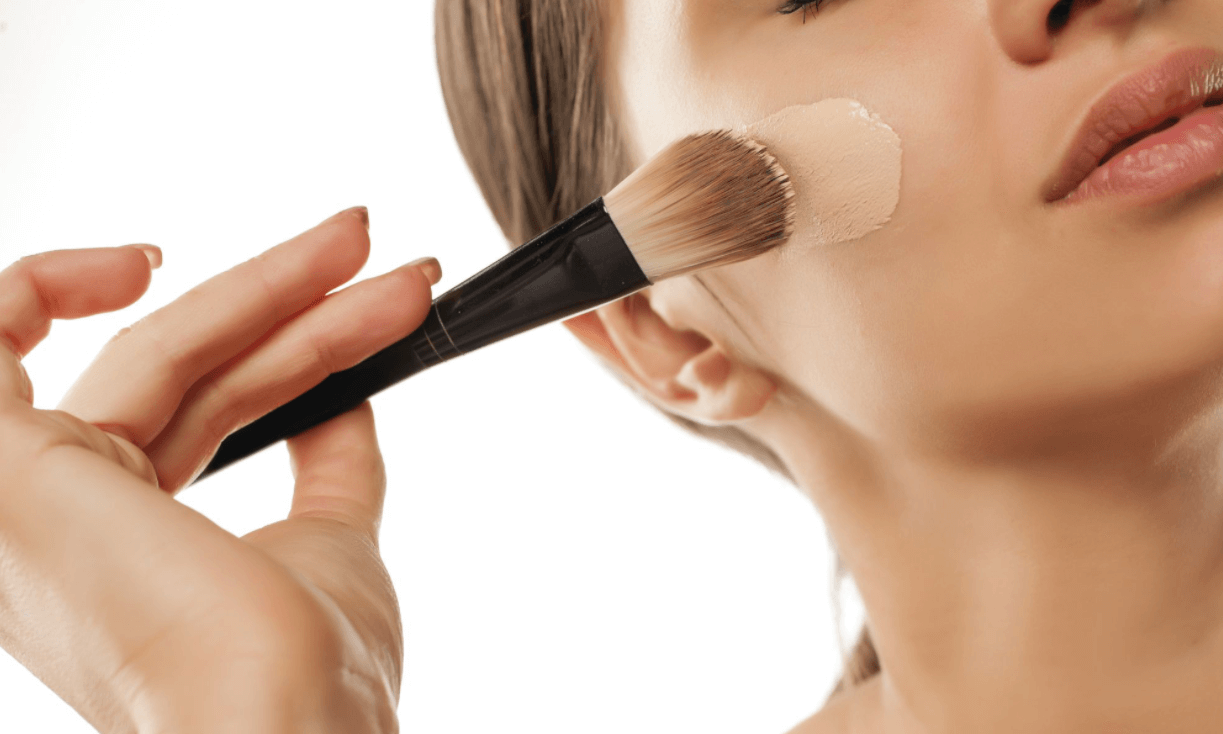 A Foundation of CBD
There's a variety of CBD-infused makeup products on the market and we've seemingly tried them all—skin serums, lipstick and lip balms, moisturizers, body oils, sheet masks, and even mascara. But you know what has eluded the cosmetic industry? Foundation. We're not sure why because we can't imagine anything better to put on your face before the rest of your makeup than a healthy layer of CBD-infused foundation but so far….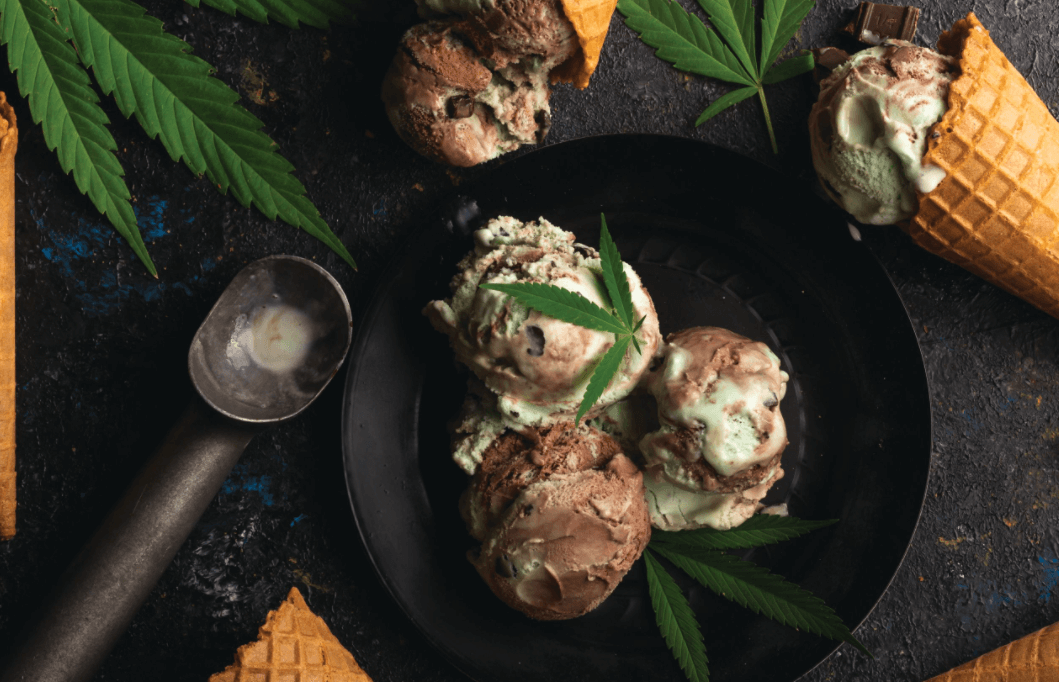 Rollin' With It
There is pretty much a food truck for every cuisine coming down the road. So why not cannabis? Of course, team elevate has a sweet tooth so we would be particularly smitten with a four-wheel addition if it were a cannabis-infused ice cream or donut truck (think of the sprinkles!) that was added to the culinary landscape. That's one food truck we could easily roll with.