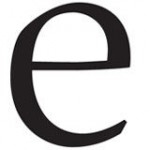 elevateNV
Nov 20 2018 . 3 min read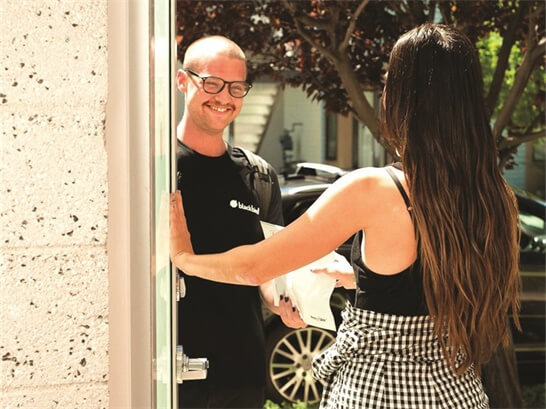 "We want to be the UPS of cannabis," is how Blackbird CEO Tim Conder summarizes his aspirations for the transportation/delivery company he co-founded in 2015. "Our ambitions have always been national. We are looking at expanding into several more states this year. We are trying to move quickly. We want to be the first national cannabis distribution company and I would venture to guess we are one of the only multi-state cannabis distribution and delivery companies."
As the largest distribution company in Nevada, Blackbird offers retail delivery for dispensaries to end consumers as well as wholesale distribution and transportation of product from cultivators and producers to dispensaries. Conder's entry into the cannabis delivery space in 2015 was a fairly easy transition as Conder had a bicycle messenger service, Bootleg Courier Company, for ten years in Reno prior to founding Blackbird.
Conder had a couple of friends who were awarded MME licenses in Reno who reached out to him because of his experience in the transportation/delivery space to see if he had considered getting involved in the cannabis industry. "Because of the relationships we had with license holders in Nevada, we had been thinking about it. Then as they called us and urged us to enter the industry, it solidified in my mind how important a company like Blackbird might play in the market and that was kind of it."
Conder made the transition and has grown Blackbird to a company of 130 employees over the last three years. "Nevada has been a great market for us. We were the first licensed distributor and the only one without significant ties to alcohol. We have had a lot of success in Nevada just based on those facts and based on our relationships with retailers and wholesalers in the state. So, it's been a great state for us to launch in and establish our business practices."
After finding solid footing in Nevada, Blackbird started expanding earlier this year -- opening in California this past January and in Massachusetts in September. The company currently holds six cannabis distribution licenses in two states and has an application in a third state for a seventh license. The logistics company is also looking to expand into Illinois, Arizona and potentially Oregon by the end of the year.
"We are equal parts software and operations. We built our own platforms in-house to facilitate everything that we do--retail delivery and wholesale distribution," explains Conder of Blackbird's business model. "Really we are an end-to-end supply chain solution. For wholesalers, we offer sellable inventory management and delivery tracking and logistics software. For retailers, we offer embeddable ecommerce menus, POS and inventory management."
Fifty percent of Blackbird's business is built on its software. "Proliferating our software offerings to more states is really important to us. So, we are continuing to build on that platform and ideally in the next year, our goal is to become the first enterprise supply chain software for the cannabis industry."