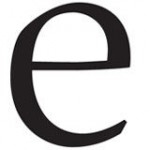 elevateNV
Feb 06 2017 . 3 min read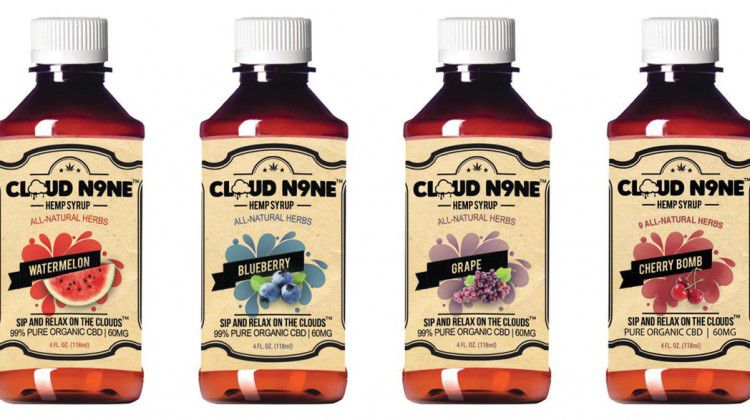 Joe Vargas has found an unusual niche in the cannabis industry. He discovered abuse of a prescription drug mixture known as lean, sizzrup or drank, that it's safe to say, he, alone, is creating a remedy.
"What we are doing is revolutionary, we are changing a culture that has involved millions upon millions of people and that's very powerful," says Vargas. "We are making an impact by offering an alternative to these millennials who would otherwise be abusing their health, and killing themselves."
That alternative is Cloud N9ne Hemp Syrup, a 60-milligram CBD and herbal concoction Vargas has developed as a healthy alternative to the deadly codeine-based "lean" cocktails made popular by the hip hop community and abused by the millennial set. The lean cocktail is a potent mix of prescription codeine and promethazine cough syrup, Spite, and, on occasion, a Jolly Rancher, used in combination to get in an altered state or "high." With addictive qualities similar to opiates, this dangerous street drug has had some serious consequences even leading one manufacturer to stop making one of the cocktail's main ingredients.
"I didn't realize how big the culture was until I started doing research," explains Vargas. "Then around July or August of 2015 TMZ came out with a story that one of the biggest suppliers of lean or codeine, Actavis, was discontinuing its product for being too commercialized by artists like Justin Bieber, Rick Ross and other rappers singing about it. It's a cough syrup and not supposed to be something that's part of the party culture."
A serial entrepreneur, Vargas started Cloud N9ne soon after seeing the TMZ segment. He transitioned from owning a nightlife promotions business to becoming a leader in the cannabis industry. "I was in the nightlife/entertainment industry for quite some time and I was looking for an out of that industry. I didn't see my legacy as being someone who was running around nightclubs and helping people get drunk," reveals Vargas. "I did my research and I saw a wave coming that probably not many other people saw coming."
Launching Cloud N9ne in 2015, Vargas created an atypical product for a demographic that is generally not medicinal cannabis users. "The vast majority of our business comes from the millennial demographic that's 18-25. That's where we started and that's where we focus," says Vargas, who attributes his 1.2 million customers to word-of-mouth and a very strong social media reach.
Since its launch in 2015, Cloud N9ne has expanded its user profile. "Now it's bled into the medicinal side and helps people who are looking for something to treat COPD, fibromyalgia, MS, pain or insomnia. Even people who have ADHD use it so they can focus at school," explains Vargas.
Vargas' success with hemp syrup has led him to develop new product lines which can be found at buylegalmeds.com. His company will soon be launching CBD dabs as well as an 85 percent CBD oil that's made from both Charlotte's Web and AC/DC and has been registered with the Department of Agriculture. "It's for people who want to use it for medicinal reasons to supplement other treatments or just want to use it for cooking or baking."
As for the very unique niche he fills, Vargas says, "I am a fan of doing things that other people are not doing. I feel like that's a little bit more valuable."