Derek Connor
Mar 14 2016 . 2 min read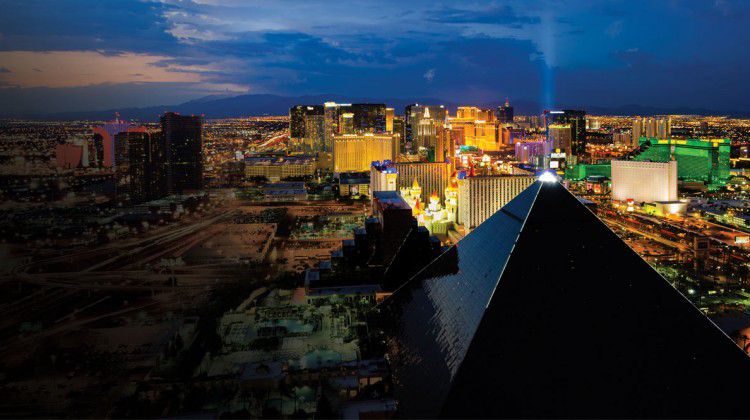 Did you know that your valid out-of-state medical marijuana card allows you to purchase cannabis from a Nevada state licensed dispensary? Through its reciprocity provision, Nevada law specifically allows for the recognition of out-of-state or "non-resident" patient cards. In fact, Nevada is the first state in the country to fully recognize patient cards from the other 23 states that have legalized medical cannabis. Nevada law allows dispensaries to recognize a patient card from another state (or country) under the following conditions:
The state issuing the card grants an exemption from criminal prosecution for the medical use of marijuana;
The state issuing the card requires a doctor to recommend marijuana to treat the cardholder's medical condition;
The card has an expiration date that has not yet expired;
The cardholder signs an affidavit on a form provided by the state of Nevada stating that the cardholder is entitled to engage in the medical use of marijuana in their state of residence and;
The cardholder agrees to abide by the laws of the state of Nevada regarding marijuana use and possession limits.
If non-resident cardholders meet the above qualifications, they will be able to legally purchase cannabis from a state licensed dispensary. Certain jurisdictions within Nevada even allow patients to have their medicine delivered to them, but patients should be careful to choose a fully state-licensed and legal marijuana dispensary. While in Nevada, non-resident cardholders will enjoy the same level of protection from criminal prosecution by Nevada law enforcement as holders of Nevada issued patient cards do. Nevertheless, patients or businesses with questions regarding the laws pertaining to non-resident marijuana cards, or Nevada marijuana laws in general, should consult with a qualified Nevada licensed attorney.