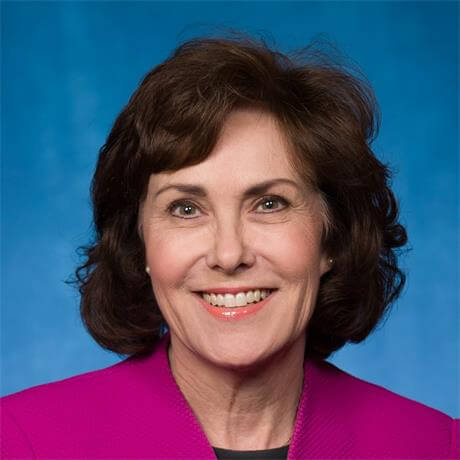 Jacky Rosen
Mar 02 2018 . 2 min read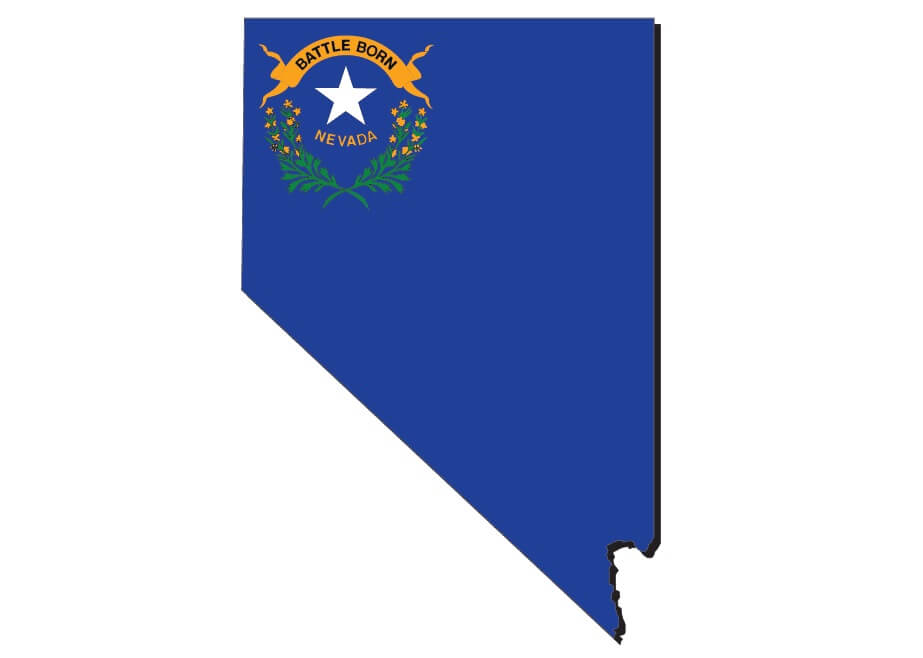 By U.S. Congresswoman Jacky Rosen (NV-03)
 In 2016, Nevada became the fifth state to legalize cannabis for recreational purposes, joining Colorado, Washington, Oregon and Alaska. Like the majority of Nevada voters, I supported Question 2. Since legalizing recreational cannabis, our state has seen millions of dollars in tax revenue, and hundreds of businesses have created over 6,000 good-paying jobs in the state. That's why I was deeply disappointed when the Trump Administration and U.S. Attorney General Jeff Sessions announced the decision to rescind the Cole Memo earlier this year, ending an Obama-era policy that effectively allowed states to legalize and regulate marijuana.
This decision is an insult to Nevada voters, an affront to states' rights, and a threat to our local economy. Local changes in marijuana policy in recent years have helped our local economy grow and resulted in countless medical benefits for Nevadans suffering from PTSD, cancer, and other illnesses.
States should have the right to make their own decisions regarding marijuana regulation. Since joining Congress, I've acted to protect the will of Nevada voters. Following Sessions' decision to rescind the Cole Memo, I joined colleagues from both parties to urge the White House to reverse this decision. Earlier this year, I co-sponsored the bipartisan Respect State Marijuana Laws Act, a bill that would end federal prosecution for cannabis businesses operating legally in Nevada.
Last year, I co-sponsored an amendment in the 2018 appropriations bill that would stop the U.S. Department of Justice from prosecuting individuals who comply with their states' medical marijuana laws. I also supported a separate bipartisan amendment to prohibit federal funds from being used to penalize financial institutions that serve legal marijuana businesses.
Nevadans made it clear at the ballot box in 2016 that we support the legalization of marijuana for recreational purposes. I will continue to be active on this issue, because our decision should stand.
This federal overreach by President Trump's Department of Justice will create uncertainty, confusion, and it will ultimately hurt Nevadans. I'm committed to fighting against this Administration's misguided decision because it's the right thing to do for my constituents and it will allow our state's vibrant economy to diversify and grow.