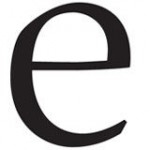 elevateNV
Dec 03 2021 . 4 min read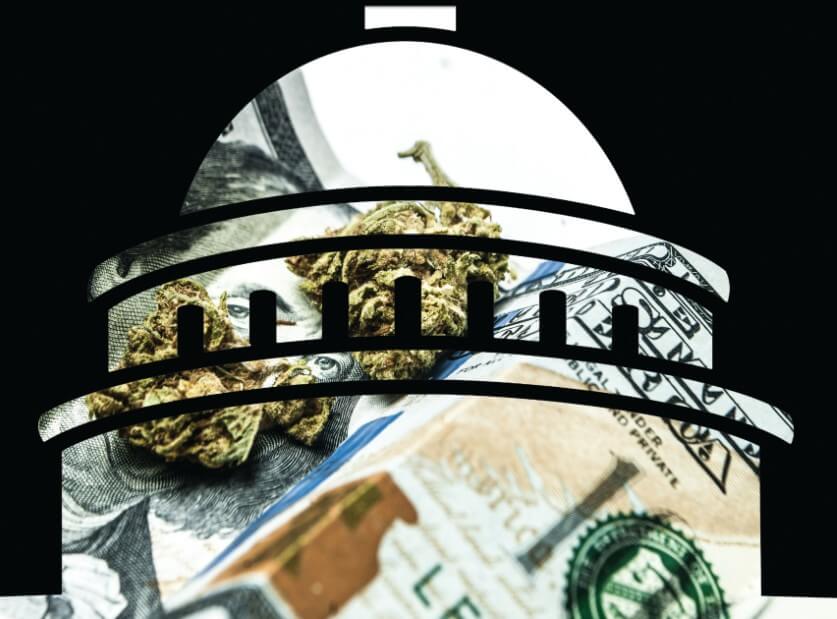 Per Nevada's Marijuana Legalization ballot question, aka Question 2, passed in November 2016, $5 million per fiscal year from the Wholesale Marijuana Tax is funneled annually back to local jurisdictions. The first $1.5 million is split between Nevada's 17 counties, each receiving $88,235 each year, the remaining $3.5 million is distributed to towns and cities throughout the state that have a dispensary within its borders. To follow is a snapshot of how various jurisdictions plan to spend or have spent the cannabis tax monies received this year.
Carson City
"The City has not allocated the state's marijuana distribution to a specific purpose. It is merely another source of revenue in the City's general fund," explained City Manager Nancy Paulson of the roughly $160,000 Carson City received.
Churchill County
The Board of Churchill County Commissioners allocated the $88K it received from the state to support community partnerships that increase outcomes in the Board's social service strategies. The County's cannabis tax monies fund collaborative partnerships that increase outcomes for strategies pertaining to suicide prevention, mental health counseling and support, and reduction in adolescent substance abuse in the form of implementation of a community-based prevention plan designed to prevent, delay, and reduce youth use of marijuana, alcohol, tobacco, and other drugs.
Clark County
"Clark County's portion of the $3.5 million was $1,268,415. Per Nevada code, the funding local entities receive from the state is used to cover the costs to monitor, administer and enforce regulations related to marijuana facility operations. Additionally, Clark County receives business licensing fees from marijuana establishments operating in unincorporated county areas. In fiscal year 2021, we collected $17.1 million. Of the $17.1 million, $12 million was designated by the County Commission to address homelessness in our region, while the remaining was used for general fund expenses such as courts, public safety, public works, health and welfare and recreation," said Stacey Welling, Clark County Public Communications.
Douglas County
Douglas County received $88,235.29 from the State of Nevada Cannabis Compliance Board under NRS 453.D and it is used as outlined in NRS 453D.510 to support the costs of the Sheriff's Department in enforcing cannabis licensing and regulations as allowed in Chapter 453D, reported Melissa Blosser, Community Relations and Public Information Manager for Douglas County.
Elko
The $88K received by Elko has been used to fund a detective position in the Sheriff's Office, according to Elko County Comptroller Susan Paprocki.
City of Henderson
"The City of Henderson collects business licensing fees from retail cannabis establishments licensed in Henderson and sets aside 30% for initiatives that support the City's priority for quality education. This year, these set-aside funds were used for tutoring and homework help for Henderson students and for half of the funding for the OneHill Resilience Program (the other half was contributed by Google), which provides resources to teachers and staff at seven Henderson schools to create more supportive learning environments, re-engage students in the school setting and combat feelings of isolation," said Kathleen Richards, Senior Public Information Officer, City of Henderson. As for taxes collected by the State of Nevada from cannabis establishments that is distributed to various jurisdictions, the City of Henderson allocated funds toward compliance monitoring and public safety.
City of Las Vegas
The City of Las Vegas received a disbursement of approximately $791,000 this year which flows into the city's General Fund containing all the city's budget items, in turn funding a multitude of projects and services, rather than a specific project.
Nye County
The County receives cannabis revenue into the general fund, where the pooled funding (budget) is used to support cannabis policing related to Planning (licensing), Code Enforcement, Sheriff's Office, and other impacted departments. The County doesn't have specific initiatives related to cannabis revenues at this time, reported Nye County Public Information Officer Arnold Knightly.
City of Reno
"Last year the City of Reno received $2,060,715, this is three percent of cannabis sales. In addition, the City received an administration amount from the state of $306,193 last year," said Deborah Lauchner, finance director at the City of Reno. "Cannabis tax revenue is General Fund revenue and is not spent on anything specific. It helps cover the City's operating expenses such as police, fire, public works, administration, etc."
City of Sparks
The City of Sparks is using its cannabis lucre as a revenue source of its General Fund and is not earmarked for any particular use other than to help fund general operations of the City, according to Spark's CFO Jeff Cronk.
Washoe County
Washoe County is using a portion ($144,000) of the approximately $220,000 in cannabis funds it received to support several operational positions in the Treasurer's Office and District Court. The remainder of the funds is being used for services and supplies to support various contracts/expenses throughout the year.