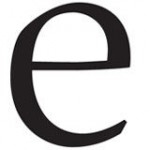 elevateNV
Jul 24 2020 . 2 min read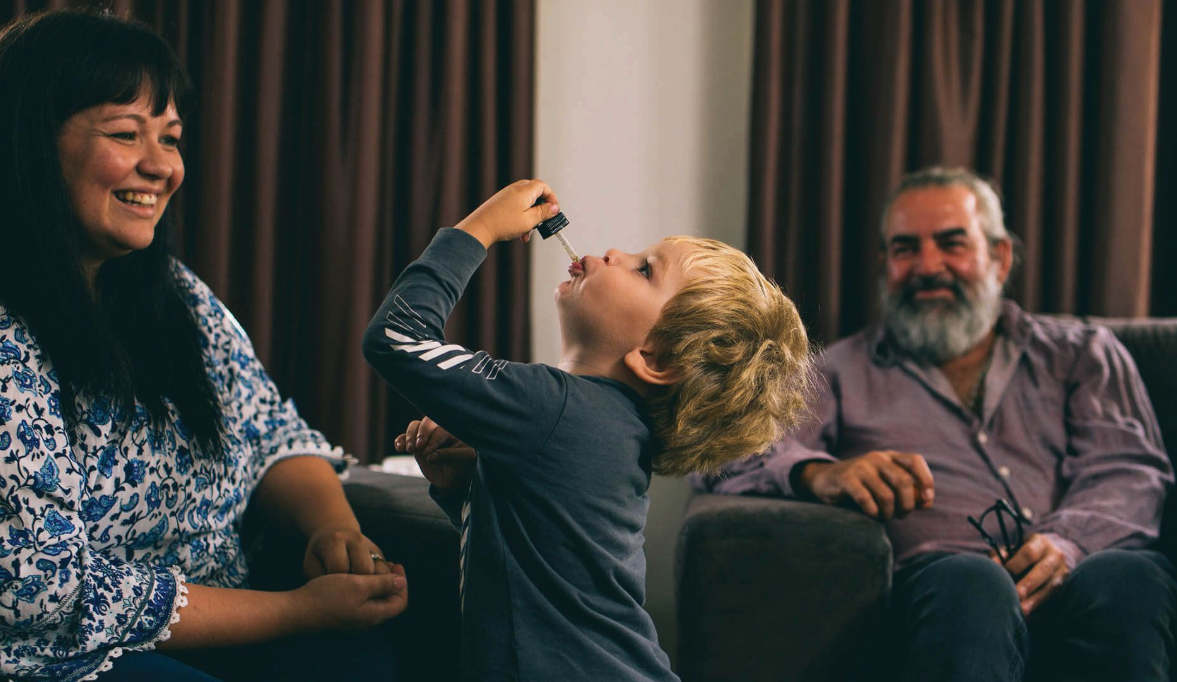 Green Light (VOD via greenlightmovie.com) Although cannabis is legal for medicinal purposes in Australia, access to it is still extremely limited, and Ned Donohoe's documentary Green Light follows Luke and Nick, a pair of genial activists who work full-time to provide medical cannabis to patients in need, outside of the officially sanctioned system (hence the use of only their first names). The well-crafted film is as much about the emotional and physical toll that this work takes on the two men as it is about the efforts to change cannabis laws in Australia, and that grounds the story in personal experience, even if it sometimes feels a bit limited.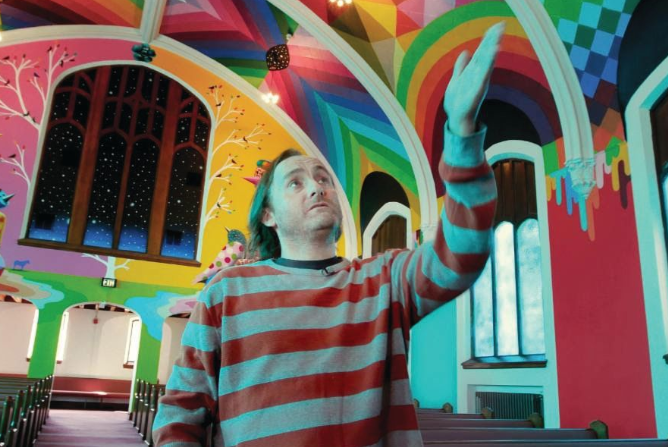 Pot Luck (VOD and DVD) Narrated by Robin Quivers of the Howard Stern show, Jane Wells' documentary Pot Luck takes a look at the pros and cons of five years of legalized recreational marijuana in Colorado. Although it highlights dispensaries, cultivators and consultants, Pot Luck also devotes a substantial amount of time to anti-cannabis activists, and the overall tone is a bit more negative than the filmmakers may have intended. Still, it's rare to see a cannabis documentary interested in presenting a range of perspectives, and the acknowledgement of growing pains and lingering problems provides a welcome contrast to the boosterish approach of many movies in the genre.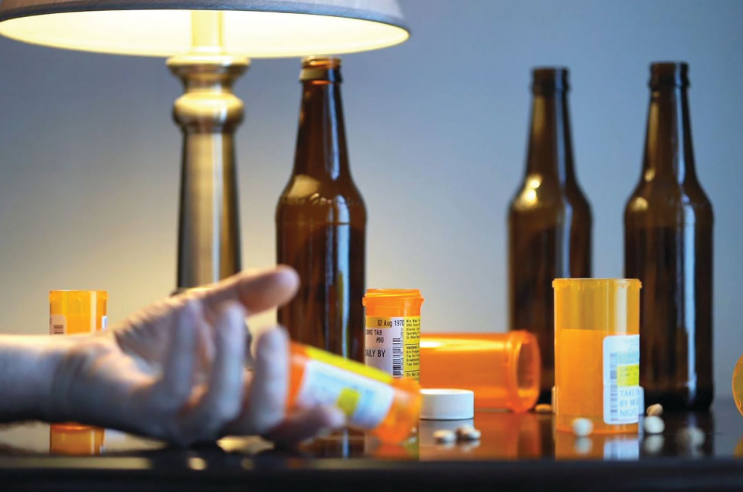 Unprescribed (DVD via allegiancefilm.com) Director Steve Ellmore is a military veteran who clearly has a strong connection to this movie's subject of combat veterans turning to cannabis to cope with
the symptoms of PTSD. Unprescribed is a compassionate and often powerful look at veterans whose lives were changed by using cannabis to replace the addictive pharmaceuticals frequently prescribed for them by Veterans Affairs (VA) doctors. It tackles the stigma that veterans need to overcome in
order to ask for help and to embrace cannabis, and the legal and bureaucratic obstacles they face.
It's a straightforward, honest look at a complex problem.