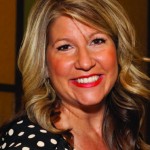 Beth Schwartz
May 12 2016 . 3 min read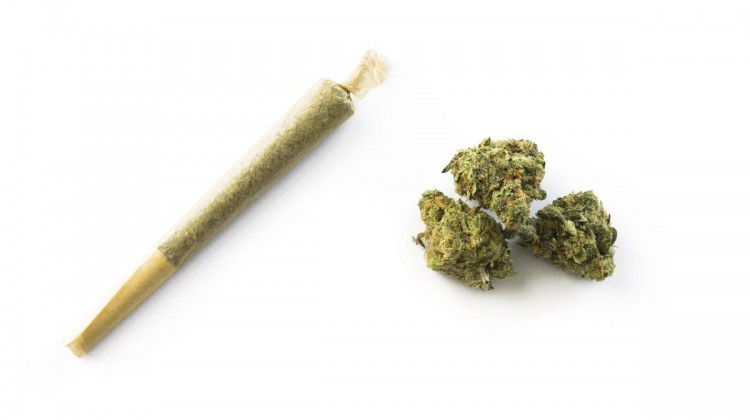 "If we could wave a magic wand and be known for something at the end of the day, we want to be known as the place to come for medicinal purposes and for being able to offer high-end unique products," said Braly Joy, general manager of Silver Sage Wellness dispensary, located at Charleston and Decatur.
Because Silver Sage Wellness has both cultivation and production licenses they are in the position to put their money where their mouth is and develop their own custom products, primarily with a CBD focus. Of the 42 strains Silver Sage is currently growing in their 26,000-square-foot facility, five are CBD-specific and four more CBD-dominant strains are on the way.
"CBD and medicinal products is what Silver Sage Wellness is all about, all the way through. They (owners Jim and Pam Blasco) got into this business specifically for those reasons. It was only after they did much research and looked into it thoroughly that they even got involved in this industry," said Joy. "They want to do everything they can to bring it to Las Vegas and especially to the special needs community. We are working as hard as we can to find groups to try and get some studies and testing going so that we can find ways to utilize CBD and cannabis in general to help patients find alternative methods."
Some of the alternative methods Silver Sage has been developing include pre-rolls that are a mix of strains. For instance, one of Silver Sage's pre-rolls will contain CBD-dominant strain Channel 2 (a hybrid of Charlotte's Web), and ISS Island Sweet Skunk. Combining the two strains allows the pre-roll to potentially treat seizures, anxiety, depression and anti-inflammatory issues.
"We are going to hand-roll them," Joy offered of the pre-rolls. "Instead of throwing the two strains in together and just grinding it up and making pre-rolls that way, we want to make sure it is fairly consistent and all the way through the pre-roll so that when you are smoking it, you aren't getting hits of just the THC strain and the next few hits are just CBD. We want to have those burn together as easily as we can."
Uncommon to mix strains in a pre-roll, Joy has "never seen it done for the purpose of mixing in CBD to create that entourage effect."
Silver Sage Wellness will also have its own version of Rick Simpson Oil (RSO). Named for the Blasco's oldest son who is autistic, Jimmy B Oil has been testing at a CBD:THC ratio that is 10 to 1. The dispensary will also offer wax and shatter in CBD-specific strains ACDC and Channel 2.
"We don't even know if there is a market out there for it," Joy said of the concentrates, "But we will put it out there and if people really do want that high dosage of CBD-specific concentrated cannabinoid profiles than we are going to have that available.
"I am hoping we can keep pushing the envelope with CBDs and cannabinoid profiles and continue to come up with alternatives," concluded Joy.