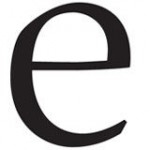 elevateNV
Dec 06 2019 . 2 min read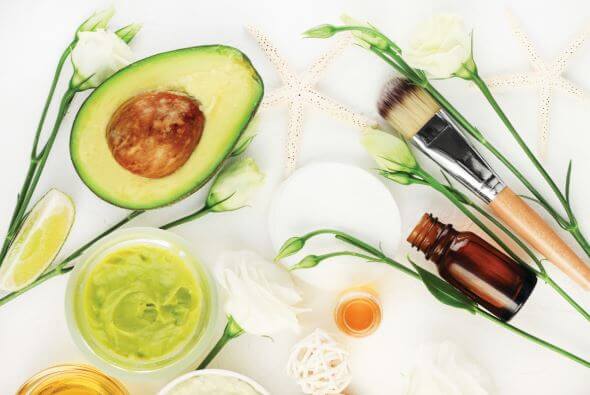 by Taiya Thompson, crookedcactuscbd.com
At Crooked Cactus CBD, we love the desert but the cold and dry climate in the winter months wreaks havoc on our skin. The lower temps, harsh winds, and near-zero humidity make skin lackluster and dull. The key to kissing your winter skin woes goodbye and saying hello to happy, healthy skin is to hydrate and replenish. You can add moisture and nutrients back into your skin with this mask and face serum that are all-natural, easy to make, and infused with all the goodness of cannabidiol.
SMOOTHIE MASK
Three simple but powerful ingredients make up this DIY mask. Bananas are packed with potassium and vitamin E that helps reduce blemishes, hydrate and soothe inflamed skin. Avocados are rich in natural oils that penetrate deeply to repair dry skin. Honey alone is great for the complexion leaving skin soft and glowing. Using infused honey boosts the moisturizing, calming, and repairing benefits of this all-natural mask.
Ingredients:
1/2 avocado
1/2 banana
1 tsp. infused honey (we target 10 mg of CBD per teaspoon)
Instructions:
Mash ingredients together in a bowl until it's a creamy consistency. Apply to skin using a circular motion. Leave on for 15-30 minutes then gently wash off with warm water.
SOOTHING SKIN SERUM
This infused serum is so satisfying for dry winter skin. It applies easily, leaves no oily residue, and smells amazing. It's gentle enough for everyday use, even on oily skin. The carrier and essential oils combined are great for toning, soothing, brightening, and protecting skin. Adding CBD to the mix boosts these amazing benefits.
Ingredients:
5 ml pure Vitamin E oil
10 drops each of Frankincense, Lavender and Tea Tree essential oils
12 ml Jojoba oil
12 ml Rosehip oil
100 mg Crooked Cactus CBD Isolate*
30 ml dark glass bottle with dropper
Instructions:
1. In a microwave-safe glass bowl or beaker, microwave Jojoba oil for 5-7 seconds. Add CBD isolate and stir until completely dissolved. Transfer infused oil to 30 ml bottle.
2. Add Rosehip oil and essential oils to bottle.
3. Top off bottle with pure Vitamin E oil, approximately 5 mls. Invert and shake well to blend.
*If you have a canna or CBD infused oil you prefer, reduce Jojoba and Rosehip oils proportionately and omit isolate.