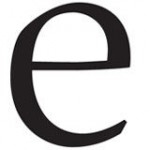 elevateNV
Jul 26 2020 . 2 min read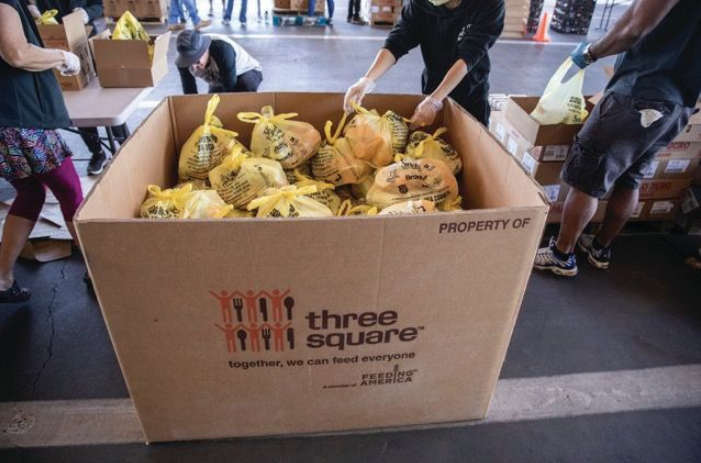 Edible brand Binske prides itself on creating "a complexity of flavors and sensations with every bite, sip or hit." As the COVID-19 pandemic slowly seeped into our lives in March, the Colorado-based brand's desire to satiate souls has spread far beyond just a bite. For every Binske product purchased from April to July 2020 in the U.S., the brand will be donating five meals to Feeding America's COVID-19 Relief efforts.
With total donations expected to exceed 1 million meals, Binske's founders, Jacob and Alex Pasternack, are hoping to help many American families who are experiencing hardship as a result of the coronavirus pandemic. "Giving back is in our DNA, it's part of who we are. Being a family-run company, it's easy for us to continue doing what we love to do. The only high I like better than our products is the high I get from giving to those in need," explained Alex Pasternack, Binske's executive vice president.
The devasting effects of the global pandemic have had a ripple effect on many American families, especially as thousands of workers find themselves without work, especially in Nevada where the unemployment rate was the highest in the nation at 28.2 percent, as reported in April.
The Feeding America COVID-19 response fund was established specifically to provide aid to food-insecure families struggling during the COVID-19 pandemic. At a local level, Feeding America, the largest hunger-relief organization in the U.S., supports Three Square, a Las Vegas-based food bank.
Binske's donation efforts kicked off in April and consumers have more than risen to the challenge, already bringing in a half-a-million meals as of mid-June.