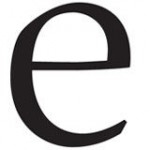 elevateNV
Nov 16 2019 . 3 min read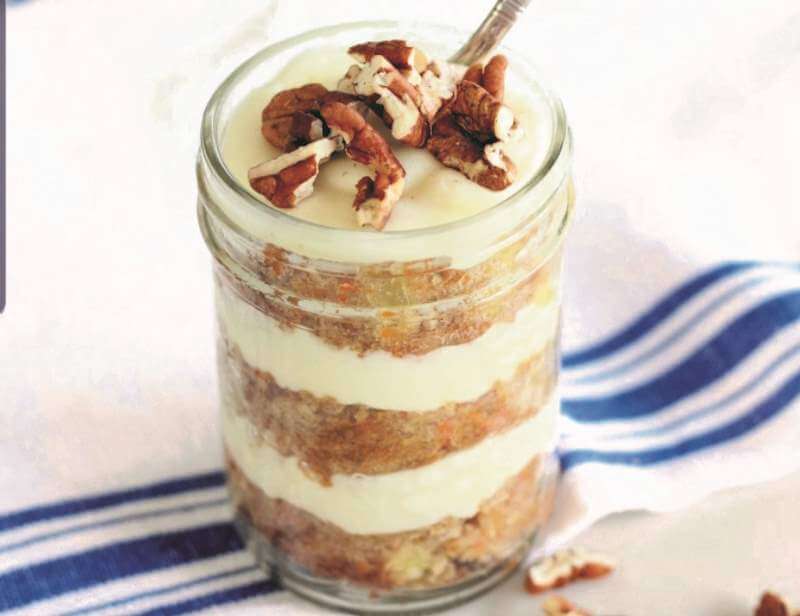 Chef Kendall Smith has created a fun and portion-controlled way for you to have your cake and eat it to, especially if you are on the go. Whether you are headed out to enjoy the fall weather with a picnic in a pumpkin patch or a jaunt to a corn maze, you will need dessert to be an easily transportable and tasty treat. Chef Smith recommends this autumn classic of infused spice cake paired with an indulgent cream cheese filling served in Mason jars for a harvest flair.
Ingredients for spice cake:
2 ½ cups all-purpose bleached flour
¼ cup cornstarch
4 tsp. baking powder
½ tsp. salt
2 tsp. ground ginger
1 tsp. ground cinnamon
½ tsp. ground nutmeg
½ tsp. ground allspice
½ tsp. ground cloves
2 Tbsp. coconut oil
1.5 grams cannabis oil (at 85% THC)
1 cup milk
3 large eggs
2 tsp. vanilla extract
1 cup unsalted butter, softened until easily spreadable
2 cups dark brown sugar
12 8 oz. Mason jars or similar
Ingredients for cream cheese filling:
3 8 oz. packs of cream cheese
3 ½ cups powdered sugar
2 cups heavy whipping cream
2 Tbsp. vanilla extract
Optional ingredients: caramel syrup (Ghirardelli), white chocolate sauce (Ghirardelli)
Directions:
Adjust oven rack to middle position and heat to 350°. Grease and lightly flour a metal or disposable 9-by-13-inch foil pan. Whisk dry ingredients and spices in a large bowl. In a small cup, heat coconut oil in microwave for 45 seconds, then add cannabis oil and let cool. Mix milk, eggs, vanilla extract and coconut/cannabis oil mixture in a 2-cup measuring cup.
Beat softened butter into dry ingredients, first on low, then medium, until mixture forms pebble-sized pieces. Add about ⅓ of milk mixture and beat on low until smooth. Add remaining milk mixture in two stages; beat on medium speed until batter is just smooth. Add sugar; beat until just incorporated, about 30 seconds. Pour batter into cake pan.
Bake until a cake tester or toothpick inserted into the cake's center comes out clean, about 40 minutes. Set pan on a wire rack; let cool for 5 minutes. Run a knife around the pan perimeter and turn cake onto rack. Let cool. Once cake has cooled, use food processor to turn it into crumbs and set aside.
Add softened cream cheese to mixing bowl and beat on high until smooth. Add powdered sugar to bowl and mix on low speed, once sugar has been incorporated, continue to beat on high for 1 minute. Add vanilla extract. Mix on low while slowly adding heavy cream. Once all heavy cream is added to bowl beat mixture on high speed until fluffy.
Assembly:
You will make three layers in each jar. First place 2 heaping Tbsp. of cake crumbs in the bottom of the jar then add 2 Tbsp. of the cream. Repeat these steps two more times. Once you've finished you can add an optional caramel and white chocolate sauce on top. Store jars in refrigerator for up to two weeks.
Please remember when cooking with medicinal cannabis you are cooking with a medicine and the medicine amount and portions of the food ingested should always be taken into consideration. Always start out with small portions or doses and wait 30 minutes to an hour before eating any additional portions of food that has been medicated.