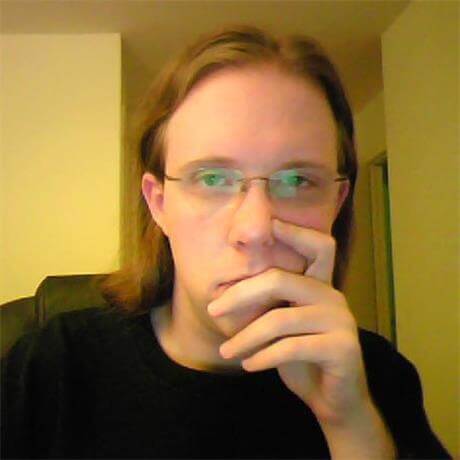 Josh Bell
Apr 10 2019 . 4 min read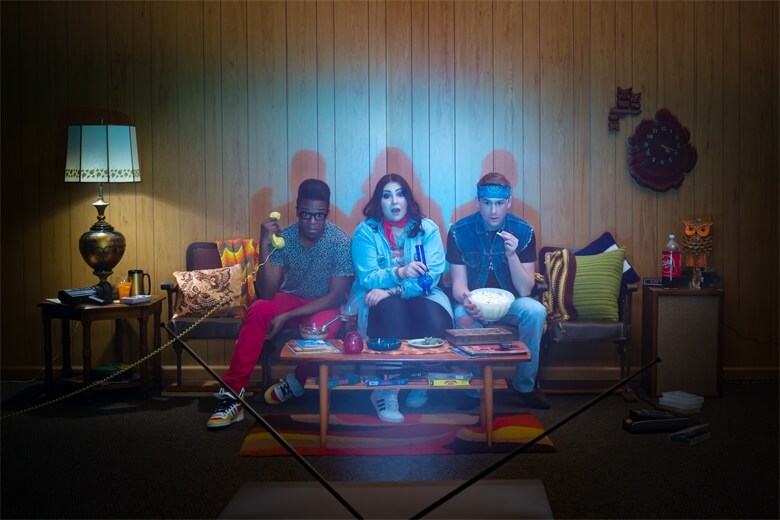 Fourteen years ago, Savage Love columnist Dan Savage and his partners at Index Media started a film festival in Seattle called HUMP!, a showcase for amateur porn designed to celebrate and humanize the onscreen depiction of sexuality. Since then, HUMP! has grown into an institution, drawing between 80 and 150 annual submissions of short (under five minutes) films about sexuality, and regularly visiting more than 45 cities on a national tour each year.
Now Savage and Index Media are launching a new film festival, SPLIFF, that aims to do for cannabis what HUMP! did for sexual expression."Festivals are kind of in our blood already, and we're all a bunch of potheads, so we thought, well, what can we do next?" says Rob Crocker, Index Media's executive producer. "The impetus for it is similar to that of HUMP!, which is to normalize sexuality and different alternative sexuality," Crocker explains. "With SPLIFF, it's kind of to normalize pot use, and explore the culture of pot now that it's legal in so many spots."
To that end, filmmakers are asked to submit short films (with a maximum length, of course, of four minutes and 20 seconds) on the subject of cannabis, but those guidelines are pretty broad, encompassing everything from serious documentaries to stoner comedies to surreal visuals meant to be appreciated by viewers in an altered state.
"Overwhelmingly, the submissions that I have seen so far are very funny," Crocker says. "Certainly we have some submissions that I've seen already that are very much angled more toward medicinal and the more serious use of cannabis, and those are going to be absolutely welcome. But as an overriding theme, we want it to be humorous and light."
While Crocker and his team weren't sure what level of interest SPLIFF would generate in its first year, the festival has already far surpassed HUMP! in terms of submissions, with over 300 films submitted. "We've been pleasantly surprised with the number of submissions we're getting," Crocker says. "We have a lot more material to get through for SPLIFF, which is great. The more the merrier." Ultimately, between 20 and 25 films will be chosen to be showcased in a program playing in Denver, Seattle, Portland and San Francisco in late April and early May, with Savage as the host in each location.
At those premiere screenings, audience members will vote for their favorite films in categories like Stupidest, Funniest and Trippiest, with $11,000 in prize money on the line. The hope is to then expand SPLIFF in the fall, mounting a wider tour similar to what HUMP! has done in recent years. "We are getting quite a few requests from other theaters that we've visited with HUMP!, and they're requesting that we bring SPLIFF," Crocker says. Although HUMP!'s one Las Vegas stop (in 2018) wasn't a success, Crocker encourages any interested locals to reach out to SPLIFF organizers. "Just like HUMP!, we go to pretty much any city that people ask us to come to," he says.
Until then, the only way to catch SPLIFF is to travel to one of the premiere cities, all locations with legal recreational marijuana use and strong local cannabis culture, although SPLIFF attendees won't be able to partake at the festival itself. "We certainly encourage people to consume as they do," Crocker says. "However you get high, do that before the screening, that's great." With cannabis consumption lounges on the verge of legalization in several locations (including Vegas), Crocker hopes to bring cannabis use into the festival at a later date. "We think that responsible pot consumption is a great thing," he says. "If you're going to go and have a beer, you might as well go and have some pot. We'd love to see that in the future."
For now, the films being showcased at SPLIFF may be enough to get viewers feeling a range of sensations. "Some of them will certainly be just about pot and the experience of pot," Crocker says. "And some of them will be just like, 'This is what I watch when I'm really high.'" Capturing that spectrum of approaches and reactions to cannabis is what SPLIFF is all about, according to Crocker. "We're really hoping to find a real diversity in what pot means to you."
The inaugural SPLIFF Film Festival will be showing in four cities. Cost is $20 per screening, splifffilmfest.com.
April 13, Oriental Theater, Denver
April 19-20, Egyptian Theatre, Seattle
April 20, Revolution Hall, Portland
May 3-4, Victoria Theatre, San Francisco