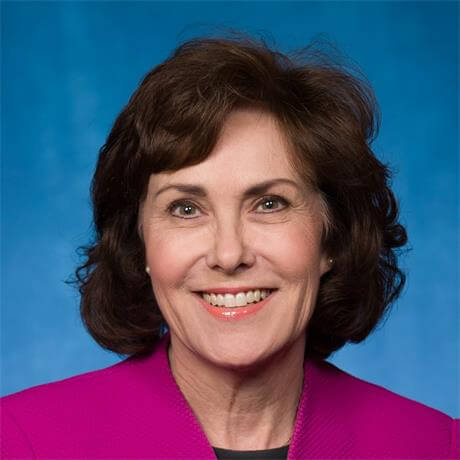 Jacky Rosen
Apr 13 2018 . 2 min read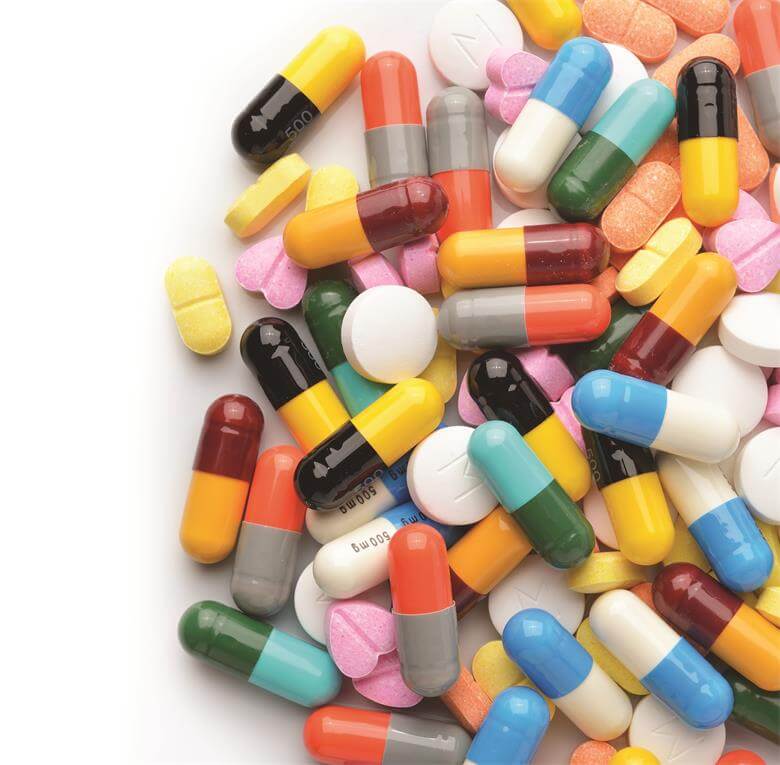 By U.S. Congresswoman Jacky Rosen (NV-03)
In January, U.S. Attorney General Jeff Sessions announced a pointless political crusade against legalized marijuana. While there is no shortage of misinformation Attorney General Sessions is peddling about cannabis, one of the most damaging and false is his claim that many heroin addicts start their addiction with marijuana, and that marijuana is "only slightly less awful" than heroin. This is fundamentally inaccurate and does not reflect the data on this issue.
Opioids have become one of the leading causes of death in our country, killing an average of 115 Americans per day. This heartbreaking reality is why Attorney General Sessions' focus on marijuana is so alarming. His baseless assertion that marijuana leads to opioid addiction repeats a tired and widely debunked argument. Instead of using resources to combat the dangerous opioid crisis, the Attorney General is opening the door for the Justice Department to use its limited resources to target legal marijuana consumers and businesses.
A great number of deaths related to opioids are the culmination of years of dependence that began with legal prescriptions for opioids to relieve pain. The same types of pain for which these legal opioids are being prescribed can be treated with medical marijuana, all without the potentially fatal consequences of opioid abuse.
Cracking down on legal marijuana would likely worsen the opioid epidemic. Studies show 25 percent fewer opioid overdose deaths in states with legalized medical marijuana. In Colorado, where cannabis is legal, studies have tallied a 6.5 percent drop in opioid-related deaths since the introduction of legal recreational marijuana.
That's why I've signed on in support of the bipartisan Marijuana Effective Drug Studies Act in Congress. This bill will help improve scientific research on safe and effective ways to use medical marijuana. It also streamlines the research registration process, which is currently burdened by marijuana's Schedule I status.
Cracking down on legal marijuana use would not only infringe upon the rights of states that voted in favor of it, but also rob us of an important tool to combat opioid abuse -- a fight we're currently losing at a painfully high cost. Our focus should be on addressing the problems that are actually affecting our families, not chasing ideological goals that have been long debunked by the medical community.