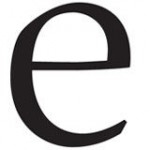 elevateNV
Jun 06 2016 . 6 min read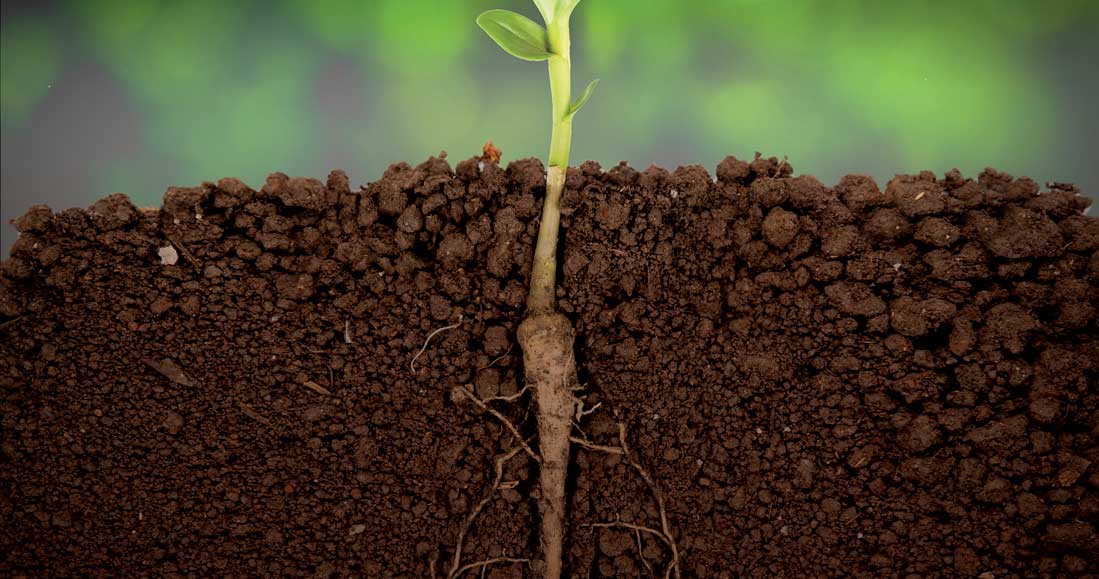 By Julie Vigil
Cultivated from seed over the course of the past year, Nevada's medical cannabis market has slowly matured and blossomed. Medical dispensaries, cultivation and production facilities are branching out across the state and the variety of cannabis-infused products is just starting to come to fruition.
Patients looking for an all-natural path to help alleviate garden-variety symptoms like pain and inflammation, nausea, stress, anxiety, skin conditions, or even mobility need not dig deeper than the newest line of medibles, holistic cannabinoids, and plant-based nutritional supplements taking root on local dispensary shelves.
CHEW LIKE A WEED
Deep Roots Harvest, a cultivation and production facility located in Mesquite, is now Nevada's exclusive distributor for the popular Cheeba Chews, a medical-grade cannabis-infused candy known as "America's favorite edible," according to High Times.
A three-time Cannabis Cup winner, Cheeba Chews ensures medical cannabis consumers a potent, consistent, and discreet product. The company tests its cannabis oil during multiple stages — from growing through processing — to ensure a consistent experience with every chew.
Ryan Breeden, Deep Roots' chief operating officer, says his company will offer several types of the medible and anticipates Cheeba Chews to be on medical dispensary shelves across the state this month.
"We're going to start with an indica, a sativa, and a hybrid Cheeba Chew," Breeden said. A high-CBD Cheeba Chew will also be available. "We're really excited to carry them because we believe it's going to provide patients consistency in their dosages."
The chews have been compared to Tootsie Rolls but unlike the classic candy, Cheeba Chews are infused with cannabis and other all-natural ingredients. They're a gluten- and peanut-free product too, and can be easily portioned to suit patients' individual needs.
"I think that's appealing to people, to be able to medicate and not have a full stomach," Breeden added.
GARDEN OF WEEDIN
Dixie Elixirs, another big name in the medibles market, is breaking ground in Nevada thanks to a joint venture agreement with locally-based Silver State Wellness. The well-known brand's line of elixirs, chocolates, Synergy edibles, and mints should be in all Nevada dispensaries by the end of the summer, once the local manufacturing facility has finished its build-out.
"We're taking our tried-and-true and tested formulations and product development and putting that into the Nevada market," said Joe Hodas, Dixie Brands' chief marketing officer, "so you're getting the benefit of the last six years of development experience we've had in perfecting these products.
"Part of our standard operating procedure is when we partner with someone they have to triple lab test everything so that we can assure dosing, quality, and consistency of the product."
Late last year, Dixie Brands introduced two new products to its hemp wellness lines: Aceso, designed to provide general wellness and relief from minor aches, pains, and mild anxiety, and Therabis. Therabis, while similar to Aceso, is actually designed for pets to relieve itchy skin, mild anxieties, and joint mobility. Both product lines utilize a holistic cannabinoid blend in the form of a daily 7.5mg CBD powder sachet packet or a 5mg CBD spray.
The Aceso line, named after the Greek goddess of healing, comes in Calm, Soothe, and Wellness formulas. And for pets, the Therabis line offers Stop the Itch, Up and Moving, and Calm and Quiet.
"What's really unique about Aceso — and Therabis, although they're obviously designed for different audiences — is that the products not only have cannabinoids like CBD but they also have other natural ingredients that attenuate the effect so that it has an 'entourage effect,' " Hodas said. "For example, with Aceso's Calm formulation we have the cannabinoids plus terpenes known for their anti-anxiety effects, such as limonene and linalool from grapefruit and lavender, and passionflower extract that provides anxiety-reducing benefits."
Aceso is currently available for purchase online at myaceso.com or at Las Vegas dispensaries ReLeaf and Oasis. Therabis is available for purchase at therabis.com, and at Sierra Wellness dispensary in Reno and ReLeaf in Las Vegas.
BREAKING NEW GROUND
There is an over-the-counter and prescription non-steroidal anti-inflammatory (NSAIDs) epidemic tearing through the United States, debilitating and even killing tens of thousands of people of all ages and backgrounds every year.
Fueled by physicians' desires to treat America's chronic pain problems, and with an aggressive marketing push from pharmaceutical companies, doctors wrote 259 million prescriptions for opioid painkillers in 2012 alone — that's enough to give a bottle of pills to every adult in the country.
Too often people are unaware of the very dangerous and very real side effects that come with frequent and long-term use of NSAIDs, such as blood clots, strokes, kidney failure, high blood pressure, heart attacks, and intestinal bleeding.
Armed with this knowledge, educated patients who seek a safer and all-natural alternative to aiding their body's own response to musculoskeletal inflammation now have two new holistic dietary supplements to turn to, Preleve and HempChoice Preleve.
"We built the Preleve brand to be an advocate for both patients and licensed medical providers," said Dr. Scott Martin, CEO and founder of Preleve Therapeutics. "We have focused our efforts on handcrafting more pure, and more holistic alternatives to non-steroidal anti-inflammatory medications and narcotics."
To augment the body's natural response to inflammation, targeted botanicals like Chinese skullcap, curcumine (turmeric), ginger, boswellia extract, and undenatured collagen are used in Preleve products, which are 100 percent natural, GMO-free, and soy-free, and are taken via a plant-based capsule.
HempChoice Preleve has the same five nutraceuticals as Preleve, plus the added benefit of phytocannabinoid-rich (PCR) hemp oil. HempChoice, a highly concentrated PCR hemp oil, increases the bioavailability of phytocannabinoids, meaning the body can absorb it easily.
"Our goal is to provide dietary supplements patients and licensed medical providers can rely upon," Dr. Martin said, noting Preleve is currently available through licensed healthcare providers while HempChoice Preleve will be available this summer through medicinal dispensaries only.
"Our Preleve brand was expertly developed and is meticulously manufactured to help promote the body's natural response to inflammatory musculoskeletal stress," explained Dr. Martin. "We invested heavily to provide our clients products that maximize bioavailability and minimize psychoactive effects."