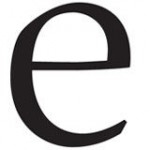 elevateNV
Nov 02 2016 . 2 min read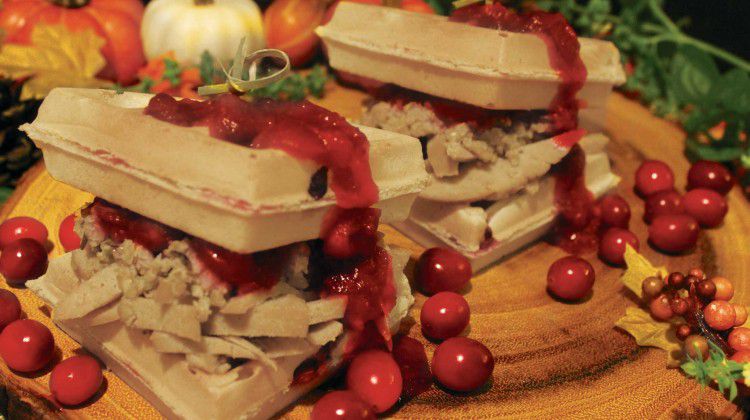 By Madeline Rubidoux, Evergreen Organix
When November 25 rolls around, it's always a challenge to figure out what to make with all of those wonderful Thanksgiving leftovers that is a notch more exciting than a casserole or pot pie. Chef Madeline Rubidoux suggests creating vegan waffle sandwiches stacked with everything from the ubiquitous turkey and cranberry sauce to apple and mushroom stuffing, gravy or yams. Throw on a slice or two of cheese and a sprinkle of truffle salt for good measure and you've got a sandwich fit for a pilgrim with a gourmet palate. Happy Thanksgiving!
Yield: 8 Vegan Waffles
[one_half]
INGREDIENTS
2-½ cups all-purpose flour 3 cups flour 2 Tbsp. baking powder 1/2 tsp. salt 3 cups rice milk 1/3 cup orange juice 1/3 cup coconut oil (substitute for your advised dosing of infused coconut oil) 1 tsp. vanilla extract [/one_half] [one_half_last]
DIRECTIONS
1. Preheat wafflemaker. 2. In a medium bowl, combine flour, baking powder and salt. 3. In a separate bowl, combine rice milk, orange juice, coconut oil and vanilla extract. 4. Then combine both dry and wet ingredients until smooth. Let rest for 5 minutes. 5. Spray preheated waffle iron with non-stick cooking spray. 6. Pour batter onto waffle iron and cook until golden brown. [/one_half_last]
After making waffles, layer the sandwich with Thanksgiving leftovers.
Please remember when cooking with medicinal cannabis you are cooking with a medicine and the medicine amount and portions of the food ingested should always be taken into consideration. Always start out with small portions or doses and wait 30 minutes to an hour before eating any additional portions of food that has been medicated.