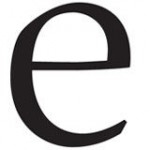 elevateNV
Aug 01 2016 . 4 min read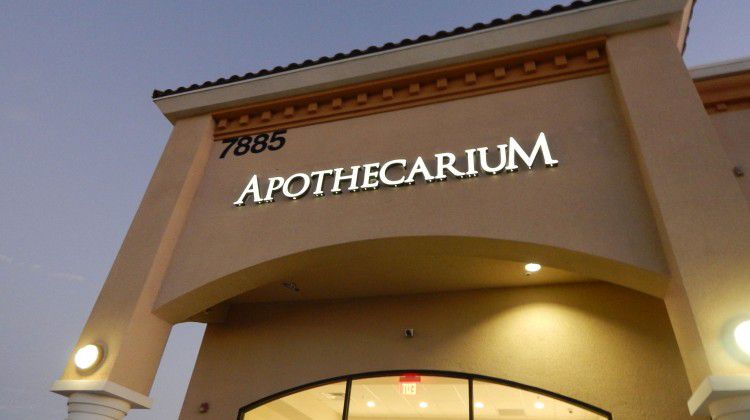 Top Selling:
Strains
One of The Apothecarium's most popular strains comes from Polaris, whose Head Cheese strain carries a distinctive aroma akin to a fine cheese and is known for managing moderate pain, inflammation, insomnia, and appetite loss. Another is Cannabiotix's Thin Mint Cookies which has a sweet aroma (similar to Girl Scout Cookies, to which it is genetically related) and is great for alleviating inflammation, assisting in appetite stimulation, and reducing anxiety.
Concentrates
Moxie is renowned for its superior concentrates and exceptional quality including its Mandarin Mint Live Resin Shatter which combines Cannabiotix's top shelf flower with top tier extraction methods. Mandarin Mint Live is great for relieving tension, managing moderate pain, and inflammation. Another popular product comes from The Lab, a company with Colorado roots, and is called Sour OG Nug Run Budder and is an excellent choice for mood enhancement, mild pain, and relieving stress.
Edibles
The Apothecarium's top selling edibles are Valhalla gummies, which come in convenient 10 packs of 10mg-dosed gummies. This chef-driven, San Francisco-based brand tastes great and provides excellent relief for mild pain, tension, and mood enhancement. Cannavative's CBD capsules are also popular for neuropathic injuries, inflammation, and anxiety.
Range of products
The Apothecarium carries a full range of medical cannabis products that includes flower, edibles, topicals, lozenges, tinctures, and concentrates as well as high-CBD options that are non-psychoactive.
Topicals
Most popular are Remedy's 2:1 CBD Extra Strength Pain Lotion, which provides excellent site medication for joint pain and inflammation, and Evergreen Organix's Avocado Face and Body Cream due to the medicated relief it provides for body aches and inflammation.
Mission Statement
The Apothecarium's mission is to provide a professional, welcoming environment for patients to obtain their medicine comfortably with a focus on a patient's individual needs and finding the right medicine to meet their needs. With a goal of building long-term relationships with every patient, The Apothecarium wants everyone who walks through their door to feel like family. To illustrate their patient philosophy, come by The Apothecarium and mention this article to receive a free pre-roll.
How educated are their staff?
Bringing more than five years of experience from its San Francisco location direct to the Las Vegas market, The Apothecarium's staff gets extensive training about the latest in cannabis and its therapeutic effects. Topics include the endocannabinoid system, the role of different cannabinoids and terpenoids and their therapeutic values, typical effects of specific strains, and types of cannabis therapies that help different types of ailments. Staff members also attend national conferences and seminars to stay up to date.
Patient education programs
The Apothecarium will be launching educational programs touching on topics that range from specific medical conditions and cannabis treatments, to medical marijuana introductory programs and support groups for specific audiences.
What is unique about them?
The Apothecarium believes in putting patients first with one-on-one patient consultations at the heart of what they do. They begin each patient relationship with an open conversation about their needs and work together to find the right medicine for them.
Charitable Endeavors
The Apothecarium partners with and sponsors a number of nonprofit organizations such as Aid for AIDS of Nevada (AFAN), Forgotten Not Gone, the Las Vegas USO, the VA hospital of Southern Nevada, and Las Vegas PRIDE. Earlier this year The Apothecarium held a fundraiser for Forgotten Not Gone and most recently for the city's VA hospital.