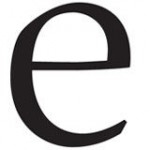 elevateNV
Jan 19 2016 . 2 min read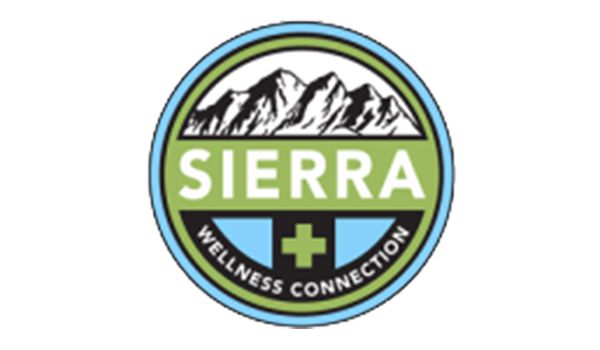 Sierra Wellness Connection, managed by husband-and-wife team Jeff and Eva Grossman, was the first medical marijuana dispensary to open in Reno. With Jeff as the Cultivation Manager and Eva in charge of the dispensary, Sierra Wellness grows, harvests and packages their own cannabis. The couple turned to cannabis after Eva underwent surgery to remove a tumor. Following three years of exhausting treatments, she found that medical cannabis improved her condition and she gained her quality of life back. So she understands better than anyone what the dispensary's clients, who suffer from a variety of illnesses such as chronic pain, brain injuries, and PTSD, are going through. Many of the dispensary's patients have reported successful stories of recovery after using medical cannabis. "It has been nothing short of miraculous to see the improvements taking place over the past three months since we have been open," said Eva. Sierra Wellness, located at 1605 East Second Street, offers a wide variety of strains (their full menu is available at Leafly), as well as edibles, beverages, and wax, in addition to glassware, vaporizers and other accessories. Sierra Wellness can also help with applications, doctor referrals and provide free consultations.
Newly formed Nevada Marijuana Council to develop legislative priorities
The inaugural meeting of the Nevada Marijuana Council (NMC) drew leaders from the state's cannabis industry to start developing priorities to build on its 2015 legislative successes in Carson City. "The council is designed to promote common sense regulation and balance the many interests of the medical marijuana industry," said Senator Patricia Farley, who along with Senator Tick Segerblom, started NMC. NMC has created four committees – Patient Issues; Pesticides, Cultivation and Production; Banking; and Ownership Issues – that are charged with exploring opportunities to build out Nevada's regulatory framework. Committee findings will inform a list of suggested legislative changes in time for the bill draft process prior to the 2017 Legislature. Along with Sens. Farley and Segerblom, Assembly members David Gardner and Olivia Diaz serve on the council. Other executive officers include President Riana Durrett, Esq., Policy/Legal Analyst Amanda Connor, Esq., and board members Lucy Stewart and Nycole Cummings.