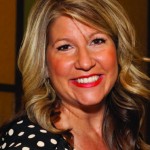 Beth Schwartz
Mar 07 2017 . 4 min read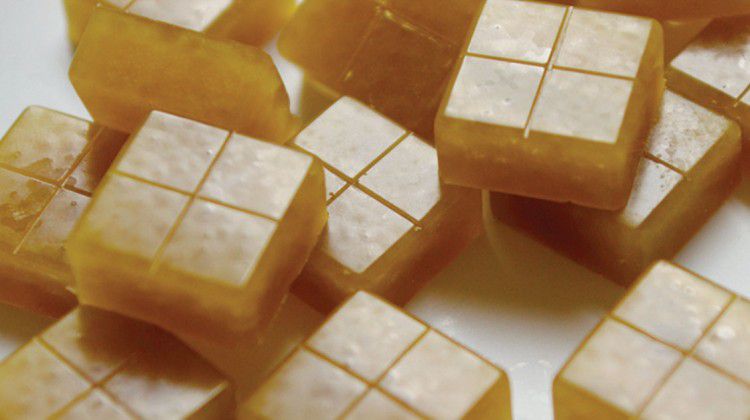 In the space of three days Dr. Kent Crowley developed the Trokie medicinal cannabis lozenge. Not familiar? Trokie, which is similar in appearance to a small square cough drop, is placed under the upper lip where it is left to dissolve through buccal absorption via the mucosal membranes lining the cheeks and absorbed into the blood. "A quarter of a Trokie should take 45 minutes to an hour to dissolve, if you do it right," cautions Dr. Crowley, Pharm. D.
Calling it "the most concentrated per unit of volume or weight of any product on the market," Dr. Crowley says Trokie's patented delivery system is considered the same as a tincture or a capsule. "We discovered in this delivery system that it works on almost everybody and delivers a reliable and consistent dose of medical cannabis."
Once he had created Trokie in March 2014, it took Dr. Crowley three months to develop it into a commercial product and get it on shelves by that May. The alacrity at which Dr. Crowley developed the Trokie was for good reason. It was at the request of a friend who was trying to develop a solution for a 12-year-old girl suffering from intractable nausea. "Looking at the data it was clear to me that the issue was how to get something into somebody who can't tolerate anything and do it as reliably as possible and avoid all the problems associated with the medical conditions and complex pharmacokinetics. I had several different quick solutions for the situation. After I looked at the complicated pharmacokinetics I thought the Trokie delivery was best," explains Dr. Crowley, director of research and development of Trokie products and future patents. "So that's really how it started because I didn't know a thing about cannabis at all, but I did know a whole lot about functional medicine."
Although a pain expert for over 20 years who co-owns two other patents, both in the neuropathic pain category, Dr. Crowley was not a cannabis proponent prior to developing Trokie. "I thought it was a gateway drug. I had nothing to do with cannabis before 2014."
With 30 years of experience in the pharmaceutical industry and clinical medicine, Dr. Crowley quickly became a believer. "Cannabis has blown me away -- its efficacy, safety and the outcomes we have seen where nothing else has worked," says Dr. Crowley. "Coming from a functional medicine background, cannabis is probably the most important tool I have gotten to add to my toolbox to help people with their healthcare goals or managing their disease states in the last 10 years."
Crowley also sees the value of cannabis for contending with the nation's opiate crisis. "We have an opiate epidemic and we have a tool that works, it doesn't complicate the symptoms, side effects or risk of opiate use, it improves the quality of life and pain scale. There is no downside, we have seen a 25 percent reduction in overdose death in any state that has cannabis in it, and we have the National Academy of Sciences saying the evidence is unequivocal that cannabis works for chronic pain in adults."
Dr. Crowley and his team have been collecting data to see how Trokie helps opiate abusers. He notes that "we saw an 85 percent reduction across the board. In as short as 30 days, some of our study participants were weaning themselves off opiates on their own. Six out of 42 patients came off opiates entirely."
Compounding pharmacy is the technique Dr. Crowley used to make all of the products in the Trokie portfolio which includes a suppository, capsule, topical, and this month a pain patch will be introduced.
Dr. Crowley has made cannabis the focus of his work because "what I am seeing using cannabis is that you are able to give the body something it needs and can work with in order to fix it. And that isn't what happens a lot with traditional medication that we use."