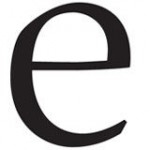 Dr. Pouya Mohajer
Jun 20 2016 . 4 min read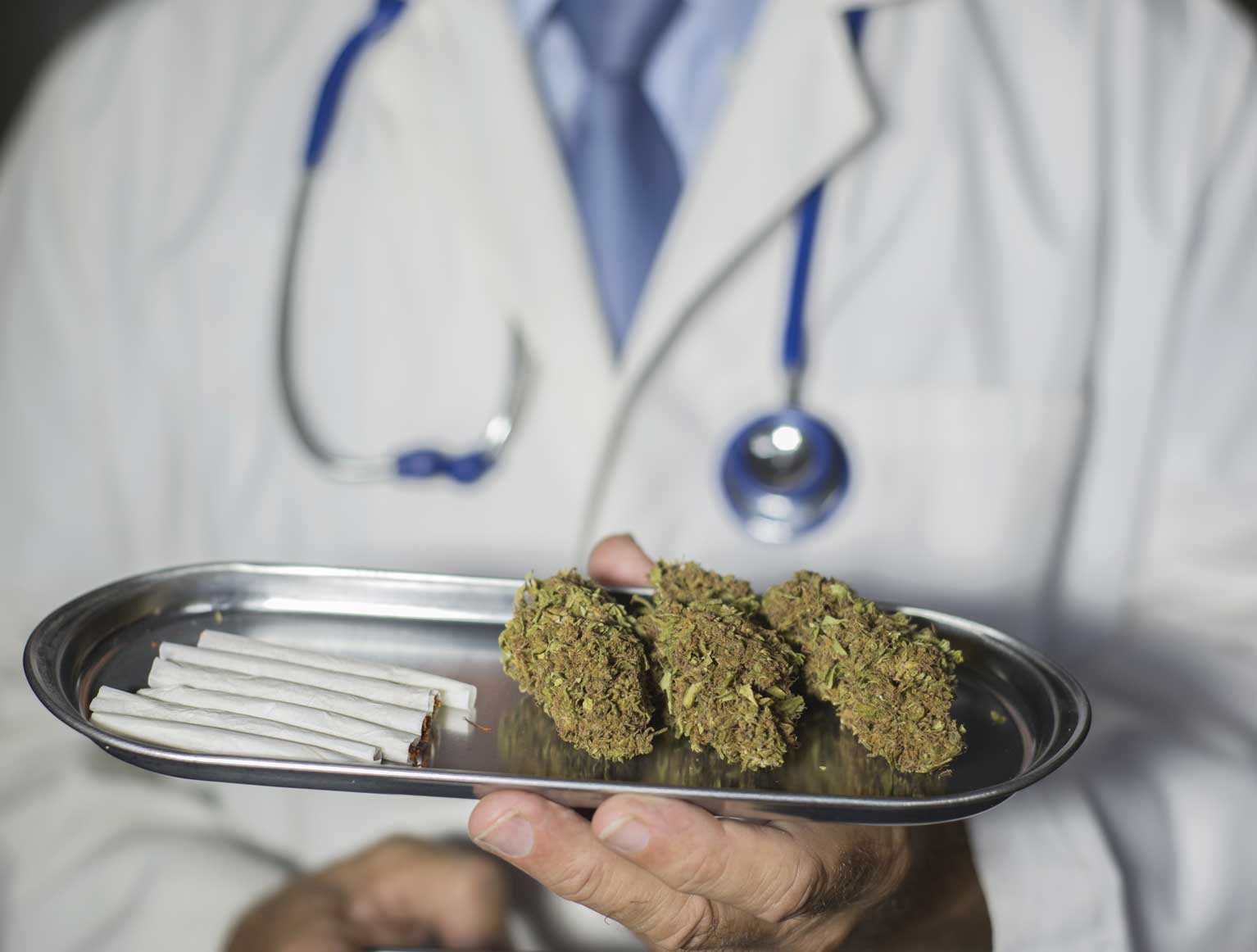 Medical cannabis in itself would give the impression that physician involvement is paramount for patient education and recommendation. Unfortunately, there is a large disconnection between physicians and medical cannabis. There is an array of reasons for this, with some of the more common explanations being its drug classification, the stigma associated with it, and lack of education surrounding medical cannabis.
The New England Journal of Medicine conducted a poll in 2013 which showed the majority of clinicians would recommend the use of medicinal cannabis in certain circumstances.1 This was further supported by a subsequent survey conducted by WebMD/Medscape in 2014 which showed that a majority of physicians support legalization of medical cannabis.2
If the majority of physicians support medical cannabis, why aren't more of them writing recommendations or discussing the benefits of medical cannabis with their patients? Medical cannabis is still classified as a Schedule I drug "with no currently accepted medical use and a high potential for abuse,"3 thus some physicians may be reluctant to recommend it.
Physicians can prescribe medications after obtaining a registration number with the Drug Enforcement Administration (DEA), which is part of the Department of Justice (DOJ). With cannabis being federally illegal, some physicians fear repercussions from the DOJ. Physicians, who work in large groups or for hospitals, may also be discouraged from discussing or recommending medical cannabis as an option for their patients. This was seen last year at Cambridge Health Alliance (CHA) in Massachusetts when CHA officials directed their providers not to certify patients "pending better evidence about the benefits and risks of marijuana."4 Physicians may also be concerned about potential liability and possible lawsuits.
Most physicians also feel they do not have enough education on medical cannabis to make recommendations. The body's endocannabinoid system and its workings are not taught in medical schools and physicians interested in medical cannabis have to do their own research.
In order for cannabis to become more acceptable as a medicine, physicians need to be more involved. At the very least, physicians can educate themselves about it. The more physicians get educated on medical cannabis, the more comfortable they will be in discussing it as a possible choice for appropriate patients.
Medical societies also need to take the lead in educating their physician members. Most states require continued medical education (CME) for medical or osteopathic licensure renewal. The requirements vary state by state. In states where medical cannabis is legal, medical cannabis CME for providers interested in recommending this medicine might help encourage more physicians to educate themselves about it. In Nevada, Clark County Medical Society (CCMS) has taken an active role in this matter offering a CME-accredited symposium on medical cannabis this past April.
The nation's largest medical association, American Medical Association (AMA), is opposed to the legalization of cannabis; however, the AMA has called for review of the current scheduling of cannabis as a Schedule I drug.5 Rescheduling of cannabis will open federal funding for research projects and allow more researchers to study cannabis.
Most physicians tend to practice conservatively, unless there is persuasive evidence, they tend to change their practice patterns very slowly. As more research is conducted on medical cannabis, more science-based information will be available to more accurately guide physicians, patients, and the general public.
Dr. Pouya Mohajer is a Diplomate of the American Board of Anesthesiology with a subspecialty in pain medicine, and founder of Nevada Cannabis Medical Association.
REFERENCES
1. Adler JN, Colbert JA. N Engl J Med 2013;368:e30
2. Webmd Marijuana Survey Web
3. DEA Schedule I
4. Cambridge Health Alliance
5. American Medical Association