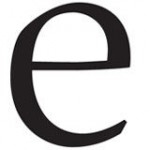 elevateNV
Jun 30 2017 . 3 min read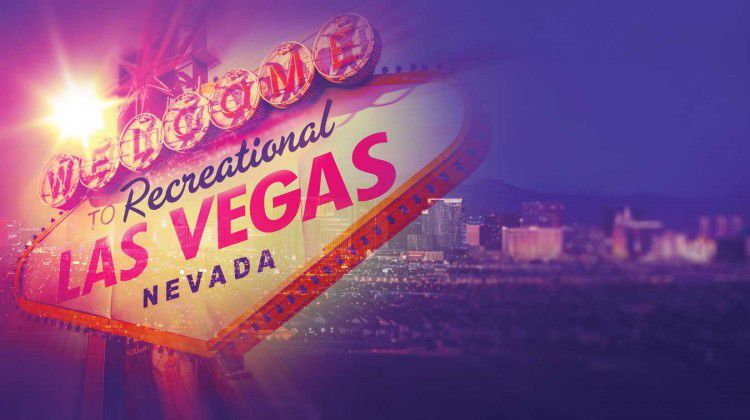 By Amanda Connor, Connor & Connor  
Many Nevadans celebrated last November when Question 2 passed and retail (in Nevada law it is "retail marijuana" not "recreational marijuana") use of marijuana became legal as of January 1, 2017. The Department of Taxation has been diligently working to get the facilities licensed and the goal is to have operational retail marijuana stores by July 1, 2017.
Numerous questions have surfaced with this major change in state law and Nevadans are eager to bring a successful new industry to the Silver State. Here's what
you need to know about retail marijuana in Nevada.
Adults over the age of 21 can:
Purchase up to 1 oz. of cannabis flower buds or 1/8 oz. of concentrated cannabis.
Use legally acquired cannabis in private locations.
Buy from licensed retail marijuana stores (once they become operational).
Initially only medical marijuana licensed facilities will be dual licensed as retail marijuana stores.
Until the retail marijuana licenses are issued by the Department of Taxation, there is no legal place to purchase retail marijuana in Nevada.
Possess retail marijuana related paraphernalia.
Still be held to workplace drug policy and other applicable drug policies.
Adults over the age of 21 cannot:
Use cannabis flower or concentrated cannabis in public.
Transport marijuana across state lines.
Sell retail marijuana without a valid retail marijuana license from the Department of Taxation.
Drive under the influence.
Grow retail marijuana at home if located within 25 miles of a retail marijuana store.
Additionally, pursuant to Senate Bill 487 which was passed and signed into law by Governor Sandoval in June, Nevada will assess a 10 percent excise tax at the point of sale of retail marijuana. The 10 percent excise tax on retail marijuana is estimated to raise about $70 million which is earmarked for education.
Medical marijuana patient cardholders who purchase medical marijuana will not be assessed this 10 percent tax. While Question 2 legalized the retail use of marijuana, Nevada will continue to maintain and work to improve its medical marijuana program.
Due to numerous medical benefits and a greater understanding of the not so detrimental effects of marijuana, the majority of adults in Nevada feel that the retail use of marijuana should be permitted – as evidenced by the voters when they passed Question 2 by 54 percent in November.
It was high time for a change in policy and government officials and the industry have been diligently working to bring about an effective and safe retail marijuana program. The future for the marijuana industry in Nevada looks bright.