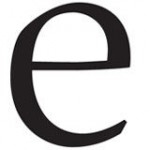 Stephen McCamman
Jun 23 2019 . 7 min read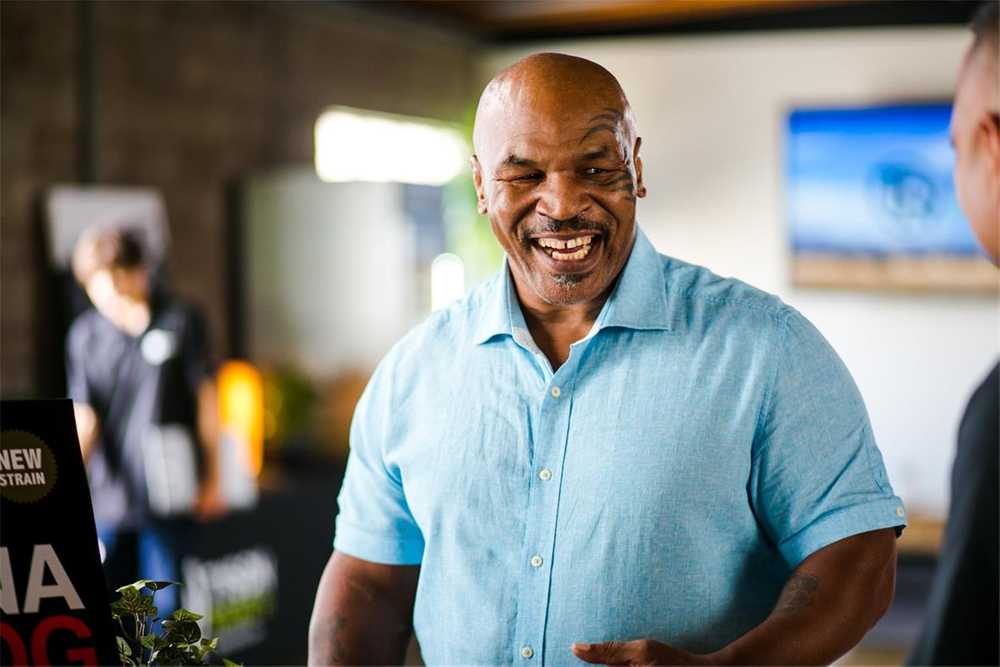 Mike Tyson turned the corner, a smattering of gray beard covering the champ's once chiseled jaw, looking more like a genial Fred Sanford than the most feared boxer of his generation. Unfazed by the beehive of activity around him―this has been his world for over 30 years―he sat down with elevate California for a wide-ranging interview during his Kind Music Festival in February.
At times reflective, hopeful, funny, and surprisingly introspective, Tyson spoke about coming to terms with his past; looking forward to building his dream project, Tyson Ranch in Desert Hot Springs, Ca.; and how killing his ego allowed him to see the world in a new light.
Truly a road less traveled, Tyson's journey started on the toughest streets of Brooklyn. In a world reduced to two choices, flight or fight, he chose the latter. Relying on his fists just to survive, he soon met legendary trainer Cus D'Amato and turned fighting into a lucrative career, arising as one of the most famous athletes in the world.
While most of us struggled to find the right hairstyle or contemplated the career paths available at the local fast food joint, Mike Tyson was the youngest heavyweight champion ever and was on top of the world―or so he thought.
Tyson eventually succumbed to the dark side of fame and riches, and with the death of his mentor, D'Amato, the temptations caught up with the disciplined boxer. The litany of Tyson's struggles is well known: jail, bankruptcy, battles with mental illness, and addiction to the pharmaceuticals taken to blunt the ravages of 20 years in the ring, enough mistakes to fill a book.
Most of these errors were admittedly self-inflicted, but others―like the accidental death of his young daughter at home―were unforeseen tragedy.He's been fighting his demons for a long time and trying to rehabilitate his own reputation as a loose canon for the last decade, but he now applies the same relentless spirit he brought into the ring to his search for meaning and purpose.
"I accept my past," said Tyson, over the blaring beats of the Kind Music Festival. "I don't close the door on it. The good and the bad and everything that happened. All those experiences allowed me to make better decisions like getting involved in the cannabis industry, getting involved in this town, and all my other ventures, such as my CBD products. I'm on cloud nine. I'm very grateful."
Tyson's adventures in the cannabis industry started on a movie set in Thailand with producer, and current Tyson Group CEO, Rob Hickman. Tyson approached him for advice about a relative who owned several failing dispensaries. Intrigued at the opportunity, Hickman did a deep dive into the cannabis industry and came back with a proposition.
After Hickman explained the plan to Tyson, he said the decision to jump into the project was a "no brainer," and theThe Tyson Group became a reality.
Hickman is no stranger to business success. In addition to producing movies, Hickman was also involved in the George Foreman grill, the biggest kitchen appliance seller―ever. Building on the one-two punch of Tyson's celebrity and his own business acumen, Hickman assembled a crack executive team for the Tyson Group, pulling in top-shelf people from the entertainment, sports, and hotel industries to make the company a force in the cannabis industry.
However, Tyson emphasized that his relationship with Hickman goes far beyond business. "Rob is a mentor to me," said Tyson, "and also a friend. I've learned a lot from him over the years."
As for using medical cannabis, Tyson detailed how the injuries and damage done to his body during his boxing career led him to medical doctors and pharmaceuticals to escape his persistent pain.
Predictably, this led to a battle with addiction and mental illness during the early 2000s. "You know, I had a 22-year career in boxing," Tyson began, "and during that period of my life I experienced some bad injuries and concussions. I just didn't feel well. I felt I was broken, something was wrong. So, I started taking pharmaceuticals prescribed by my doctor and I just fell apart. I really fell apart. I was addicted to the pills."
Tyson turned to the herb he used to sell on the streets of Brooklyn and found relief from the debilitating chronic pain. He smokes cannabis daily but warns kids to stay away unless its use is a medical necessity. "Only use cannabis if you are in situations like I am," stressed Tyson. "If you are injured or in a great deal of pain and need relief should you get involved with cannabis. But, don't abuse it."
Along with smoking it (he held an unlit joint of his own cannabis brand throughout our interview) Tyson's cannabis regime includes Copper Gel Ice, a CBD topical from the Tyson Ranch line, to alleviate his shoulder and back pain.
His journey toward complete healing, though, didn't stop with a joint and some gel. While he has successfully dealt with the physical pain, Tyson realized that the next space he had to work on was the one between his ears. Enter the toad.
Found in the American Southwest and parts of Mexico, the Colorado River Toad secretes a venom that, when smoked, induces a brief yet profound hallucinatory state. In search of deeper meaning, Tyson undertook this 15-minute journey into his mind and came away from the experience a humbler man.
Describing the experience, Tyson commented that the toad venom is no recreational experience, stating, "You have to go through hell before you are happy."
When prodded to explain his experience on the toad venom (a stronger version of DMT), he added that his hallucinatory hell was "almost inconceivable. You can't figure out what you are seeing. You are going into chambers, seeing pyramids. You see the most bizarre things. It only lasted 15 minutes but it seemed like forever."
Admitting that he was afraid during his journey, rather than rely on his first impulse, which is to fight, Tyson said he had no choice but to submit to the experience. "It killed my ego," he explained. "I was so afraid, I had to surrender. I've never been the same. Now, I look at and interact with people differently."
So, if you are looking for the answer to the question of who Mike Tyson is today, here it is: A fighter who learned to surrender. A man who was feared by all now afraid of the fleeting images caused by mere neurotransmitter disruption.
A man who had perhaps the biggest ego in the world (given his accomplishments), relieved that his ego (the Mike Tyson of old) was finally dead. Now, at age 52, his life is infused with new meaning and purpose: bringing joy, healing, and a good time to the rest of world.
Which is why on a chilly Saturday night in the California desert, Tyson was surrounded by friends and fans at the first event (another concert is scheduled for October) held on Tyson Ranch, a sprawling 420-acre property which will eventually include a wellness center, a sports stadium, a music venue, and numerous other amenities, including a golf range and a lazy river.
So, Mike Tyson's incredible journey opens another chapter in California's desert. Now, a wiser, gentler family man dedicated to bringing the healing power of the cannabis plant to his legions of fans and supporters, Tyson continues his personal growth. And for that, we all have cannabis, the Colorado