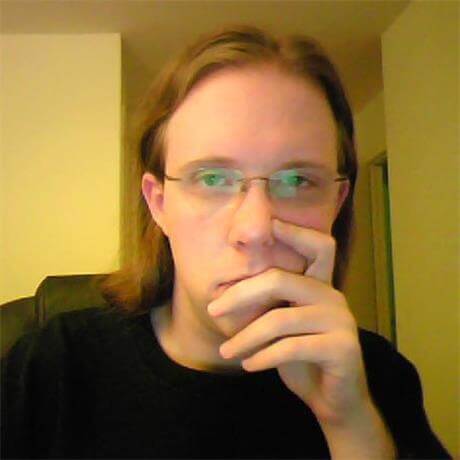 Josh Bell
May 13 2021 . 5 min read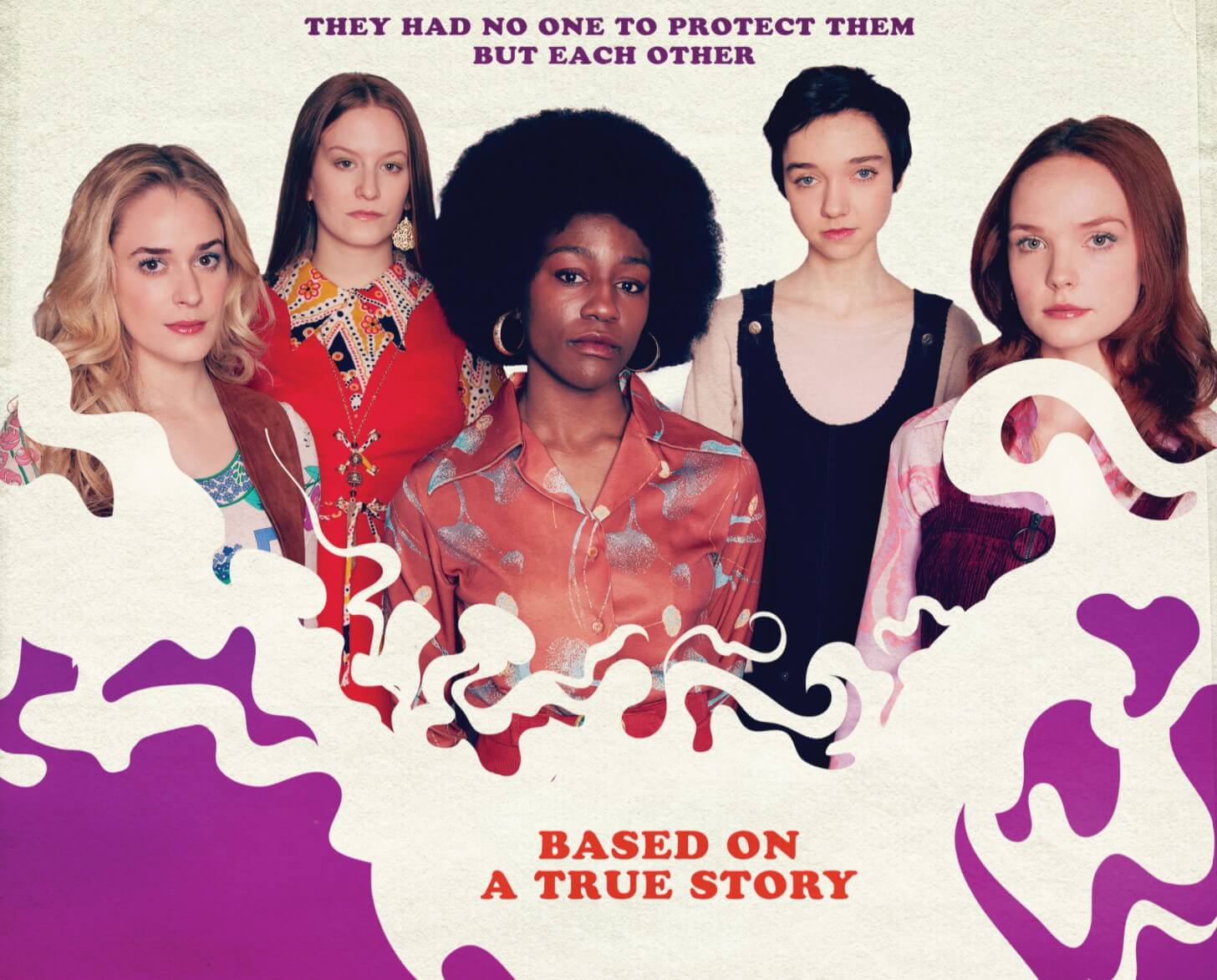 In 1972, the government of the Canadian province of Ontario commissioned a study on the effects of marijuana on adult women. Twenty participants were recruited for a 98-day experiment in which 10 of them smoked marijuana every day, with detailed data collected about their physical and mental health and their personal activities. These women were kept isolated from the outside world, with nothing to rely on but marijuana and each other.
In 2013, Toronto Star investigative reporter Diana Zlomislic wrote a lengthy article about the study, whose results were never formally tabulated or released. That article caught the eye of Canadian filmmaker Craig Pryce, who started his career making low-budget horror movies with titles like Revenge of the Radioactive Reporter before shifting to TV. Pryce has been working mainly for Hallmark in recent years, directing some of the channel's signature romantic holiday movies (Fir Crazy, Charming Christmas, etc.) and numerous episodes of the TV series Good Witch.
"Diana wrote a really compelling story," Pryce says, and he saw potential in it for a feature film. "I always have stuff in development, and that one kept rising to the top of my pile," he says of the idea, which remained on the backburner for years. Eventually, Pryce had the chance to take some time off from what he calls his "day job" in TV to pursue a passion project that became The Marijuana Conspiracy, based on Zlomislic's article.
Pryce worked closely with Zlomislic to craft a narrative from the true story. The Marijuana Conspiracy is a fictionalized account of five women who participated in the 1972 study. "[Diana] connected us with some of the real women that went through it, which was a really fascinating experience to talk to them and hear a lot more depth than the initial article," Pryce explains.
Actresses Julia Sarah Stone, Morgan Kohan, Brittany Bristow, Tymika Tafari and Kyla Young play composite characters based on the real women that Zlomislic and Pryce interviewed. "They had really vivid memories for something that happened so long ago," Pryce says, "and some of them are still upset about what happened to them, and they still want answers."
The movie depicts these women from various backgrounds as they form the kind of bond that comes from enduring extreme circumstances together. Perhaps even more so than the steady cannabis use (twice a day, with escalating THC levels over time), the isolation and boredom wear on many participants, and Pryce captures the claustrophobic feeling of being confined to a single building for several months. "Although the experiment and the marijuana and the agenda are part of what sets up the movie, it's also the women's lives that I find interesting," Pryce says. "The journey they went on, how they entered the place and the state of mind they were in, what they thought they were going to get out of it and what ended up happening to them."
There's joy and frustration in equal measure for the characters in The Marijuana Conspiracy, many of whom are excited at the prospect of being paid to smoke pot at a time when being caught with a single joint could send someone to prison for seven years in Canada. The study was part of a broader effort spearheaded by Prime Minister Pierre Elliott Trudeau (father of current Canadian Prime Minister Justin Trudeau) to reform marijuana laws in Canada. That resonates through to 2018, when the younger Trudeau led Canada to legalize recreational marijuana nationwide.
For Pryce, the film is about both entertainment and activism, although he stresses that it's meant first and foremost as an engaging story. "The important thing is that it doesn't only entertain [viewers], but that they come out with a true sense of these characters," he says. As for cannabis, he reveals that he "brought some experience," but says, "I didn't want to push my own perspective on marijuana." He prefers letting the movie speak for itself, and it clearly sets out the government's goal in setting up the study. The outcome doesn't quite fit that prohibitionist narrative, though, which is one reason that the results were never published or made part of the official record.
In that way, the story of what the participants went through was never properly told, until Zlomislic's article and now Pryce's film. The characters in The Marijuana Conspiracy may be fictionalized hybrids, but they bring to life the struggles and ambitions of young Canadian women in 1972. Pryce incorporates other important issues from the time period, including LGBTQ rights, racial equality and the treatment of women, all of which are just as relevant today as the legalization of marijuana. "I wanted it to be honest and truthful," Pryce says of the movie. "It is entertaining, it has a flow to it, but it also is informative and provocative."
The next step in telling these women's stories would be for the study data to finally be analyzed and released, which Pryce hopes will be more likely thanks to the movie. "That data apparently is still in Ottawa," he says. "It's, I think, accessible. There would just have to be someone who would actually go through all of it."
In the meantime, viewers can groove to the '70s vibe of The Marijuana Conspiracy, engage with the characters' stories, and marvel at how far the treatment of cannabis has come in the past 50 years. Pryce, who cites Dazed and Confused and Harold and Kumar Go to White Castle as his favorite marijuana movies, hopes that his film can eventually join that pantheon. "Yes, there's lots of weed in them, similar to ours, but what makes them good marijuana films is that it's not just about marijuana," he says. That's exactly what The Marijuana Conspiracy accomplishes, too.
The Marijuana Conspiracy is now available for digital rental and purchase via all major outlets.