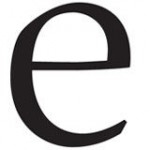 elevateNV
Feb 24 2021 . 2 min read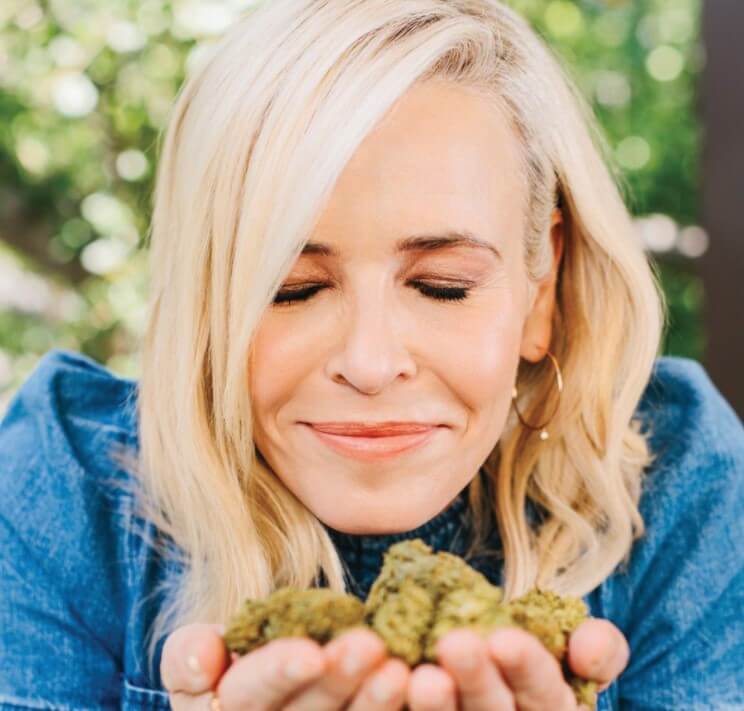 Comedian Chelsea Handler debuted a new cannabis kit for the Presidential Inauguration last month. A cannabis enthusiast, Handler teamed up with dispensaries Sweet Flower and The Apothecarium to launch the "America is Back Kit," a mix of her favorite brands. The kit includes CANN beverages, Pure Beauty pre-rolls, Garden Society chocolates, a Sundae School mask, branded totes and lighters. It launched Jan. 14 with 100 percent of proceeds benefiting Cage Free Repair, a cannabis reform nonprofit addressing the harms of the War on Drugs. "America is Back Kit" retails for $85 at Sweet Flower shops in L.A. and The Apothecarium's Bay Area locations.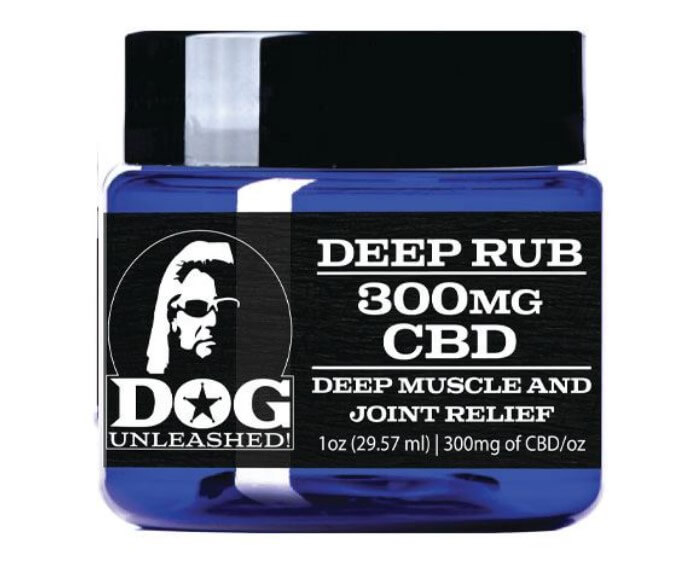 Dog the Bounty Hunter (Duane Chapman) and CBD Global Sciences has launched a new CBD brand called Dog Unleashed CBD. The line of products aimed at addressing multiple ailments in the human body with a holistic approach includes multi-flavored tinctures in strengths of 1000mg, 2000mg and 3500mg as well as lotions and salves infused with a full spectrum CBD oil that is lab tested for quality and accuracy. Future products will include CBD-infused confections and a hydration line of multi flavored energy drinks. Products are available to buy in all 50 states at dogunleashedcbd.com.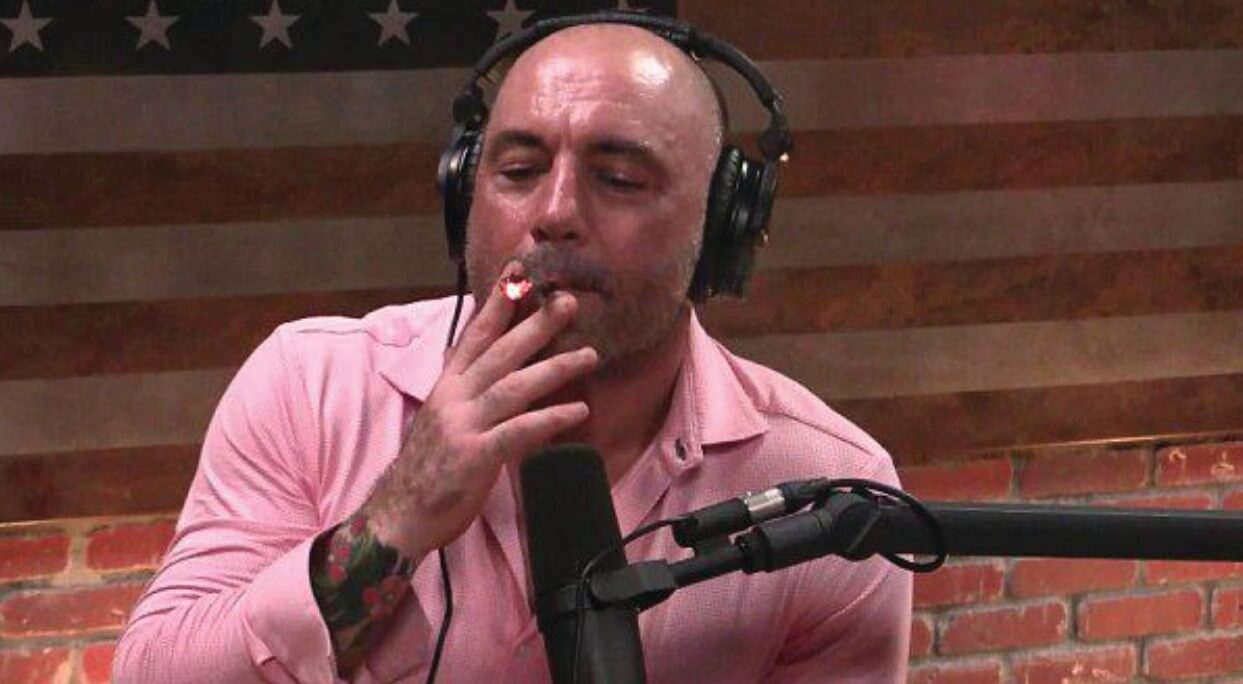 Podcaster and comedian Joe Rogan has collaborated with energy drink maker Kill Cliff to create the Flaming Joe, a spicy pineapple CBD beverage. The Flaming Joe contains 25mg of CBD, derived from 125mg of broad-spectrum hemp, B-vitamins, electrolytes, and plant extracts. "It's amazing how much good you can get out of a 24-kilogram kettlebell and a can of Kill Cliff CBD," said Rogan, who is a longtime advocate of CBD for mental and physical well-being. In addition to Flaming Joe, other Kill Cliff CBD flavors include Strawberry Daze, Mango Tango, The G.O.A.T and Orange Kush. Flaming Joe is available at killcliffcbd.com.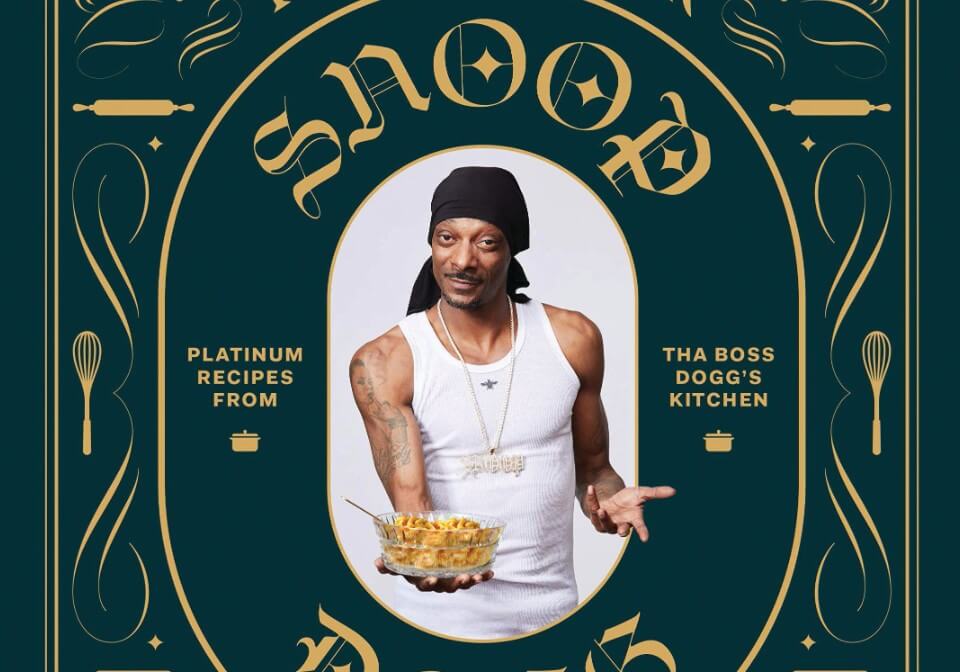 Veteran gangster rapper and entrepreneur Snoop Dogg has his own branded line of marijuana products called Leafs By Snoop (LBS). The line includes edibles ("Dogg Treats"), whole-flower dried cannabis strains that run the spectrum from a high CBD option and mid- to high-range THC options, concentrates, and oil-infused fair-trade chocolate bars. The products are currently on sale in Colorado dispensaries. In 2018 the "Drop It Like It's Hot" rapper released his first-ever cookbook, From Crook to Cook: Platinum Recipes from Tha Boss Dogg's Kitchen, with Martha's permission of course.