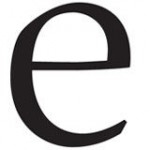 elevateNV
Feb 17 2021 . 3 min read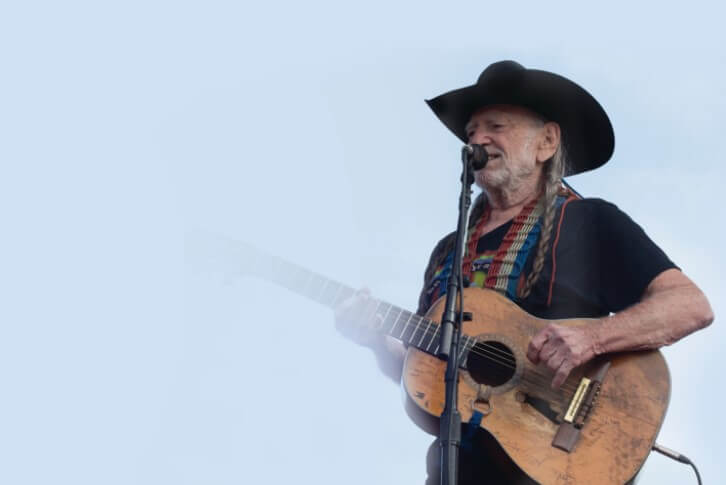 country music legend, songwriter, fifth-degree black belt in Korean martial arts, cannabis afficionado
Age: 87
Under the Influence: Nelson launched his cannabis line Willie's Reserve in 2014. Willie's Remedy hemp-derived products were introduced in 2020. When asked about fans of his brand Nelson told Vulture: "Most of the people that I know are fans. I'm really not that surprised, especially these days and times when you're locked in your house for so long. No, I'm not surprised to see anybody take a hit off a good joint every now and then, just to keep from hurting themselves."
Unintended Hazards of the High: The country superstar admitted he once smoked too much marijuana before a show and had to go on stage and tell the crowd he couldn't perform that night. "I came back about a month later and said, 'I think I remember being here before,'" Nelson recounted to comedian George Lopez during an interview in July.
I Fought the Law: In 2006 Nelson was arrested for possession of marijuana and narcotic mushrooms in Louisiana. He was arrested again in 2010, in Texas, when 6 oz. of marijuana was found on his tour bus. "I think it's only a matter of time," Nelson told the Huffington Post of cannabis becoming legal. "There's money there, and anyone with any brains at all can say, 'Why do you want the criminals to make all the money off of this when it's proven that it won't kill you unless you let a bale of it fall on you?'"
Unlikely Smoking Partner: Nelson famously smoked a joint on the roof of the White House with President Jimmy Carter's son. "Those were good times, back then. Jimmy Carter and I were good friends. We'd jog together when I'd come to Washington. He's a great man, and I love him a lot," Nelson told the New Yorker during a November interview.
Devil's Advocate: Nelson's advocacy for cannabis legalization extended to his music when he included the song "Roll Me Up and Smoke Me When I Die" on his 2012 album, Heroes.
Lockdown Letdown: As for performing live, Nelson said, "I miss the audience. There's a great energy exchange that we just can't have right now. I can remember the last show that we did, at the Houston Livestock Show and Rodeo. That was back in early March—that's the last time we got to play music. We had 80,000 people there. I'll never forget that show."