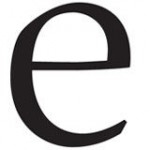 elevateNV
Jun 12 2017 . 3 min read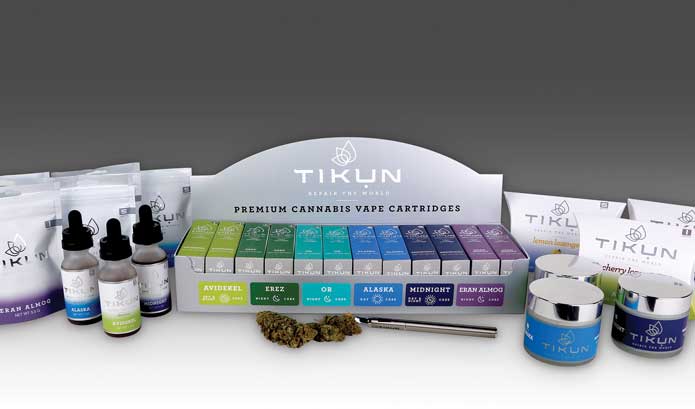 Repairing the world -- that's not only the meaning of Tikun Olam's name, but also its mission statement. Although it might sound lofty, Israeli cannabis company Tikun Olam has both the research and studies to back it up as well as the world's largest database culled specifically from the observational study of cannabis.
Unlike the US, where the study of cannabis is challenged by a Schedule 1 status, "in Israel we have the ability to research and study cannabis so that over time we have developed our medicine specifically to be engineered toward alleviating pain and giving relief," explains Tikun Olam's Chief Marketing Officer Stephen Gardner. "Products from Tikun Olam are designed to improve quality of life, which is where the repair the world comes back into it."
Tikun Olam initially opened in Israel as a non-profit in 2007 to serve patients via nursing clinics. The program was staffed entirely by volunteers who grew and prepared cannabis for patients ranging from veterans to seniors with cancer.
"Our focus as a non-profit was working toward and creating this network of nursing clinics to truly understand that this plant has tremendous medicinal benefits," relays Gardner. "At the same time, they were developing the world's largest database to work toward understanding the symptoms medical patients have and how they could
modify these cannabis strains to improve those symptoms and assist medical patients with help on conditions that range from neurological epilepsy to PTSD to cancer."
The research paid off. After years of development and genetic engineering, in 2012 Tikun Olam bred the first ever high-CBD, low-THC strain named Avidekel. "Our team was working toward the educational and medicinal aspects of these strains. In addition, by understanding the full entourage effect and its true value, Tikun only reintroduces the same plant terpenes profile back into all of its extracts and doesn't use any cutting agents like other companies do," explains Gardner. "We are truly finding through this research that the whole plant has the best effect and that's why we have employed that philosophy throughout our entire product line."
In April, Tikun Olam started selling its product lines which include flower, vapes, topical creams, tinctures and lozenges in Nevada's dispensaries -- not only bringing Avidekel, but also five other key strains. One of the most revolutionary strains in the Tikun catalogue is Midnight, created on a balanced 1:1 ratio of THC and CBD, likely to be popular among those looking for a daytime, mild effect. Other strains include Alaska, a high-THC sativa, known for its uplifting and invigorating qualities, to several high-THC indica strains that include Erez, Or, and Eran Almog, known to be exceptional for pain management and the relief of various health conditions.
"Tikun is now in Nevada bringing its research-backed strains that have been engineered and researched to alleviate a wide variety of ailments that Nevadans might be suffering from," explains Gardner, who concludes, "we truly are a wellness brand."