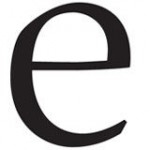 elevateNV
Jan 01 2017 . 4 min read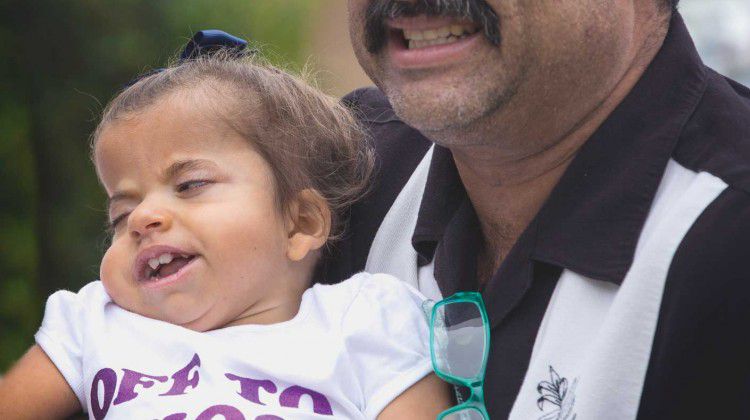 When Sadie Higuera was only eight months old, her parents were presented with a dire proposition. Sadie's pediatric neurologist told the Higueras that they could be a "hero" to their infant daughter, who was experiencing approximately 300 life-threatening seizures a day, by agreeing to give her ACTH (Adrenocorticotropin).
"It's a very, very heavy drug that would basically shut her down," Sadie's father, Brian Higuera, said of ACTH. "It was going to end her life. Fifty percent of the kids she's ever treated with that drug had passed away. The doctor said in Sadie's condition she thought it would be about a month. They told us we needed to be her hero and give it to her because there is not anything in the medical community that she knew of or anybody else knew of to help her."
Within a few hours of leaving the neurologist's office, the Higueras decided to be the hero their daughter, who was born with a rare genetic disorder called Schinzel Giedion syndrome (SGS), needed. Higuera had read an article about CBD oil and decided to eschew the neurologist's advice and pursue medicinal cannabis instead.
The next day, after contacting eight doctors, he finally found one willing to meet with them. Higuera explained Sadie's situation and the doctor agreed to meet with them but explained he wasn't making any promises that he could help. After a consultation the doctor gave them a three-month recommendation for medicinal cannabis, suggesting they try RSHO (Real Scientific Hemp Oil). Higuera immediately picked it up at a dispensary and went straight home to put two drops under Sadie's tongue and a quarter of a milliliter into her g-tube, which delivers nutrition directly to her stomach.
"After about 10 minutes I didn't think her eyes were fluttering but I wasn't sure because I was telling myself you just want to see this. Then in about 20 minutes her arms weren't twitching anymore. After about 30 minutes, I tried to talk to her and she was looking at me and it was clear she was hearing me. I couldn't believe what I was seeing," recalled Higuera.
Unable to watch her husband give Sadie RSHO for the first time, Higuera's wife, Damaris, had taken their other two children to the park. She phoned 45 minutes later to check in. "I told her, 'You need to come home'," Higuera said of his wife who immediately panicked. He assured her, 'Everything is fine, I just don't want to put any ideas in your head. You need to get home and take a look at Sadie.' She came back and looked at her for about 20 seconds and then started crying and said, 'I got my baby back.'"
"It was profound to be told just three days earlier there is nothing that will help your baby to it all stopping," Higuera incredulously observed. "It was a huge turnaround."
Indeed, when Sadie was born her parents were told she would live six months to two years and that there was no known treatment for SGS. Sadie turned three last May and is now almost seizure-free, interacts with her family, shows progress and brain development, and attends a special needs class at her elementary school in Ramona, California.
A week after the Higueras started giving Sadie CBD oil, they returned for a follow-up appointment with the neurologist who recommended ACTH. According to Higuera, when the physician walked in the exam room she took one look at Sadie and said, 'What are you guys doing? She's completely different. I can tell she's not seizing.' The Higueras revealed they had started giving Sadie RHSO.
The neurologist asked why they hadn't discussed it with her. "Well you were telling us to be her hero and end her life seven days ago and so we talked to a medical marijuana doctor instead," Higuera told her. The neurologist was in total disbelief, but still had the presence of mind to ask for the Higuera's phone number so she could give it to another patient whose child was also born with SGS.
To watch more about Sadie's story, check out this segment on CBS Channel 8