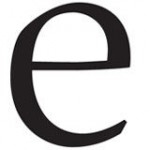 elevateNV
Mar 07 2017 . 5 min read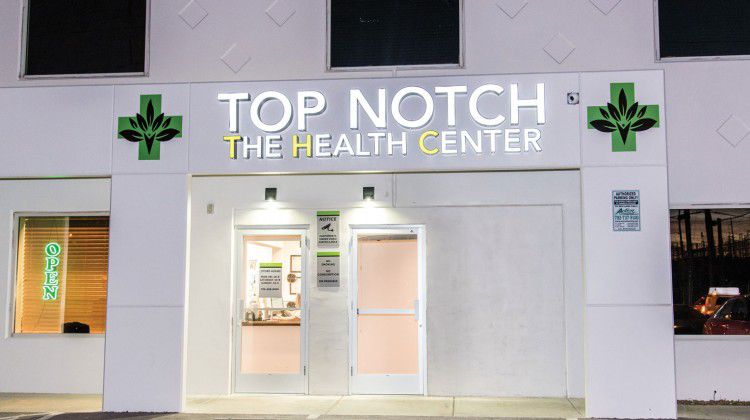 Top Selling:
Strains
All things OG (Top Notch carries several OG phenotypes), Headcheese, Girl Scout Cookies, Tropicanna, Snoop Master, Strawberry Lemonade, Moon Rocks and King Louis
Concentrates
Cannavative Honeycombs, Moxie products, Matrix shatter, Bhang sticks, O.penVape, activated CO2 drippers, Silver Sticks and MPX concentrates
Edibles
Top Notch specializes in carrying high dosage edibles, including its popular 400-500 mg chocolate bars. Other best sellers are gummies (Cannapunch, Valhalla, Cannavative, Shango), Kiva chocolate bars, Evergreen Organix products, Verts, Cheeba Chews, Canna Punch, Dixie Elixirs, AMA 4 twenties, RSO and capsules
Range of products
With over 50 strains to choose from daily, Top Notch carries a wide variety of CBD products, flower, pre-rolls, vape cartridges, edibles, topicals, tintures, creams, patches, oils, kief, and concentrates including honeycomb, shatter, badder, budder, crumble, sugar, hash, live resin and rosin.
Topicals
Synergy Balm 50/50 with a 1/1 ratio of CBD to THC
Mission Statement
To provide high quality medical marijuana to help improve the lives of patients and further the education of those seeking more knowledge.
Background
Team Top Notch has been involved in the medical marijuana industry since 1996 when California was the first to legalize medicinal cannabis. With the utmost compassion and decades of experience, they are able to apply their extensive knowledge to provide the best personal care for patients. Top Notch's entire staff has passionately supported the movement from the beginning and fought for the right to access medicine for people in need.
Unique Attribute
Offering a friendly atmosphere and warm staff, Top Notch's patients are like family and are treated as such. The staff at Top Notch has been in the industry for countless years and management ensures that each team member is a wellspring of knowledge of all things cannabis. They employ a hands-on approach of taking their time with every patient in order to address their needs and ensure they receive the proper education, care and medicine.
Medicine Source
During the construction of its state-of-the-art cultivation facility, Top Notch is searching far and wide to find the highest quality products available in the Nevada market. Currently, they offer products from Cannavative Group, BAM, Cannabiotix, Polaris, Matrix, House of Herbs, Deep Roots, AMA, Tahoe Hydroponics Company, Shango, Silver State Trading, Silver State Wellness, Dixie, Bhang, Evergreen Organix, O.penVape, Vert, Moxie, and MPX.
Staff Education
Top Notch team members are well educated, proficiently trained and have been applying their knowledge in the industry for several years. Top Notch will continue to educate its team members and strive to stay on the cutting-edge of cannabis innovations.
Medicine Source
Top Notch supports the local community by giving back. On Christmas Eve, Top Notch THC assisted The Ogden Foundation with its 3rd Annual Adopt-a-Family event. Fifteen different families from organizations including St. Jude's Ranch, Boys Town, Safe Nest, Hope Link, Family Promise, Department of Family Services, Nevada Partnership for Homeless Youth, Street Teens, as well as foster organizations such as Apple Grove Foster Care Agency, and The Ogden Foundation's adopted Title 1 Schools, Robert Taylor Elementary and West Preparatory Academy were adopted for this event. Top Notch collected toys and items that were donated to these kids and families. Each family was given toys for the children, family outings, clothes, and grocery gift cards. Top Notch team members also participated in assembling and donating 100 survival kits to the homeless over Christmas. Top Notch is currently working with Community Outreach Medical Center to provide services to veterans along with educating them about cannabis.