Rio Lacanlale
Jun 13 2016 . 4 min read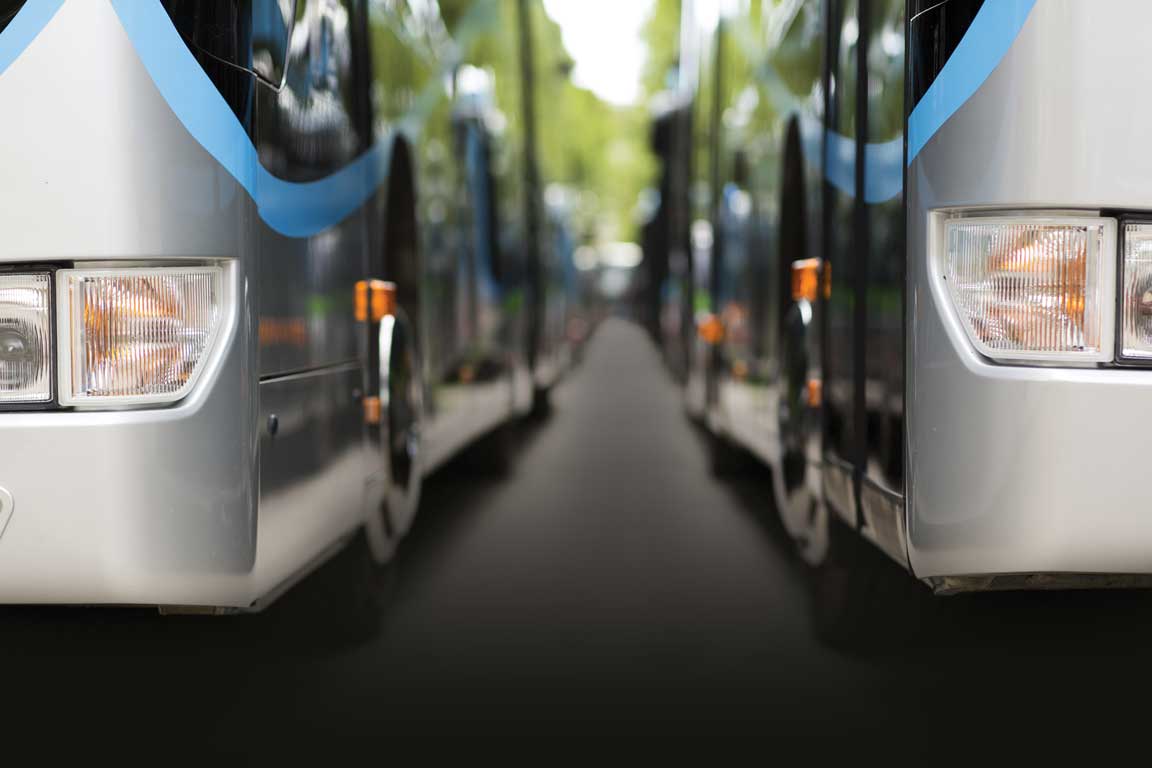 "Honestly, I was ignorant and misinformed before taking this tour," Henderson patient Jada Webb explains of Las Vegas Medical Marijuana Association's (LVMMA) Industry Focus Tour. When Webb took the tour this past February, she was a new medical cannabis patient cardholder—and extremely unsure of her decision.
So Webb, who asked that her real name not be used, decided to find out firsthand about Nevada's medical cannabis industry by taking the trade association's tour alongside other patients, business professionals, and LVMMA President John Laub, who directed the tour.
A typical Industry Focus Tour, which LVMMA debuted in December 2015, allows patients to explore three dispensaries and either a lab or cultivation with the aim of showcasing what is going on in Nevada's cannabis space.
LVMMA President John Laub notes that other states like Colorado, where cannabis is also legal, offer tours. LVMMA decided to follow suit and started the tours as a way for the business community and patients to see the dispensaries, labs and cultivation facilities as well as bring attention to Southern Nevada's newest industry.
"We want the community to see how serious the industry is about its mission to serve patients," Laub explains. "We believe that we have the best looking dispensaries in the world and we are very proud of the testing that our labs perform. Las Vegas should be proud of what this industry has accomplished."
The monthly tour, which costs $50 per person, falls on the last Friday of the month and usually fills up two buses, with nearly 60 patients and business professionals along for the ride.
Webb's tour started at The Apothecary Shoppe, a dispensary located across from the Palms. Here, according to Webb, is when she began to realize that cannabis is anything but the stigma with which it is surrounded by. From meeting the owner of the dispensary to touring the newly remodeled facility with a resource book in hand, Webb says, "It was all just amazing. It went way beyond medicine."
Next, Webb's tour group visited MM Lab. Sectioned into smaller groups, she learned about Nevada's stringent cannabis testing regulations from MM's laboratory director. "That day wasn't about buying medicine. Instead, I learned about what I was taking," remarks Webb.
Patient safety is a factor covered by all the facilities on each stop of the tour but MM Lab specifically caught Webb off guard. "There's so many different things that cannabis is tested for…things I never thought to even look into as a patient," she explains. "But it really made me feel better about using weed as medicine."
The third stop on the Industry Focus Tour Webb took was NevadaPure, which is licensed as a dispensary as well as a cultivation/production facility. When Webb stepped into the cultivation room, she was surprised by its size. "NevadaPure was seriously massive. I mean it! It was nothing like I've ever seen before—like a department store for marijuana," she explains of the facility's 50,000-square-foot grow area.
The LVMMA tour group was met by NevadaPure's owners, who schooled Webb on the detail-oriented and lengthy cultivation process. "The time it takes for weed to be grown legally and safely is incredible," says Webb. "Seeing NevadaPure, I felt a wave of gratitude come over me. It sounds corny, but it's really true."
The final stop on Webb's tour was to a third dispensary, Oasis Medical Cannabis Dispensary located on Industrial Road. Laub believes the dispensaries are a vital part of the tour. "It's important that the dispensaries integrate with the community," he explains. "Most people don't know that they can visit a dispensary, they can go inside and sign in as a visitor to see what it is all about. Right now that outreach is extremely important as this industry ramps up."
Webb seconds that. "I really had no idea what was going on at first, but I can say that I needed this to ease my doubt," she concludes of her LVMMA Industry Focus Tour experience and decision to be patient cardholder.
LVMMA's Industry Focus Tour takes place monthly and is open to everyone. Patients who are not yet cardholders are also welcome on the Industry Focus Tour, and will be allowed into most facilities with visitor passes. To take the June tour, register on LVMMA's website, www.lvmma.org.