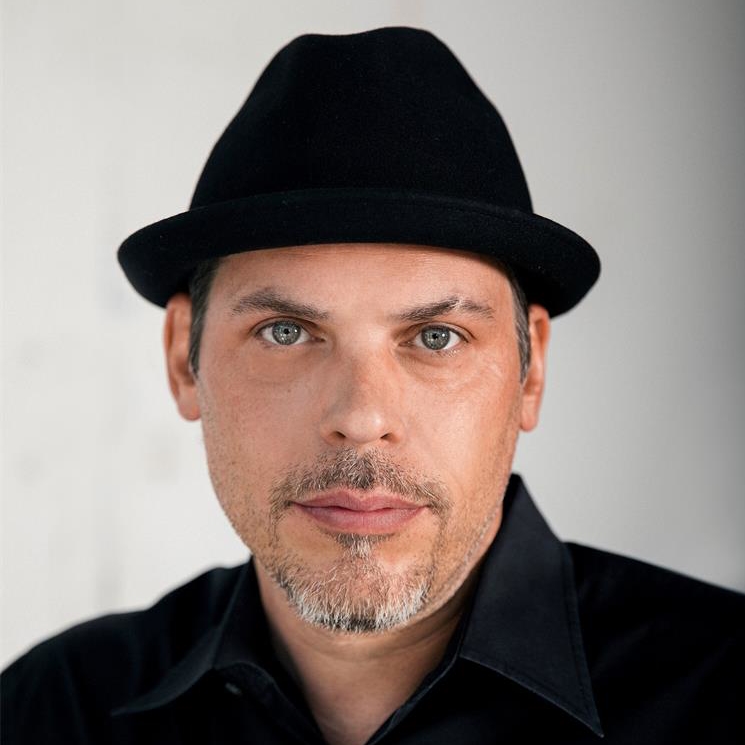 Justin Alexander
Feb 02 2017 . 6 min read
Chocoholics can rejoice, Nevada's dispensaries have more chocolate on hand than Willy Wonka's Chocolate Factory. Medical marijuana patients have truly won the golden ticket when it comes to medicating with the rich cocoa elixir that melts in your mouth.
Now that chocolate abounds, how much should you take? That seems to be the most common question for an edible user. The best answer? Always remember with edibles to start low and go slow. Chocolate produces a unique high -- it comes on gradually but is long-lasting so it is recommended to wait at least 45 minutes before increasing a dose.
"It can vary depending on a patient's height, weight, metabolism, and tolerance to cannabis," Christie Strong of Kiva Confections explains of ingesting edibles. "Edibles can last anywhere from four to eight hours depending on the dose—and even longer with higher THC amounts. We always recommend new patients start with 5 mg of THC to start and then wait two hours for the full effects before increasing their dose. Once a patient understands their tolerance, they can feel free to target the experience they want to have."
Incredibles
Inspired by unique flavor combinations, Incredibles has a lineup of chocolate bars that includes everything from Salted Pistachio Mint to Dark Chocolate Roasted Habaneros & Raspberries. Steven Chang, national sales director for Incredibles, says that with the creativity of chefs today in the cannabis industry, the sky's the limit on edible flavors.
Chang counts the Peanut Budda Buddha Bar as his personal favorite and offers a special recipe. "Make a grilled-cheese sandwich, but sub the cheese for squares of PBB and add your choice of jam," he says. "Chocolate bars are also great to use in other recipes that make it even more fun to eat cannabis. Plus, chocolate has a lot of other benefits that are good for you, such as lowering cholesterol levels."
Incredibles confections are a superb delivery system for hash oil—and easy for the body to absorb and digest. "The oil is a hybrid mix," Chang says. "So much changes from harvest, extraction, decarboxylation, infusion and ingestion. That final oil is never going to be dominant sativa or indica, therefore you will always have a hybrid experience."
Kiva
"Our standards are incredibly high—if the taste doesn't make us want to dance, then it's back to the drawing board," explains Christie Strong, Kiva Confections marketing communications manager, of Kiva's chocolate bars.
With a motto of "dedication to deliciousness," Kiva meets that high standard by acquiring beans from around the world, using 54 percent cacao semisweet for its dark chocolate and 34 percent for milk chocolate. Then, a cold-water hash process infuses the product with local cannabis, resulting in medicine that is ideal for a variety of ailments that includes insomnia, anxiety, pain, and appetite stimulation.
The key to any great cannabis confection, especially in a chocolate format, is cocoa butter that binds with THC to create a delicious earthy taste profile. Kiva uses an extremely thorough testing method on its hybrid-strain confections that includes analysis of the raw cannabis product used to infuse the chocolates and final quality control to make sure everything is consistent.
Dixie
There are a few really good reasons why Dixie's chocolate tastes so good. First are the ingredients. Dixie uses some of the most premium chocolate in the world, Callebaut chocolate from Belgium, which has a flavor so rich it masks the flavor of the THC oil. In addition, the cocoa butter bonds to the THC oil easily, preserving texture and taste so there is no need for unnatural flavoring. To achieve more interesting flavor profiles, Dixie also uses unique ingredients in their recipes such as Himalayan sea salt and pumpkin seeds.
But most importantly is the variety of ailments and conditions a square of Dixie chocolate can melt away. Preferred by those who don't smoke or are having a hard time chewing or swallowing, patients with asthma, COPD, certain types of cancers, or other ailments affecting their throat and lungs like Dixie's chocolate because it easily melts in their mouth such as the brand's Peppermint Dark Chocolate with 500 mg of THC -- a truly astounding product that maintains incredible taste with high potency.
Kynd
Kynd Cannabis Company has been collaborating with a northern Nevada chocolatier since last fall to create the first of its flagship chocolate bars. "Our newly expanded product line begins with our dark chocolate and milk chocolate bars, but we will quickly develop into more chocolate crafted products through 2017," says Scott Dunseath, Kynd co-owner and vice president of marketing, of the brand's chocolate product line that launched in January.
With ten doses per bar available in potencies of indica, sativa and hybrid, Kynd's 37-gram bars actually taste like their names suggest -- a divine blend of real chocolate.
Kabunky
With a candy store size variety of offerings, Kabunky has a sweet tasting medible to suit every palate. Packed with authentic flavor that will please the most discerning chocolate lover, a bestseller with patients is Kabunky's Cookies 'n Cream Chocolate Bar. It tastes like a creamy crunchy scoop of its namesake ice cream. Patients can dig into this bite of dessert to relieve anxiety or pain.
Even better, Kabunky doesn't use chocolate just in its bars—they also make chews which are a soft and easy way to take your medicine. The texture and taste of the chews can most closely be described as similar to a Tootsie Roll. While chocolate is a kind of medicine all on its own, when infused with cannabis there are exponential benefits for both the mind and body.
Evergreen Organix
When you are in need of a brain boost or even a lift in your mood, break off a square of an Evergreen Organix chocolate bar, let it melt on your tongue, and you will soon be on your way to a higher plain. "We start with high-grade chef's chocolate and infuse it with CO2 extracted cannabis oil," explains Jillian Nelson, operations manager for Evergreen Organix. "Chocolate is difficult to infuse because it doesn't easily mix with cannabis oil, so the chocolate has to be mixed for several hours to make sure we are dosing evenly."
Evergreen—which doses bars at around 350 mg—has an array of chocolate bar varieties using strains of indica, sativa and hybrid flower. A standout is Evergreen's dark chocolate bar, which has a lovely, bittersweet, rich and smooth texture. "Patients should consume based on their specific needs and usage history, but new users are best to start with less than one piece of chocolate since our bars are portioned into 24 break-off pieces," adds Nelson.