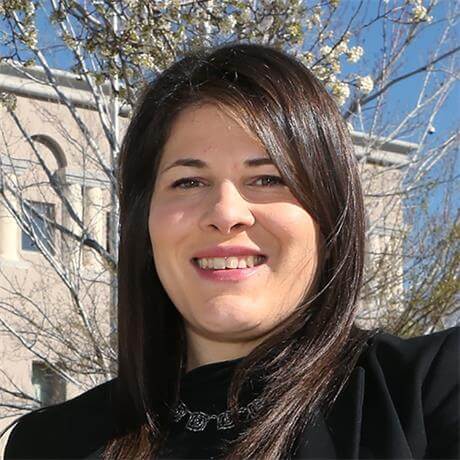 Riana Durrett
Nov 08 2016 . 2 min read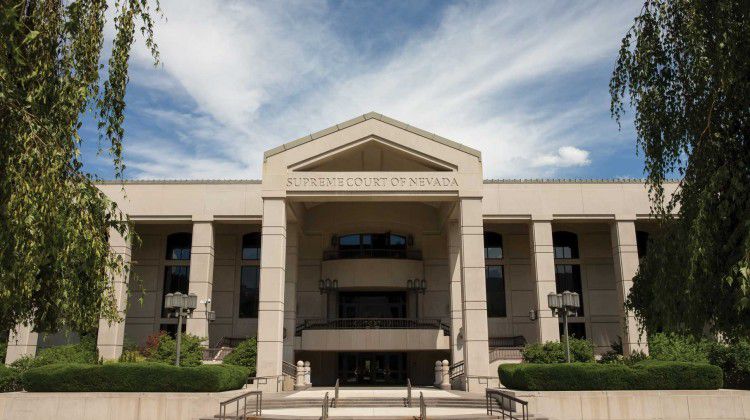 By Riana Durrett & Amanda Connor
This past January, the Division of Public and Behavioral Health began gathering input on the regulations under Nevada Administrative Code ("NAC") 453A which regulates the use of medical marijuana in the state. Throughout the year, the Division accepted comments from representatives of the medical marijuana industry, patients and other members of the public discussing the most needed changes to the program. As a result of these many months of discussions and multiple versions of proposed regulations, the Division ultimately adopted revised regulations on September 9, 2016. The final version can be found on the Division's website at www.leg.state.nv.us/Register/2015Register/R148-15A.pdf
With regard to measuring products, the new regulations define those that are processed as an edible or concentrated product as a "production run"rather than a batch.
The new regulations provide guidelines on research and development. They allow product cultivated forresearch and development to be sold once it passesquality assurance tests.
A medical marijuana establishment ("MME") is nowallowed to submit a compiled financial statement,rather than a CPA-certified audit.
Wood surfaces are allowed under certain conditions.
Testing of up to 125 pounds of "wet" marijuana that is destined for extraction is permissible.
Foreign matter is defined.
The new regulations set forth an independentcontractor category for agent cards and set forth rulesrelating to independent contractors.
Annual due date for fees on registration certificate renewals.
Requirements relating to inventory control andtracking have changed.
Labeling requirements have changed.
Requests for retesting have changed.
Prior to making the changes, various representatives of the medical marijuana industry testified before the Nevada State Legislative Commission. The representatives and the Division agreed that they would continue to work to make improvements to various areas. Possible areas for improvement could include the following:
Addressing microbial limits, such as treating harmfulbacteria differently than beneficial bacteria.
Addressing testing issues, such as treating edibleproducts and concentrated products differently.
Improving consistency in testing results.
Streamlining the agent card system.
While the regulations are not perfect, with the help of medical marijuana industry representatives, patients, advocates and other public figures, Nevada is well on its way to improving regulations for marijuana in Nevada.