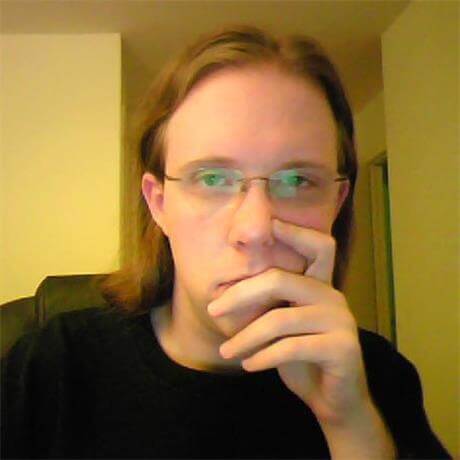 Josh Bell
Aug 09 2019 . 3 min read
George Clinton was promoting weed before many of today's top cannabis-friendly musicians were even born. The funk pioneer and leader of bands Parliament and Funkadelic has been influenced by cannabis use since the earliest days of his music in the 1960s and '70s, and marijuana's mind-expanding properties helped Clinton craft the elaborate psychedelic mythology in the songs by the Parliament-Funkadelic collective.
P-Funk hits such as "One Nation Under a Groove" and "Dr. Funkenstein" have been part of the stoner canon for decades, and Clinton's music was a major influence on the cannabis-focused West Coast hip-hop of artists like Cypress Hill and Snoop Dogg. Clinton himself credits cannabis for helping him kick a serious hard drug habit, and at 77, he's still an avid user and advocate, telling Cannabis Now in 2017, "It takes care of the steps you need for well-being. It's a whole thing you got, medically, psychologically and just plain havin' fun." August 18, 6:30 p.m., Brooklyn Bowl, $49.50-$69.
Las Vegas has often been dubbed "the ninth island" for the prevalence of tourists and transplants from Hawaii, so it makes sense that Hawaiian-bred reggae-rock band Iration would be a frequent Vegas visitor. The band members all grew up in Hawaii and gravitated toward each other while attending college in California, united by their Hawaiian roots and shared love of reggae. It's no surprise that a band playing laid-back reggae-rock grooves is also a strong proponent of cannabis, and Iration has regularly teamed up with marijuana-themed festivals like the Cannabis Cup and Blaze 'N' Glory.
Musically, Iration put out its self-titled sixth album last year, with its most varied and diverse set of songs yet, and the current Live From Paradise tour brings along fellow chilled-out (and cannabis-friendly) acts Pepper and Katastro. "Every night we create a little bit of paradise for the people that are coming to the show," guitarist Micah Brown told Billboard, and that's exactly what audiences in Vegas should expect.
August 24, 8:30 p.m., Mandalay Bay Beach, $37.
Summer in Las Vegas is all about staying cool, and California jam band Rebelution is here to help with that. With a sound that encompasses reggae, rock, R&B, hip-hop, jazz and more, Rebelution appeals to fans who want to relax poolside and soak up some rays and some tunes. From its beginnings in 2004, Rebelution has never shied away from promoting cannabis use, singing about marijuana legalization on songs like "Inhale Exhale" from 2016 album Falling Into Place.
Rebelution has made its cannabis connection official with its own line of vape pens from San Diego-based FlavRx. Featuring custom strains of indica (Cali-O) and sativa (Sour Tsunami), Rebelution's vape pens are an extension of their commitment to cannabis as a medicine and a lifestyle. "For me it's been a source of inspiration and creativity," singer Eric Rachmany told Billboard when announcing the partnership. "When people ask me what does it do for you, I tell them that it makes me feel in tune with my body." August 30-31, 8:30 p.m., Mandalay Bay Beach, $36.