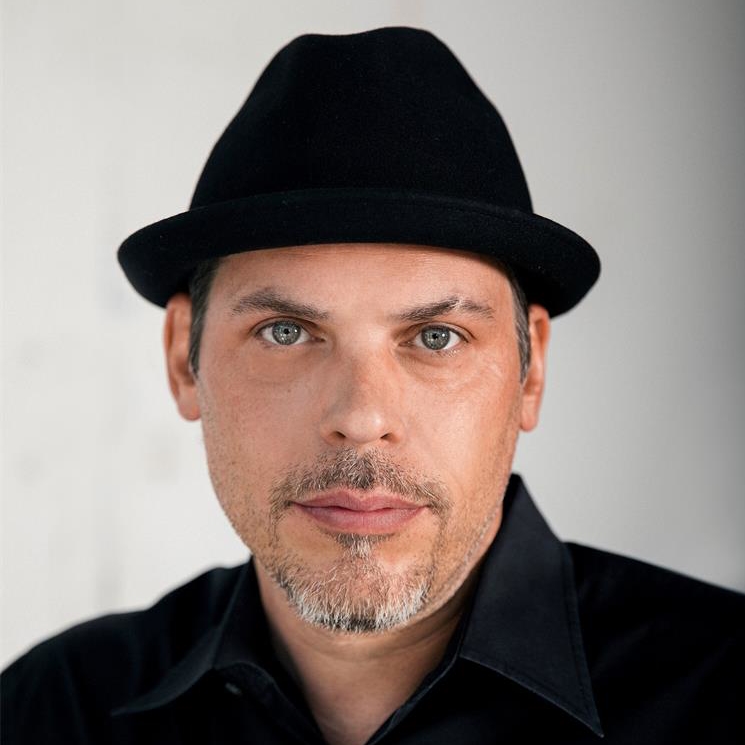 Justin Alexander
Apr 06 2019 . 18 min read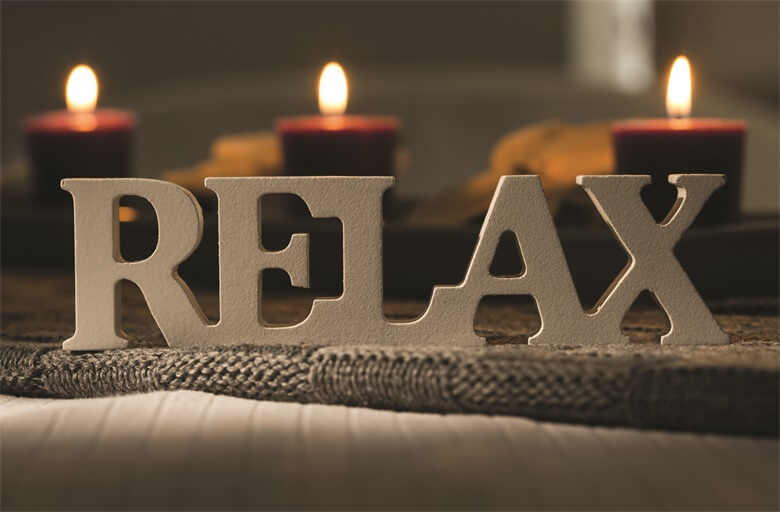 A book club full of regular wine drinkers asked elevate for cannabis suggestions they could use to replace their usual wind-down-the-weekday vino. It's a great question. Cannabis is not only calorie-free, but when was the last time a glass of wine or tumbler of vodka relieved a stress headache rather than creating another one the next morning?
"Where alcohol provides an escape from the senses, cannabis offers a sensory immersion," explains Nevada MMJ's Josh Ranck. A sensory immersion that can be obtained in a variety of ways from flower and vapes to bath products and edibles.
"Flower is a popular choice because it is a more immediate form of relief that also provides a deeper sensory experience," explains FloraVega's Sam McAdam. "While an edible may be tasty, the effects can take much longer to kick in, and though vapes provide some flavor, it is hard to match the smells, tastes and effects that users get to experience through smoking flower. Many consumers also enjoy the physical act of smoking something as a way to wind down."
As Jillian Nelson of Evergreen Organix helpfully points out, "vape pens are a quick and easy way to consume cannabis. Since they are smoke-free, many consumers opt for them in situations where they are looking for a less noticeable cannabis experience without the smell or residue of smoke."
As for the debate between traditional joints and pipes and dabbing, Randy Villarba of Remedy thinks that smoking flower is still the popular choice "because it ultimately boils down to the roots of how most of us started using cannabis. If you walk around town, we all can spot people with their vapes. It is up to all of us in the industry to continue to educate the public about the other methods of consumption beyond smoking. Shed some light on everything from dabs to vapes, capsules to tinctures."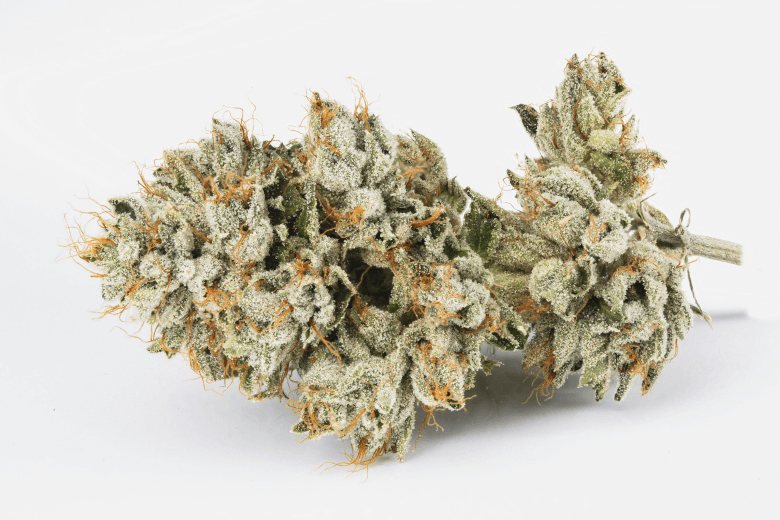 White Walker Flower from Cannabiotix
Feeling zombified after eight hours staring at a computer screen in a giant windowless room? Dead to all further input, you drag yourself home and look forward to revivifying with a little self-care—hot bath, a walk with your dog, a cuddle with your honey, a pair of headphones or another episode of HBO's Game of Thrones (GOT). If you fall into that last category, you might want to schedule a stop for some Cannabiotix before the commute.
The fine cannabis purveyors offer White Walker, named after the eponymous and super-creepy White Walkers on GOT. According to Megan Little, White Walker is "relaxing, but it doesn't give you 'couch-lock' so users are still able to get things done after work. We wanted to bring a new twist to a classic OG. White Walker features myrcene (5.7 mg) and limonene (9.5 mg), which help balance each other out. Consumers love the calming effects, the true SoCal OG taste, and, of course, the name."
White Walker is an indica cross of SFV OG and Lemon OG, which means it's definitely going to relieve all the stresses held within your cranium upon first inhale. Much like hunkering down for a GOT marathon, we advise setting aside some time to allow White Walker's sinister numbing effects from 29.3% THC to settle in. Tread carefully, sirs and madams.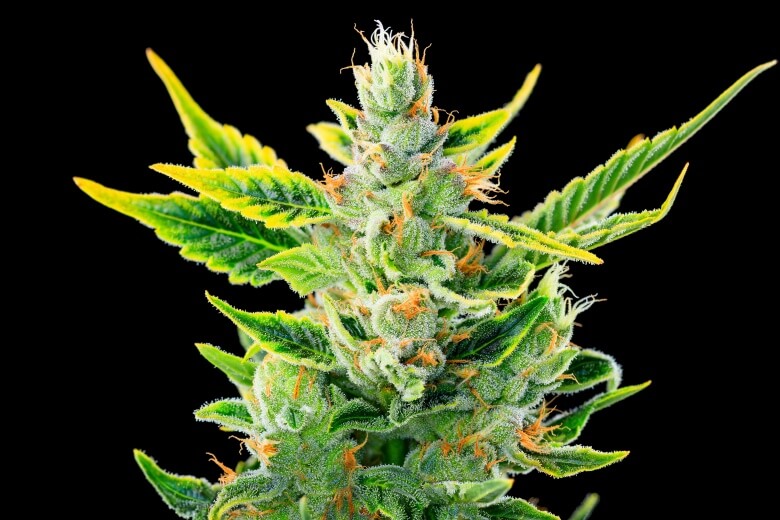 State Flower's MadMan OG Flower
Sometimes you can unwind better when you turn off your mind. And what better way to silence that nagging little voice in your head that wants you to work, work, work—than with perfectly cured and curated indica marijuana? It's calorie free, it won't leave you with a hangover, and we guarantee zero bloating.
The Apothecarium now offers MadMan OG flower, the perfect companion to those rolling papers burning a hole in your pocket or maybe even that fancy dab rig. Testing in at 27% THC, MadMan OG is an indica-dominant hybrid strain that is a rare Los Angeles phenotype of the classic and world-renowned OG Kush. "For those looking to unwind after work, this strain is perfect. While it is relaxing, it won't put you to sleep," State Flower's Hailey Stone says. "MadMan OG gets its relaxation properties from the higher levels of myrcene (9.6 mg) and caryophyllene (9.5 mg). While myrcene provides the heavy sedative effect, caryophyllene helps reduce any inflammation in our muscles and joints so that your whole body can relax. MadMan OG also offers a consistent terpene profile and because it's a hybrid strain it can fit almost any mood."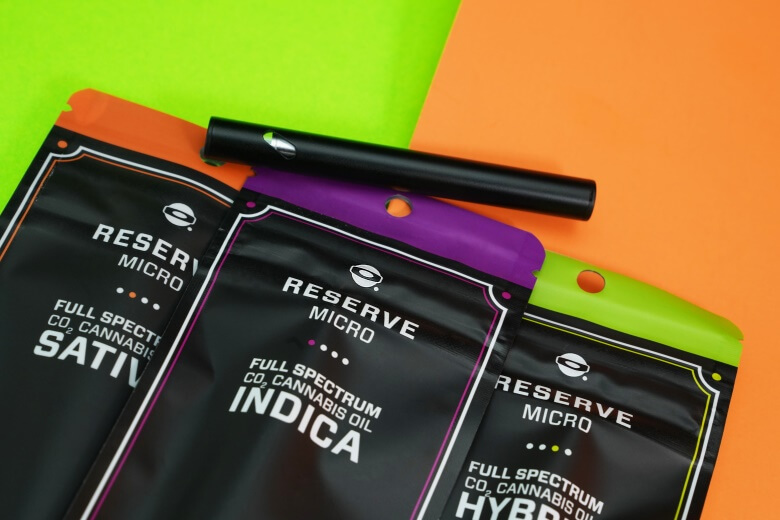 Royal Gorilla Micro Reserve pen by O.penVAPE
For today's tech-savvy employees, work isn't over when you clock out—it follows you home. It's not as easy as stepping into your apartment and shutting off work mode. Sometimes you have to answer emails and complete that last spreadsheet. Enter Royal Gorilla Micro Reserve, a quarter gram disposable pen perfect for those seeking a segue toward relaxation and the slightly mundane tasks of a work night.
"The Royal Gorilla Micro Reserve pen by O.penVAPE is an especially effective strain for after work because the caryophyllene (5.72 mg) and myrcene (7.63 mg) help get me relaxed, while the limonene (5.90 mg) keeps me motivated enough to walk my dog and make dinner for the evening. It's great for those who want a little reset button after a long day, yet need to stay focused and alert with a little pep in their step," says Margaux Hansberry, NV Sales Manager for O.penVAPE. "Filled with a strain-specific pure CO2 oil, this Royal Gorilla strain tends to lean toward the relaxing side, with the myrcene and caryophyllene terpenes outweighing the limonene. This strain will help you let go of the stress from the daily grind."
A cross between Sour Dub, Chocolate Diesel and Chem Sister, Hansberry says consumers love the potency of the Royal Gorilla Micro Reserve at 79.75% THC. "At 84 percent total active cannabinoids, it certainly packs a punch. I love using my Micro Reserve on the go for a light head change to keep me smiling," she says.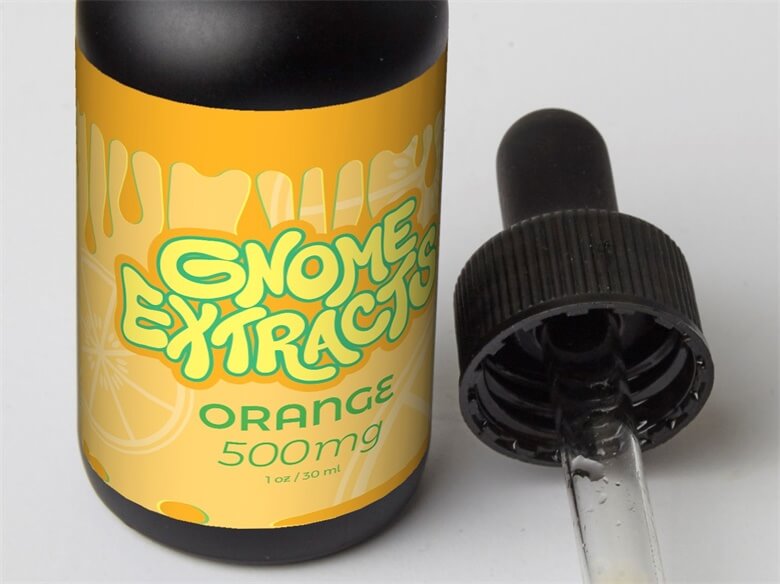 Gnome Serum's Gnome Hemp Oil Extract
On many days your best bet to find relaxation lies with that magically delicious, ultra-popular compound known as CBD—and this curiously named elixir called Gnome Serum is a potent and delicious source of orange CBD goodness. Available in potency options ranging from 500 to 1,800 mg, Gnome Hemp Oil Extracts are made from organic, pesticide-free hemp grown in Boulder, Colorado.
Gnome Serum CEO and founder Greg Kerber got his start in the body care business, crafting various CBD formulations to help heal his son's eczema and, later, aide his daughter, who has Down syndrome. Kerber found that CBD supplements sharpened her mental processing and improved her life overall, and he wanted to spread the life-improving effects of CBD to others.
According to Kerber, Gnome uses two strains of hemp in its extracts: Wine Cherry, which has a heavy THC content with strong terpenes, and Full Spectrum 5, which has heavy cannabinoids and terpenes with low THC content. "The terpene beta-caryophyllene is abundant in our strains, and they therefore have specific medicinal effects due to this terpene's effect on our endocannabinoid system," Kerber says. "It's tempting to generalize the therapeutic benefits of β-caryophyllene based on the effects of other compounds that activate CB2 receptors. After all, CB2 receptor activation can play an important role in reducing pain, preventing seizures, and even decreasing plaque buildup in the arteries."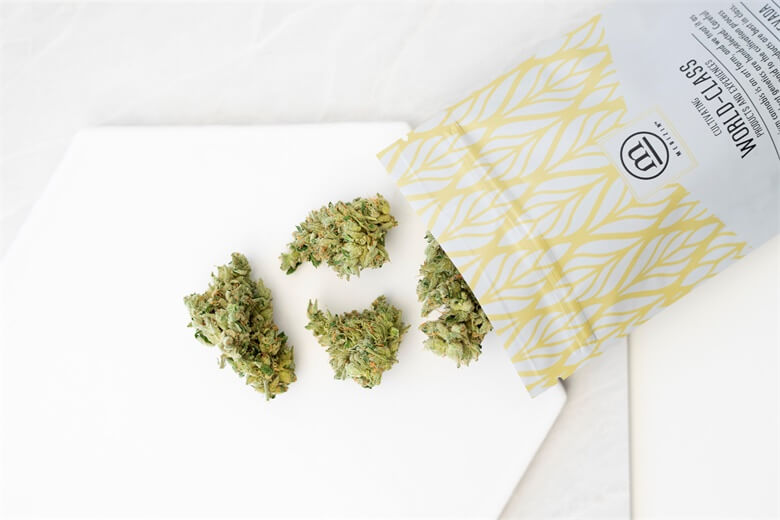 Planet 13's Mango Kush Flower
Sometimes you need to take a break from the day-to-day stresses of life. After a particularly egregious Wednesday filled with meeting after meeting that can't be rectified with a bottle of a fine wine or spirit—how do you even make it to Thursday's 7 a.m. meeting with both eyelids open? A couple puffs of Planet 13's Mango Kush flower and you will find the perfect medicinal antidote to the hump day blues.
"As soon as you open the package the sweet mango-like flavors permeate your nose. The first thing customers say about our Mango Kush is how good it smells. With sweet tropical flavors, it gets the mouth watering," Planet 13's Brandon Zimmer says. "As well as its amazing flavors, Mango Kush has consistently high levels of THC (27%-30%). The high starts out with a pleasant sativa head buzz, a nice boost of creative thinking energy. As the head high continues, you'll begin to feel indica effects start to take over with a substantial body high, light tingles and numbness. As the effects begin to wear off, I don't feel robbed of all my energy. I feel relaxed and ready to tackle my next task. As you smoke more of this strain, the indica quality begins to take a deeper hold relaxing the body from head to toe."
Mango Kush doesn't just deliver a body and head high to beat a bottle of brew, though. "Our Mango Kush Flower contains myrcene (10.56 mg) that is found within the cannabis plant as well as in the rind of actual mangos," Zimmer says, adding that myrcene has anti-inflammatory, analgesic (pain relief), antibiotic and sedative effects.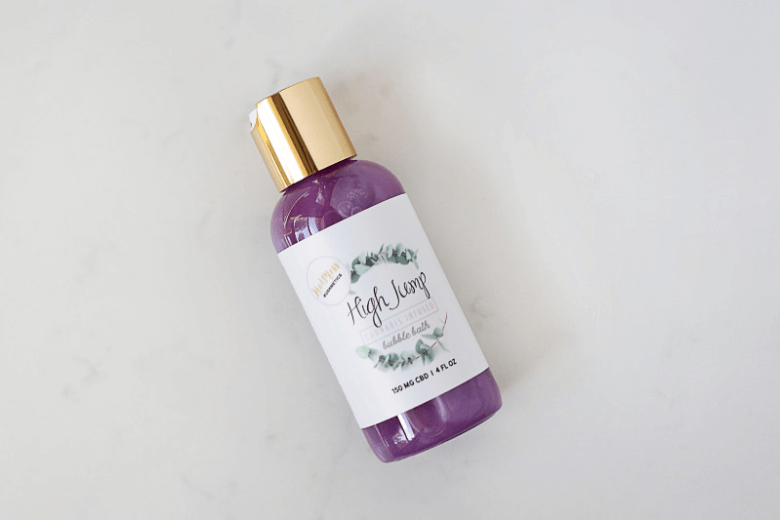 Hot Mess Kushmetics' High Jump Bubble Bath
Since the beginning of time, people have relaxed in a bath after a hard day's work. There's often no better medicine than a good hot soak surrounded by some candles and bubbles. The heat travels through your tired body, soothing each aching muscle and delicately unwinding each and every stress point.
Sometimes the best baths are accompanied by bubbles of a different variety, but if you're skipping the booze, doctor up your nightly bath with Hot Mess Kushmetics' High Jump Bubble Bath with 150 mg of CBD. "All of our Bubble Baths are extremely relaxing, but the High Jump in particular has the added benefit of linalool and eucalyptol, which are great de-stressing terpenes," says Heather Vanek of Hot Mess Kushmetics. "The linalool from the lavender essential oil is what makes this bubble bath extra relaxing. People who use this bubble bath report having pain, stress and anxiety eliminated during the bath. Once their bath is complete people report having amazing sleep."
If you are living a bathtub-free lifestyle, Hot Mess Kushmetics' High Jump can also be used as a shower gel. "We formulated our bubble baths to be super gentle on the skin so that you can apply it directly and get the same results," Vanek says.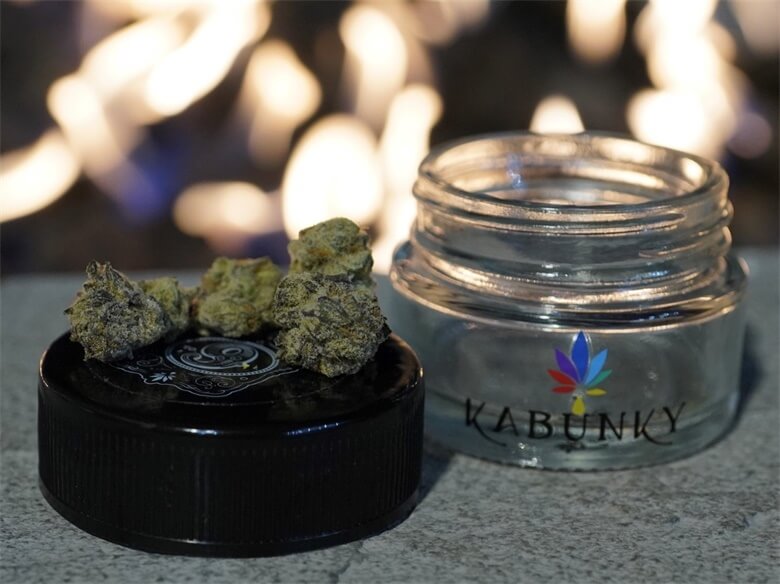 Kabunky's #9 Indica Flower
After a grueling day, sometimes you just need to come home and take the edge off, even those who work in dispensaries feel the same way. "We all love #9 around here, and for the exact same reasons our guests love it," says Nevada MMJ's Josh Ranck. "Dispensary work is hard. It's a lot of hours standing, a lot of conversation with guests, answering a lot of questions, which is why we love the deep relaxation this strain offers. In fact, we love it so much, we produce #9 flowers, #9 cartridges and disposables, and even #9 shatter and crumble."
Ranck adds, "There's no better substitute for alcohol than cannabis, especially our Kabunky #9 flower. It's a heavy indica that provides both mental escape and physical relaxation. Those minor aches and pains from a full day are gone, and your racing mind is calmed. All this, and no hangovers or extra calories. #9, with its body-forward effects, heightens the senses—making touch, taste, sound, sight, and scent more vibrant and alive."
A cross of White Fire 43 and Face Off OG, Kabunky #9 boasts a significant batch of quality terpenes. "Ocimene (2.8 mg) is prominent in our #9 flower, which has known anti-inflammatory properties. This can help alleviate minor discomforts, including muscle and joint pain, and headaches. Caryophyllene (8.3 mg) is the dominant terpene, which also offers antianxiety and antidepressant properties. Add in a healthy dose of THC (our last premium batch tested at 25.9), and you've got the perfect recipe for a calm and restful evening. Not to mention the best night of sleep you've had in ages," Ranck says.
As well as a powerful terpene punch, Kabunky #9 is also more delicious (and far more potent) than your average beer. "By far, the first thing consumers mention is the scent and flavor," says Ranck. "They love how it tastes and smells like cannabis, not fruit or candy. But they come back because of the strong effects—that complete physical relaxation that only strong indicas can provide."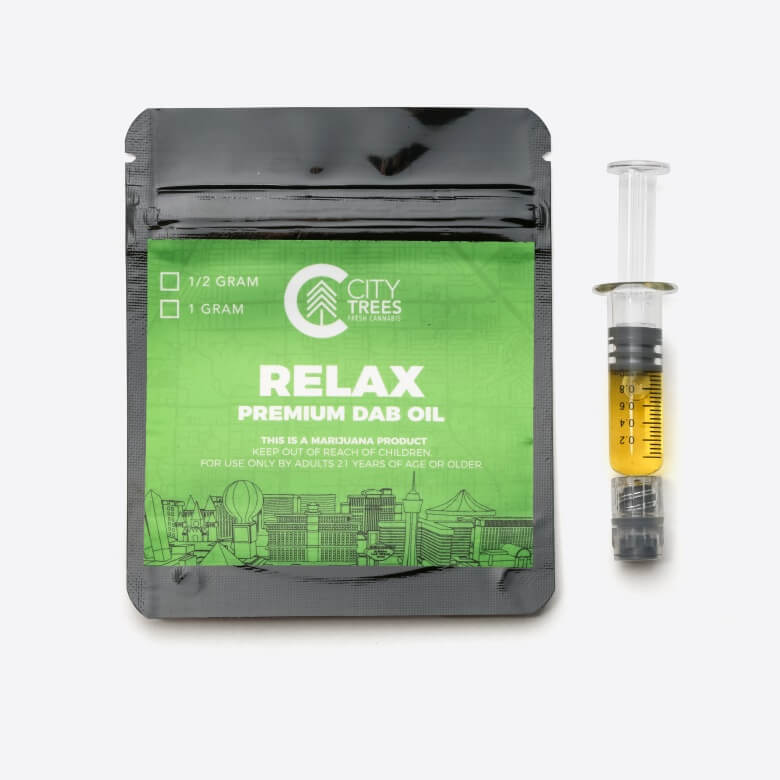 City Trees' Relax Vape Cartridge
Once you open the door to your domain, you are the undisputed king/queen of your castle—entitled to an evening off from everyday stressors. For a quick, potent, relaxing yet stimulating evening, grab City Trees' Relax vape cartridge for "the perfect substitute if you're wanting to wind down after a long day, without the side effects of consuming alcohol. It is a great stress and anxiety reliever, as well as a sleep aid," says City Trees Account Representative Kawehi Galuteria.
Sleep aid, you say? All kings and queens should be gifted one amazing night's sleep a day—it keeps the doctor away. Not only will you rest after puffing, but you will also reap the benefits of synergistic terpenes. "Myrcene (35.12 mg) and linalool (23.18 mg) are the main terpenes in this blend. Myrcene is one of the most synergetic terpenes to THC. It is also a sedative and known to ease the symptoms of chronic pain and inflammation," Galuteria says. "Linalool is a common terpene found in household plants like lavender and coriander, and known for lowering stress levels and combating things like depression and anxiety."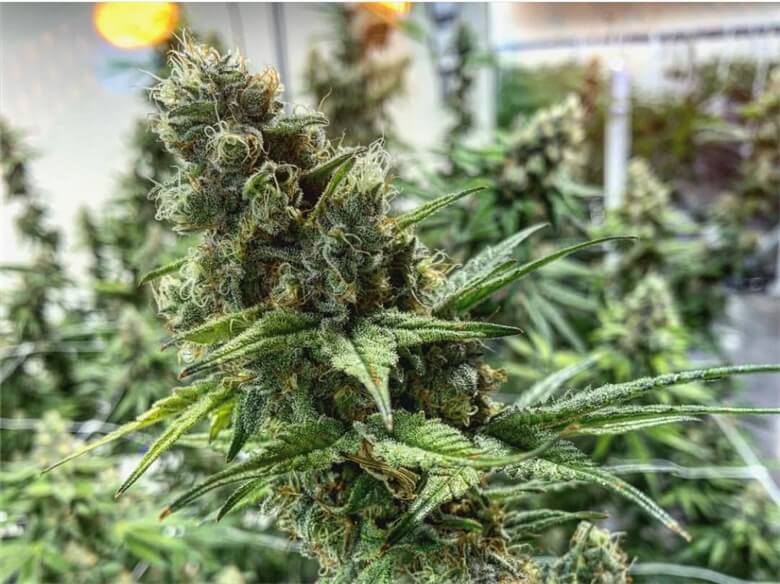 FloraVega's Primus Flower
Most days after work, we try to hustle home as quickly as possible so we can maximize our evening leisure. Others might plan for an evening spent in the company of family—and sometimes those loved ones include a heavy-hitting cannabis strain known as Primus, boasting THC levels as high as 32.5 percent.
"FloraVega's Primus flower is a fan favorite. It provides quick and lasting relief from stress, anxiety and physical pain and provides a calm and comfortable high to put your mind and body at ease," says FloraVega's Sam McAdam, who adds that consumers can expect to experience "happy and euphoric mental effects within a few moments while the pain-relieving, comfortable body effects will set in over the next 10 to 15 minutes. The combination makes for a great pre-bedtime smoke or a quick way to wind down after a stressful day."
A cross between 303 OG and Trainwreck, Primus produces a strong aroma with sour, sweet and earthy notes. "The Trainwreck mother provides the fast-acting mental and pain-relieving physical effects, while the 303 OG father provides euphoric and anti-anxiety properties," McAdam says. Trainwreck also boasts caryophyllene (6.4 mg), for a sedative and relaxing physical effect, as well as limonene (4.2 mg) and linalool (2.7 mg), which synergistically combine to relieve stress and elevate mood.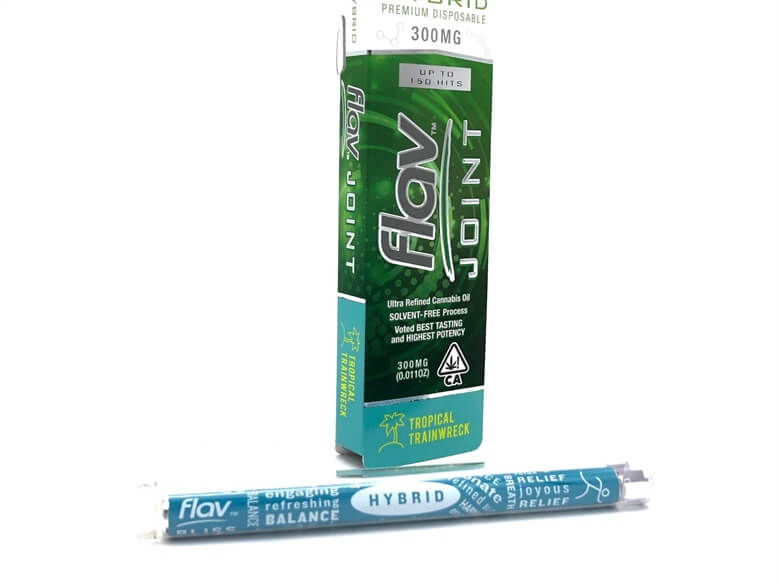 Tropical Trainwreck Flav Vape Pen
We just met a hybrid child of Trainwreck. Now we meet the OG parent in its pure form in Evergreen Organix' new Flav vape pen, Tropical Trainwreck.
Trainwreck is an indica-leaning hybrid "with great pain-relieving effects," Jillian Nelson of Evergreen Organix notes. "It's great for headaches and typically helps consumers clear their mind after a stressful day. Loaded with limonene (4.69 mg), beta-myrcene (3.56 mg) and beta-pinene, Tropical Trainwreck is one of our most popular pens and is famed for its fragrant aroma and fruity taste with notable flavors of citrus and hops."
Nelson also says that Tropical Trainwreck features the little-known and least common terpene, terpinolene (10.79 mg), which is also found in lilacs, tea tree, nutmeg, cumin and apples. Terpinolene lends a fresh taste and odor to cannabis while delivering sedating, antibacterial effects that can potentially reduce the risk of heart disease, inhibit the growth of cancer cells, and repel mosquitoes (bonus!).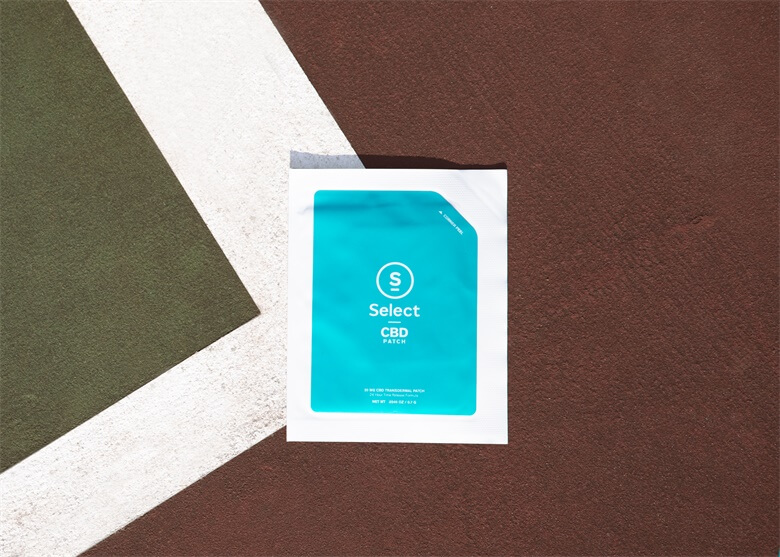 Select CBD's Transdermal Patch
Looking for a product that offers quality, consistency and ease of use? Slap on one of Select CBD's new transdermal patches and call it a day. "The patches are a new, convenient and innovative hemp-derived CBD product from Select," explains Select CBD's Jordon Rahmil. "We wanted to create a product that provides a low-dose, consistent amount of CBD over the course of an entire day, for systemic relief without fail. Easy to use, it doesn't have an 'arc' effect, meaning the experience will be consistent from start to finish. The discreet nature makes them incredibly versatile, meaning they're great for anyone from busy parents to people who travel frequently, or anyone who wants to add CBD into their workout routine. They're great to wind down at the end of a busy day, because after you apply the patch, you can continue on with your busy life without skipping a beat. Select CBD patches are designed with your life in mind—activities like swimming, showering, and sweating will not affect the patch."
Designed to enable the hemp extract to permeate all seven layers of your skin, Select CBD transdermal patches use slow-release technology for the steady dosing of either 30 or 60 mg of CBD to be activated across a 24-hour period. "Because the CBD goes directly into your bloodstream, the full dosage will be absorbed by the person using the product. The 20-60 mg in the patch goes a lot further than the same amount one might intake through another method of consumption. The efficiency of absorption is incredibly high," adds Rahmil.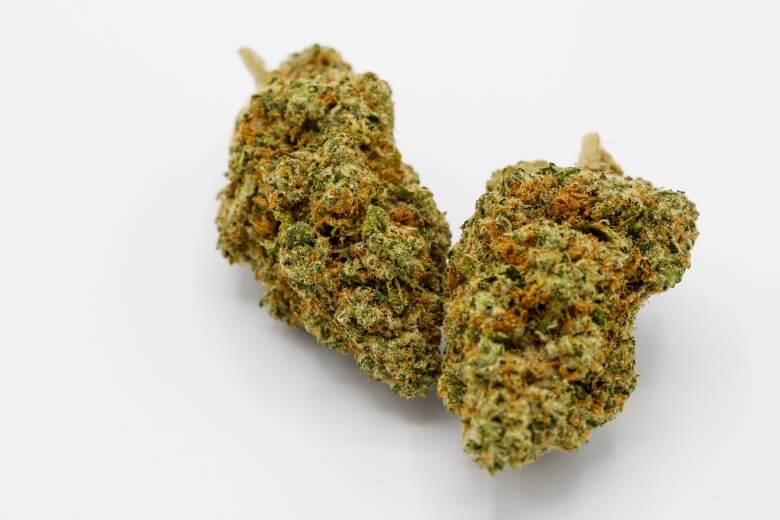 Remedy's OG Kush Flower Flight
Remedy's OG Kush flight comprises six of their finest strains. "OG Kush strains are known for their all-around body high, accompanied by a euphoric feeling. Patients typically use OG Kush strains as a long-lasting sedative, as it offers patients relief from chronic pain, muscle tension, stress, nausea and insomnia," says Remedy's Randy Villarba. "At Remedy, we have several OG Kush strains in our library. For me, our OG 18 or Fire OG are the first two I reach for. Both have that distinctive lung expansiveness and tasty characteristics of OG Kush. Our King Tut OG falls a bit more on the euphoric side of the spectrum. Patients utilize this strain to treat stress, depression, chronic pain and more."
All six of Remedy's OG Kush strains feature a high level of myrcene and limonene. As for their genetics: "It's a common claim that OG Kush strains are a product of a Chemdawg cross with a Hindu Kush landrace strain. Since we do not know the true genetics of Chemdawg 91, you can actually say the strain came from parts unknown," says Villarba.
Their genetics may be a bit of a Bourdain mystery, but their taste and effects are certainly not. "That OG Kush flavor and punch is distinct. For a true connoisseur looking for that heavy-hitting, lemony and piney smoke, the genetics we have in our library are the real deal," Villarba says. "Dirk's OG is pungent with hints of earth, wood and pine...a truly earthy OG Kush. Fire OG is a cross between OG Kush and San Fernando Valley (SFV OG) Kush. SFV OG is the parent strain to Fire OG. King Tut OG is an OG Kush cross with AK-47. LA OG is an LA Confidential cross with OG Kush. And I will totally arm-wrestle you at a dispensary for the last eighth of OG 18. Fact."
Exhale Brand's D8 Gummy
Decompressing from a good or bad day means catching those restorative ZZZ's. Exhale is here for the assist with its D8 Gummy, which highlights a lesser-known but still just as potent form of THC called Delta-8 (as opposed to Delta-9, the THC cannabinoid found in most cannabis products). "We recommend the D8 gummy for winding down—or winding up! The D8 high is very clear-headed and calming. Simply used as a nighttime dose, you will not have any carryover into the next day aside from the calming effect. Really, the difference cognitively is pretty amazing," says Exhale's Marc Baldwin.
While Delta-9 THC tends to have a more psychotropic, paranoia-inducing effect, Delta-8 tends to have more soothing vibes that also leave users less foggy the next day. "Delta-8 is very unique, and the synergy between D8 and the other cannabinoids present as part of the conversion process is very unique. I am thinking of CBC [cannabichromene] here, as it is a very beneficial cannabinoid. CBC as a standalone is a pain reliever and antidepressant, but combined with D8, it is an anti-anxiety, clean and calm experience," Baldwin says. "The Delta-8 molecule itself in combination with the CBC present is the main driver of the relaxing, anti-anxiety properties. People who get anxiety from some strains of Delta-9 THC will especially benefit." Exhale D8 Gummies feature myrcene, which has sedative and anti-inflammatory effects and is "synergistic with THC, so the more myrcene in a strain, the greater the effect caused by THC. It also features beta-caryophyllene, which works very well with CBD, and linalool, which is found in lavender and is a fantastic treatment for anxiety and promoting relaxation." All of these ingredients add up to a good night's rest and the promise of waking up ready to tackle the day.