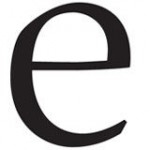 elevateNV
Sep 08 2017 . 4 min read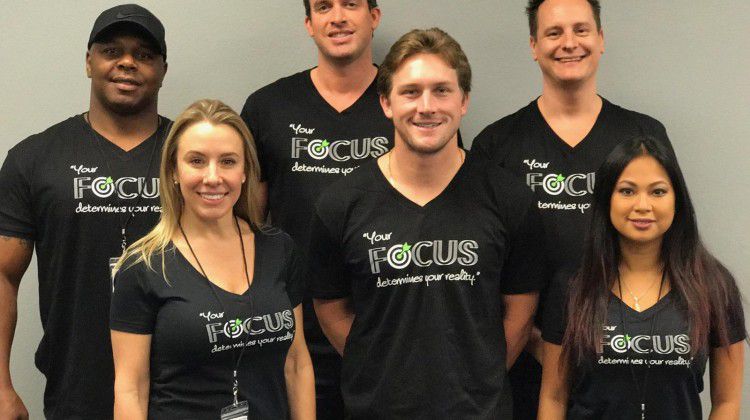 As the cannabis industry continues to grow, businesses are homing in on the finer points of how the space best operates. One newly launched company, Focus Distribution, is doing just that using their insider knowledge of the cannabis distribution and transportation arena. Operated by owners who have worked in the production and dispensary side of Nevada's MME space, the principals at Focus know firsthand some of the challenging areas MMEs encounter.
One of the most common problems has to do with ensuring the integrity of the product. "I was doing distribution during medical, so I know some of the issues that come into play, especially here in Nevada with the heat," explains Focus Distribution CEO Christi McAdams, who also spent three years working in the production space in both Nevada and California. "It was very important that our fleet of vehicles was outfitted with custom refrigeration units so as to keep the integrity of the product -- whether it's edibles or flower.
"Obviously with things like edibles, the integrity of the form of the chocolate is paramount. But delicacy of flower products also needs to be considered. If you have it out in the heat for a few hours, its microbial count is multiplying and by the time you get it to the actual dispensary, after it has been in the heat for a few hours, that microbial count could have increased to limits that won't allow it to pass. So, having it in an environment that's cold and fresh like the one our vehicles are equipped with is vital to keeping the integrity of the product."
Comprehensive knowledge of cannabis is also instilled in every Focus team member. "All of our staff is not just trained in how to be safe and how to deliver things under state regulations, they are trained in all of the cannabis science," explains McAdams. "They have had extensive training and have gone through what a normal budtender would go through to understand everything from cannabis consumption methods to all of the necessary packaging and state requirements. It was very important to us that we ensured our team understands the special needs of our industry."
Those special needs also include knowing key details about every business Focus works with. "We are unique compared to the other distributors in that we aren't partnering you with a traditional delivery person, we are giving each of our customers a designated account representative. That account representative will learn everything about your business -- from your product line to the mission of your company -- so when they are out doing deliveries they are also promoting you," says McAdams.
That knowledge will come in handy for Focus account representatives when they are visiting other MMEs. "We are not just a delivery service, we are your resource for not only buying and selling your products, but also helping to be the liaison between the cultivation, and production and dispensaries," says McAdams, who continues, "our team members will also know when they go out to cultivations and dispensaries what businesses have excess amounts of, and what they need. Our dedicated account representatives are already facilitating our customers in getting them trim, selling oil, and making those different connections for people."


Focus is also committed to implementing the strictest security measures possible. Their fleet of vehicles is custom built to include three levels of security: locked van doors, a secure vault, and locked transport carriers. Focus vehicles also have GPS tracking with special software allowing for all customers to track their deliveries. "Not only have we outfitted our vehicles with the tightest security features, but we also have a strategic partner, a retired police lieutenant, who trains everyone on our staff," relays McAdams.
Although excellent customer service, comprehensive education, and stringent security measures are all of the upmost importance, there is one feature Focus offers that sets them apart in the marketplace. "We are not a plain Jane delivery service. We are a comprehensive distribution company, providing dedicated account representatives who act as a true liaison between marijuana establishments. We take time with each customer to ensure complete satisfaction," explains McAdams.